SCOPE International Contemporary Art Show
Miami Beach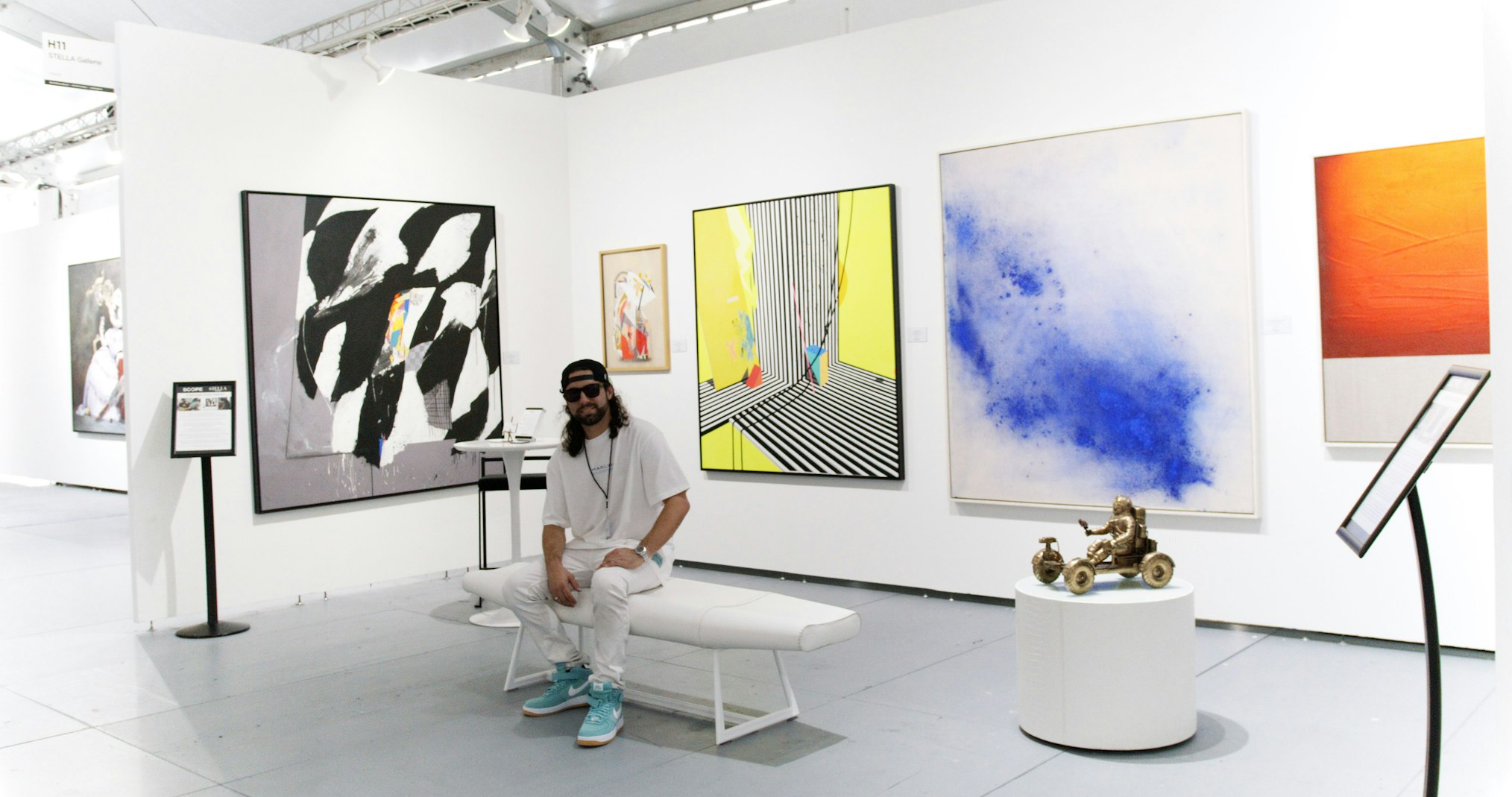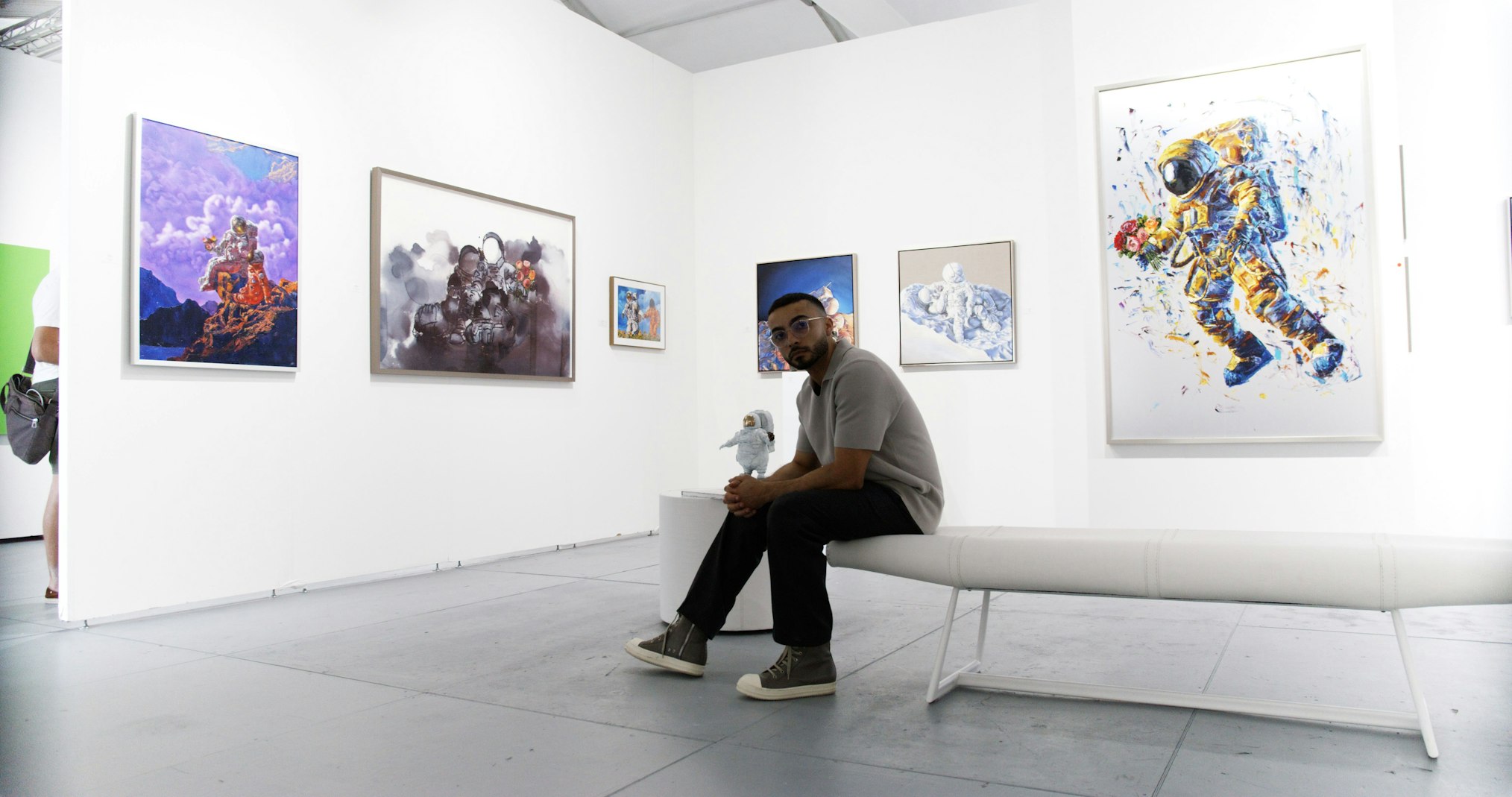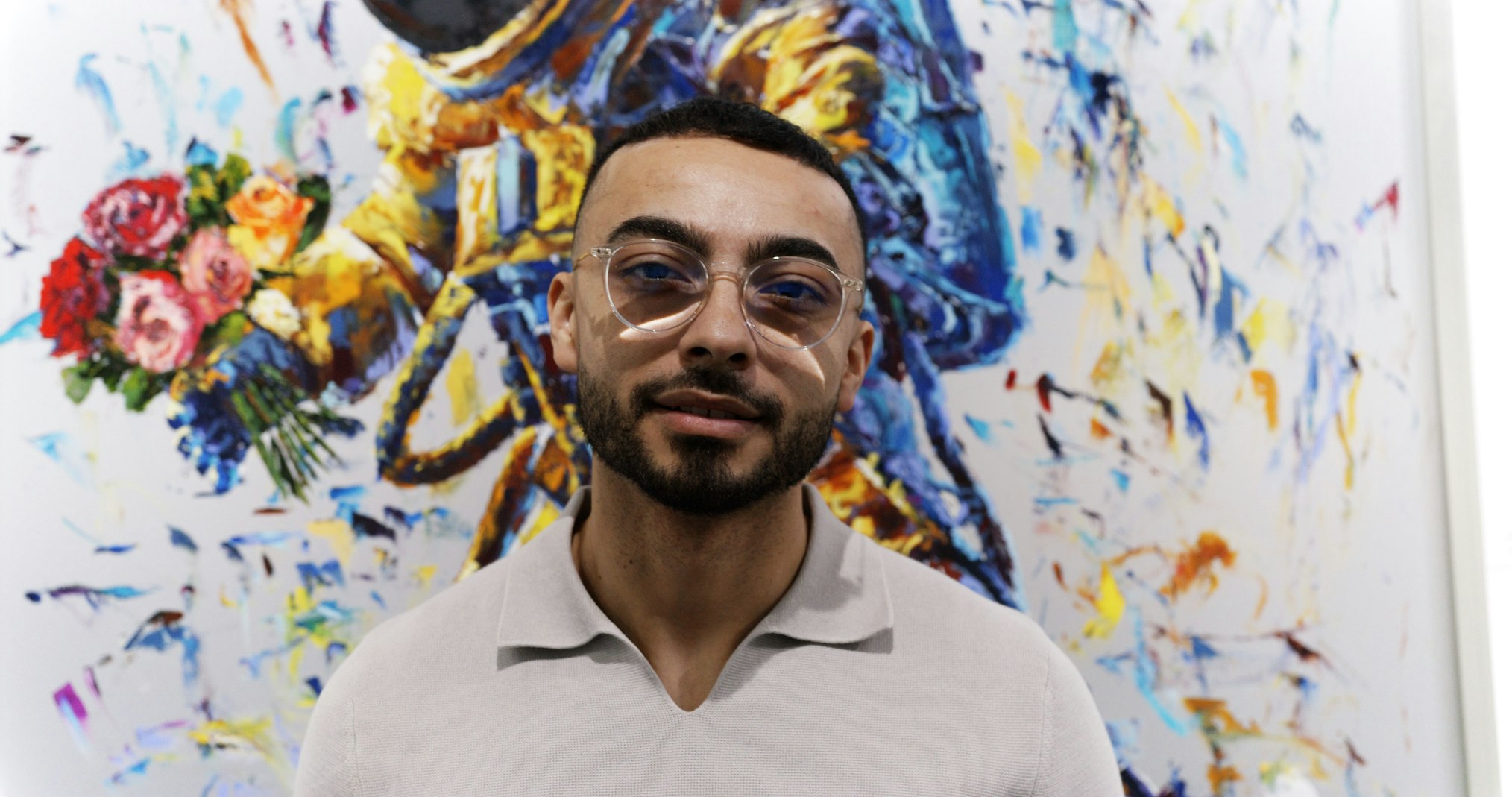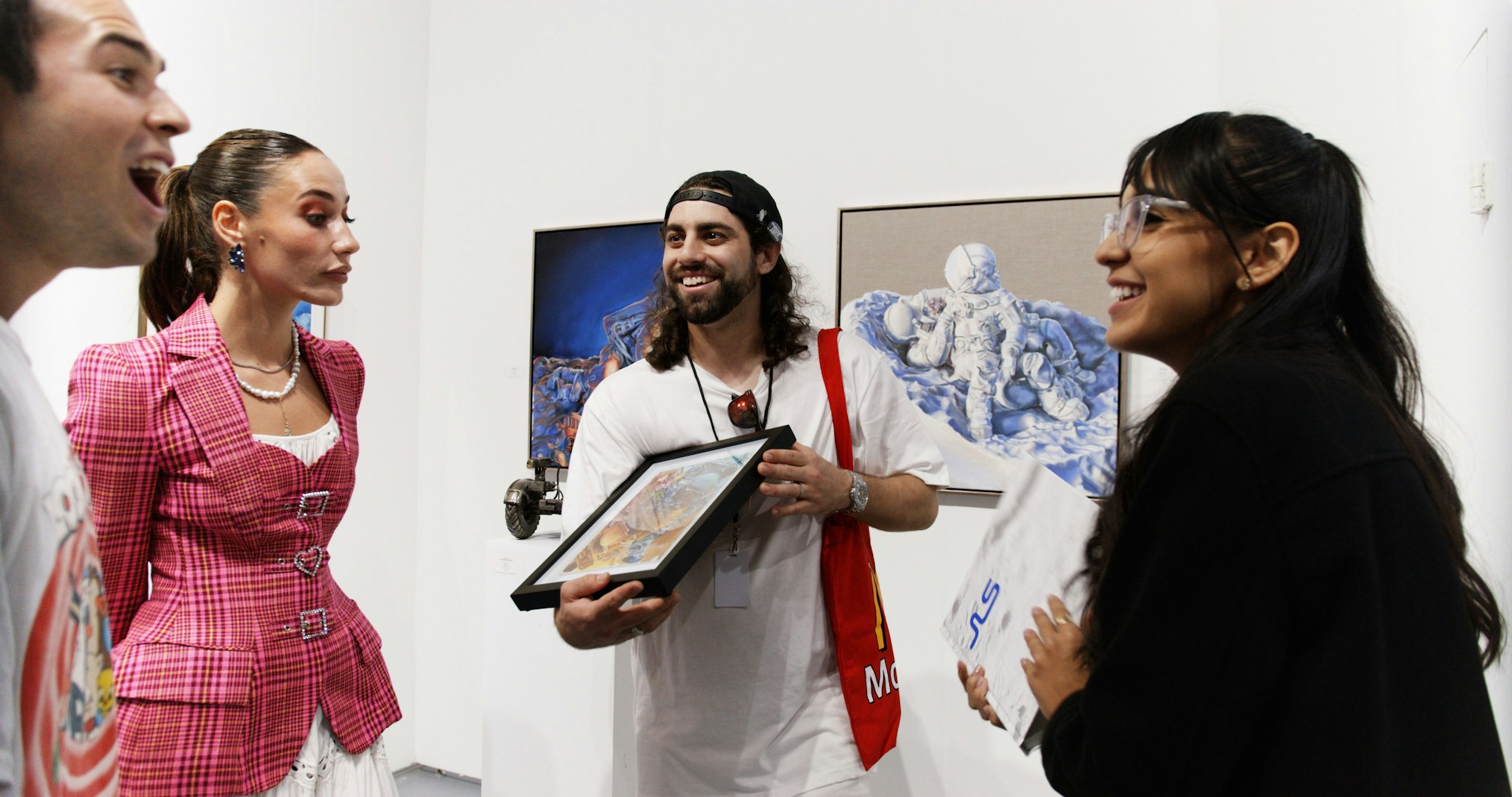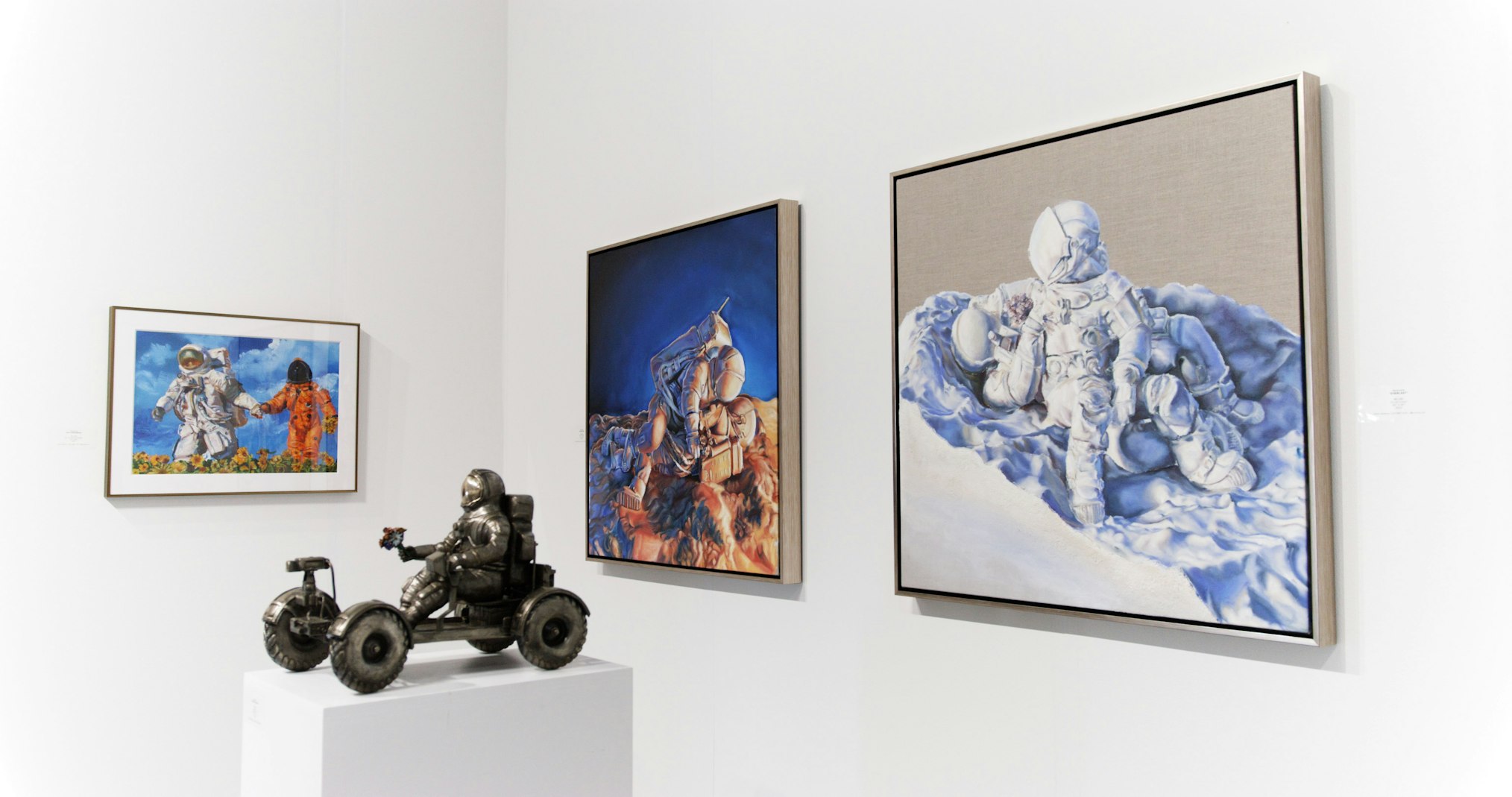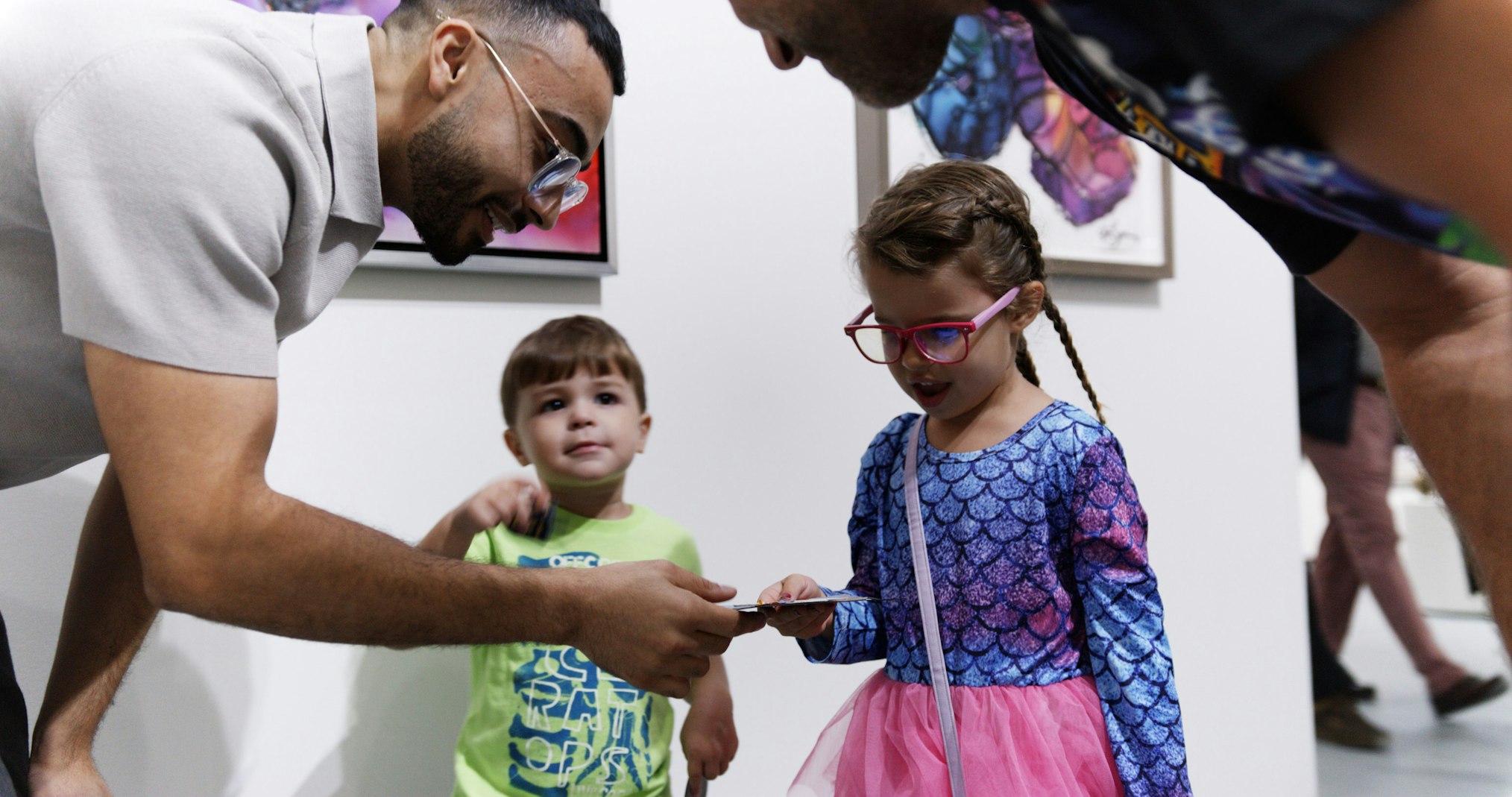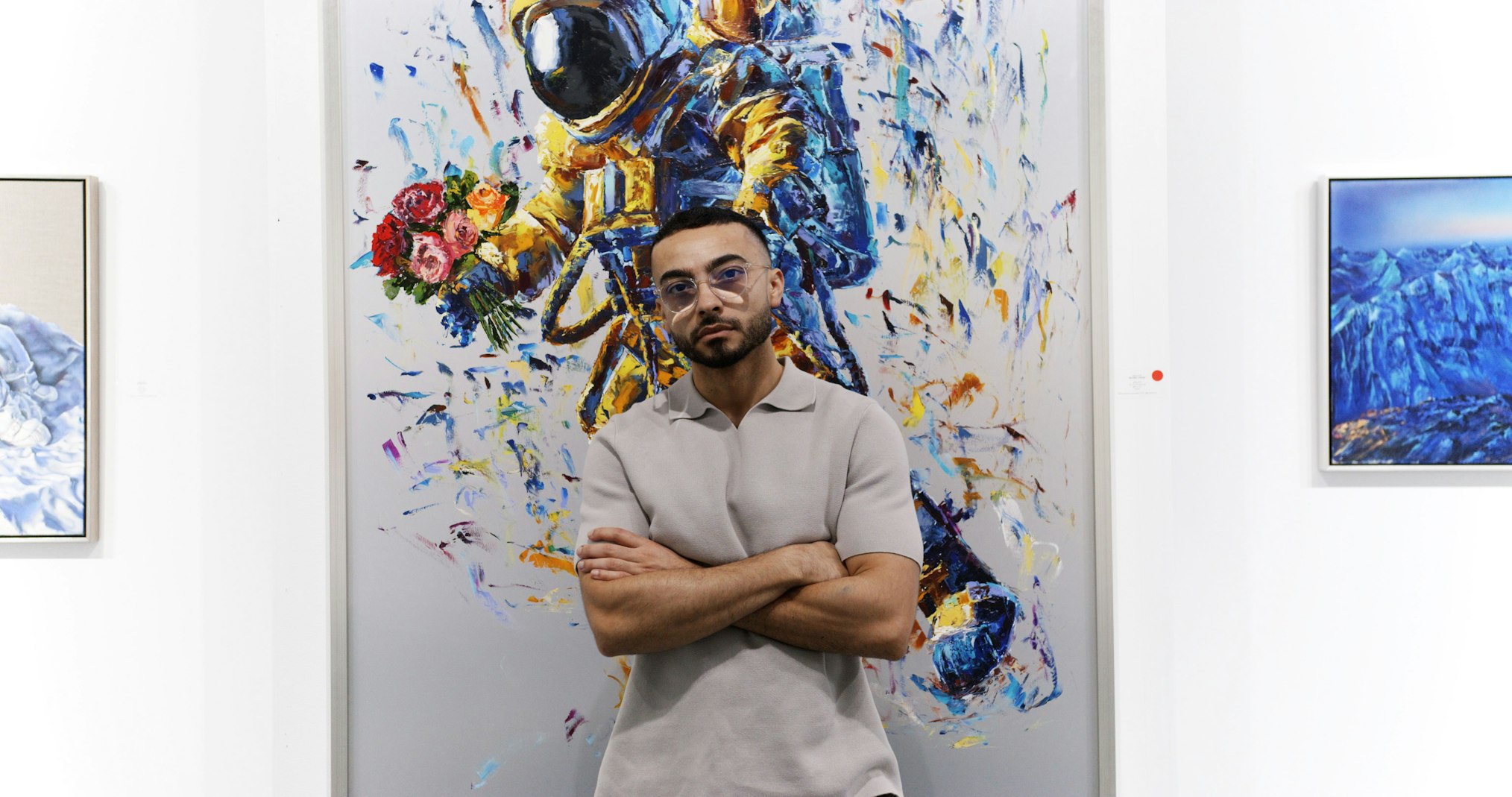 With over 85 art shows spanning more than 20 years, SCOPE Art Show in Miami, New York, and Basel, Switzerland is celebrated as the premier showcase for international emerging contemporary art and multi-disciplinary creative programming. Renowned for its uncanny ability to forecast new visual trends that are embraced globally, SCOPE has garnered extensive critical acclaim with cumulative sales of billions and attendance of millions.
We are the leader in experiential storytelling through our flagship program, The New Contemporary, SCOPE's commitment to making art and technology accessible while standing as a critical contributor to both global and local brand engagement through monumental art activations.
See more events
"Once Upon A Dream"
View event
"Once Upon A Dream"
View event
Featured events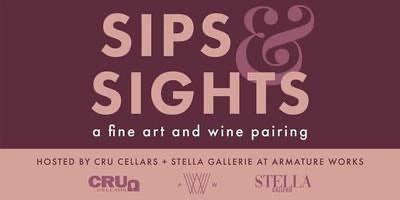 Sips and Sights
A Fine Art and Wine Pairing, Hosted by Cru Cellars + Stella Gallerie at Armature Works.
View Event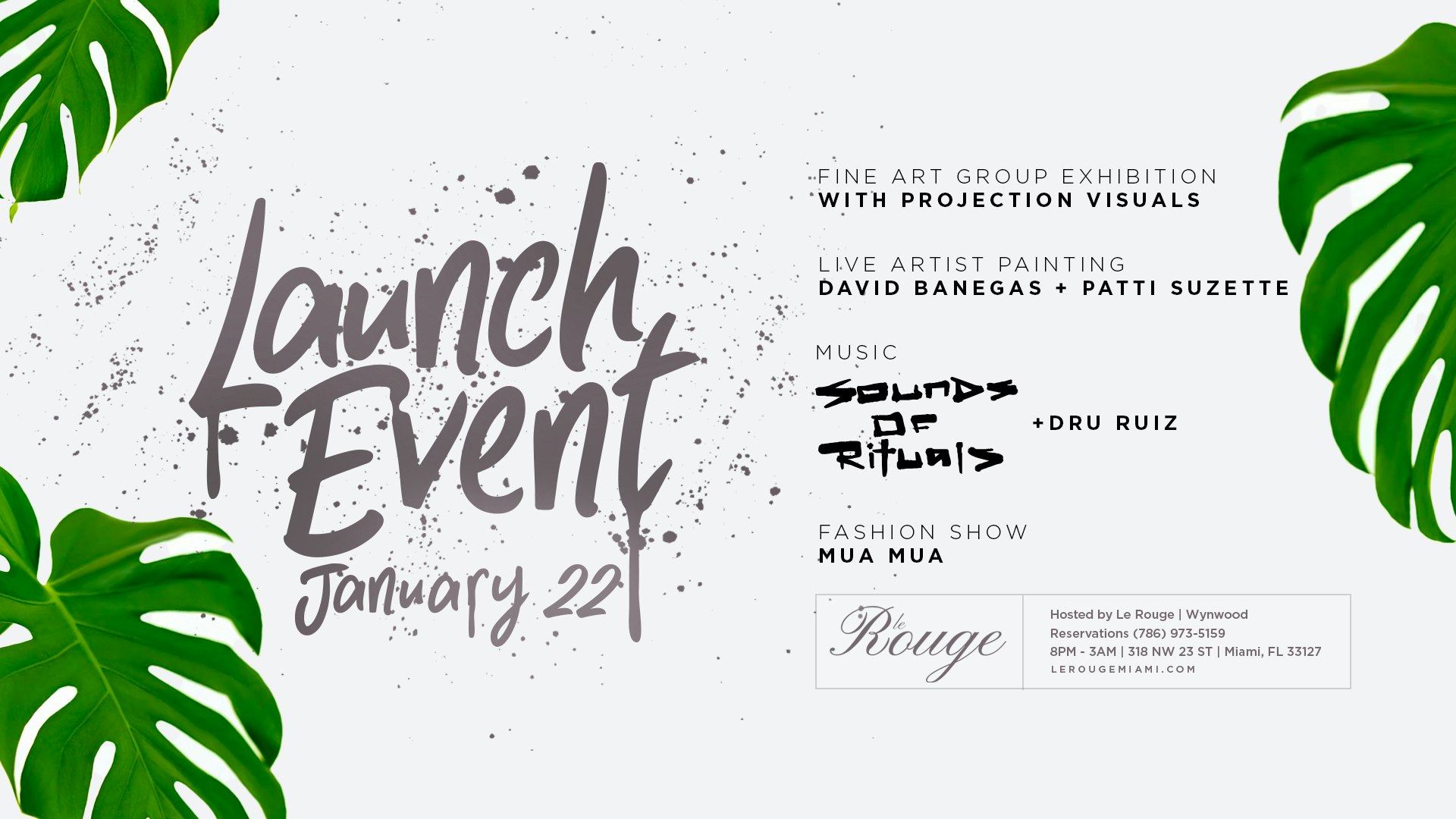 Miami Launch Party
Fine art group exhibition with projection visuals, live artist painting, music and more.
View Event