Attendees will experience an exhibition of fine arts accompanied by the light projection. With the rotations of 3 DJs including our headliner Sounds of Rituals you can experience a visual and auditory representation of art coming alive.
The evening will feature a fashion show curated by none other than designer Mua Mua. If that isn't enough there will be artists performing LIVE on stage. Watch David Banegas and Patti Suzette unleash their passion in real time. This will be the first installation of events in out 2022 exhibition schedule. Stay tuned for more!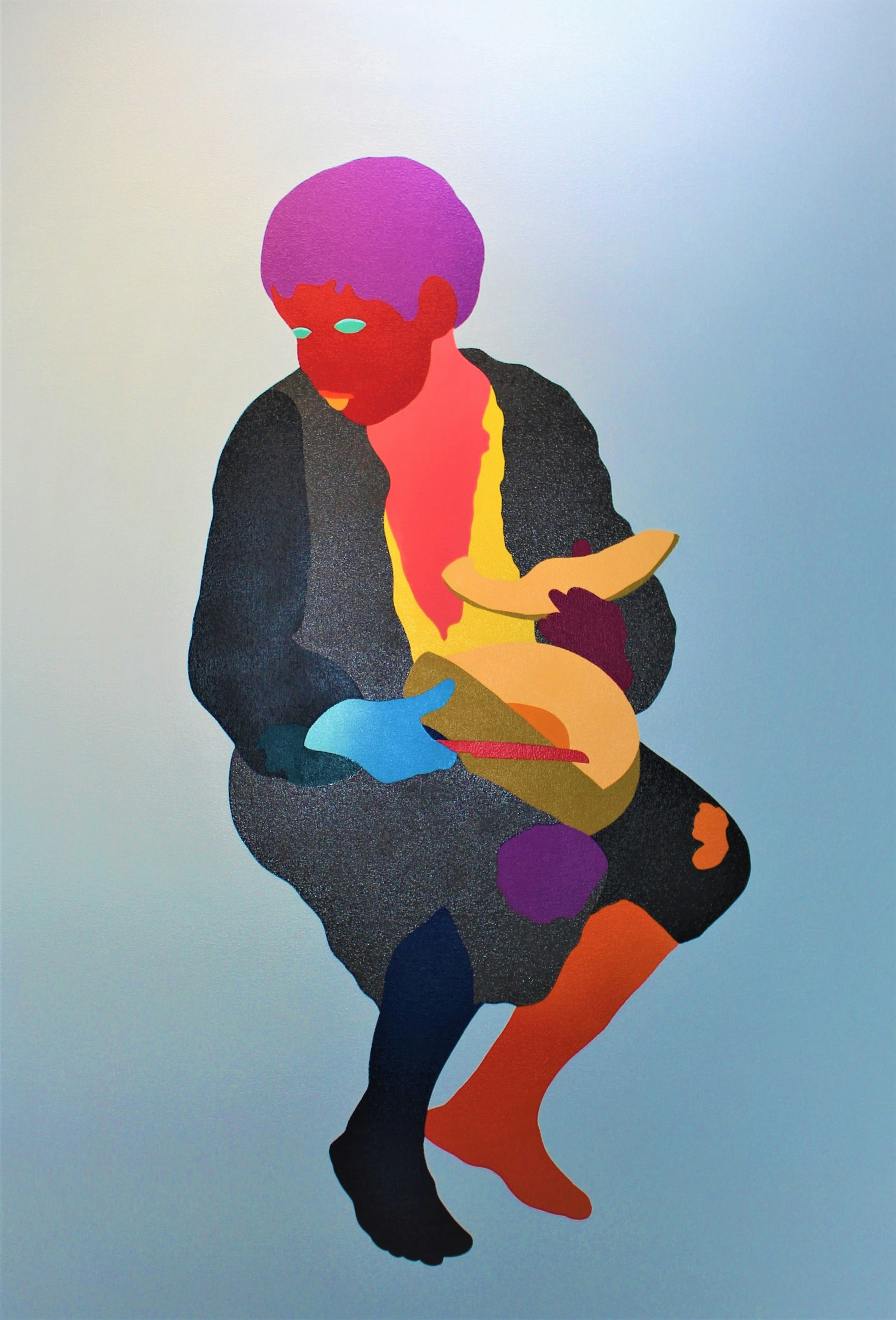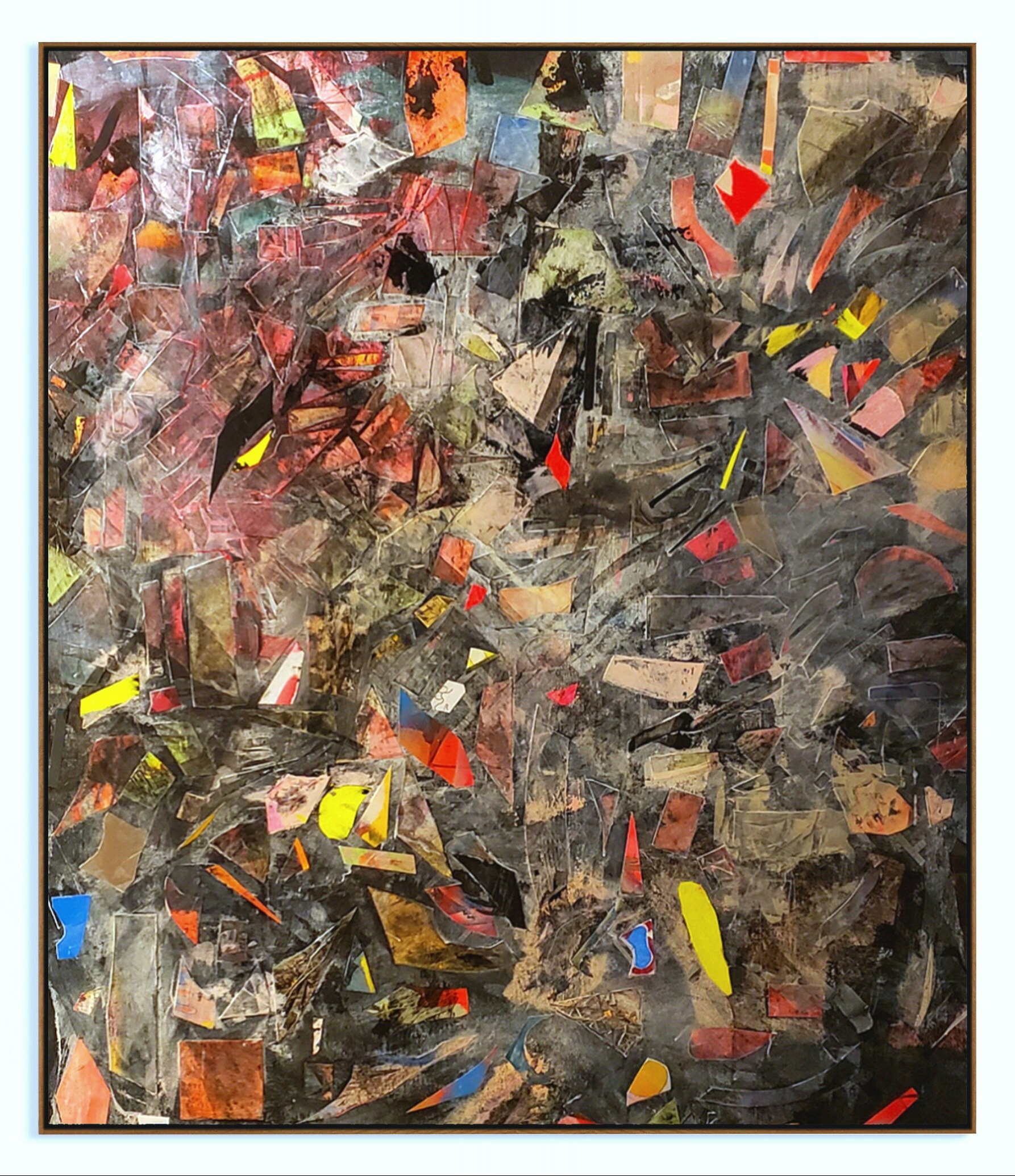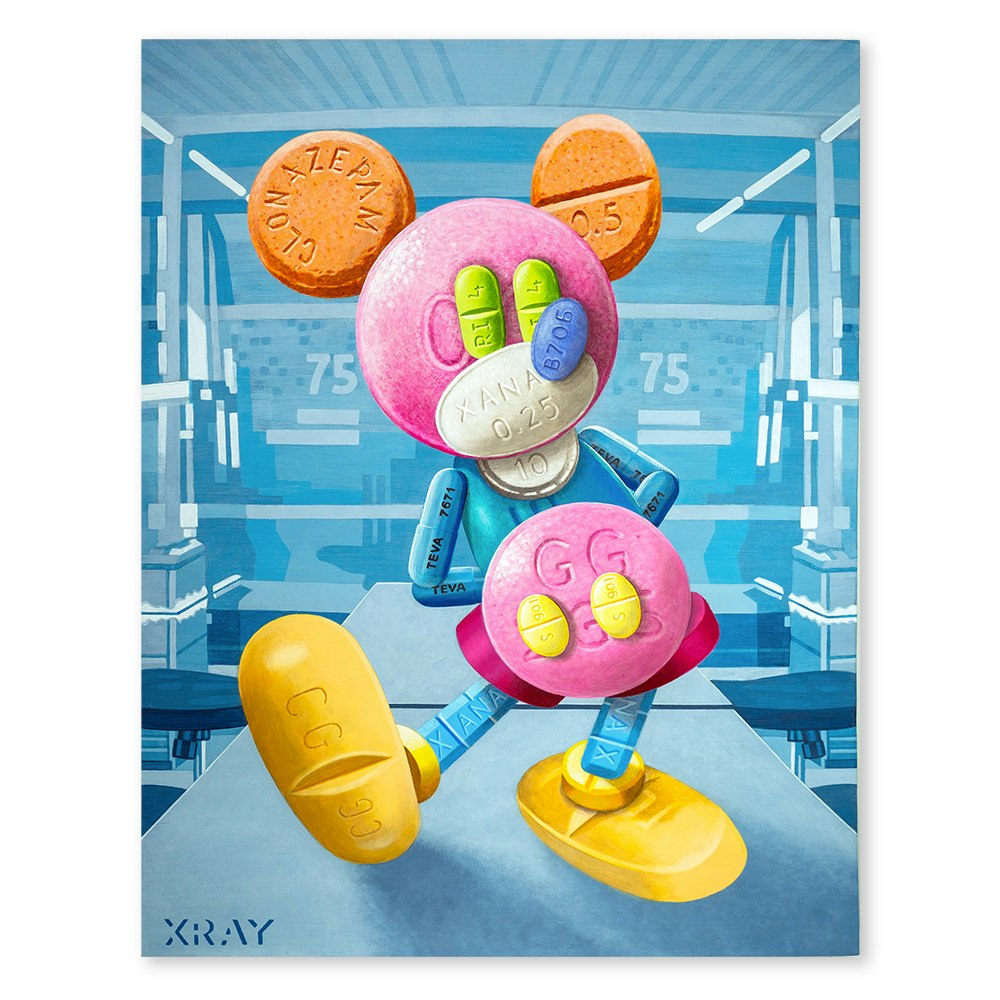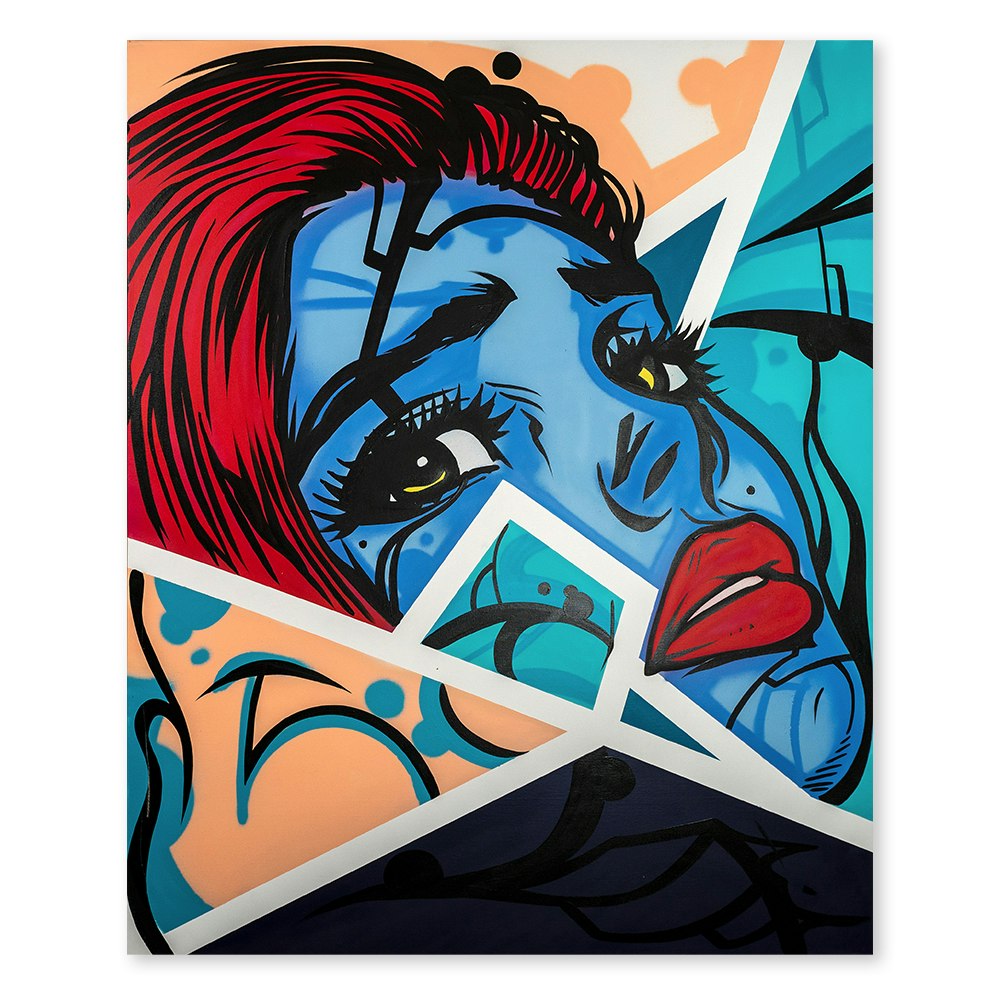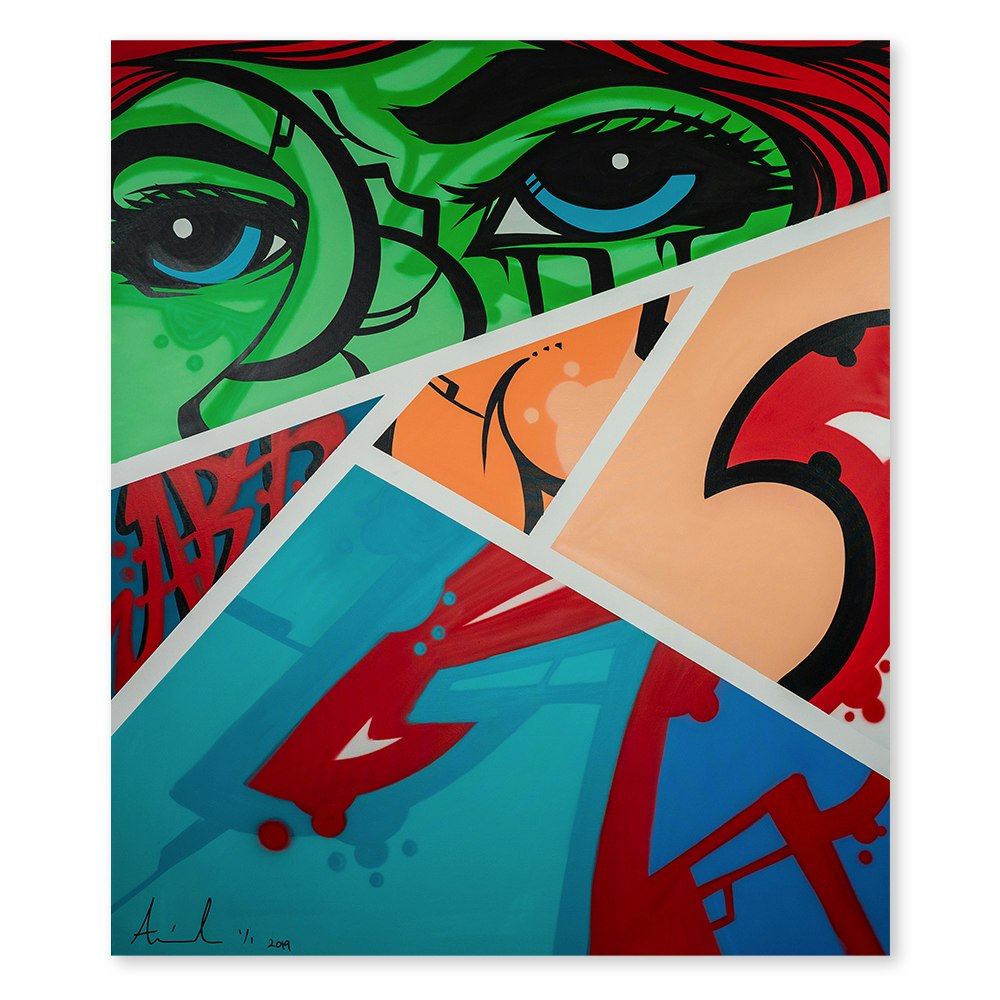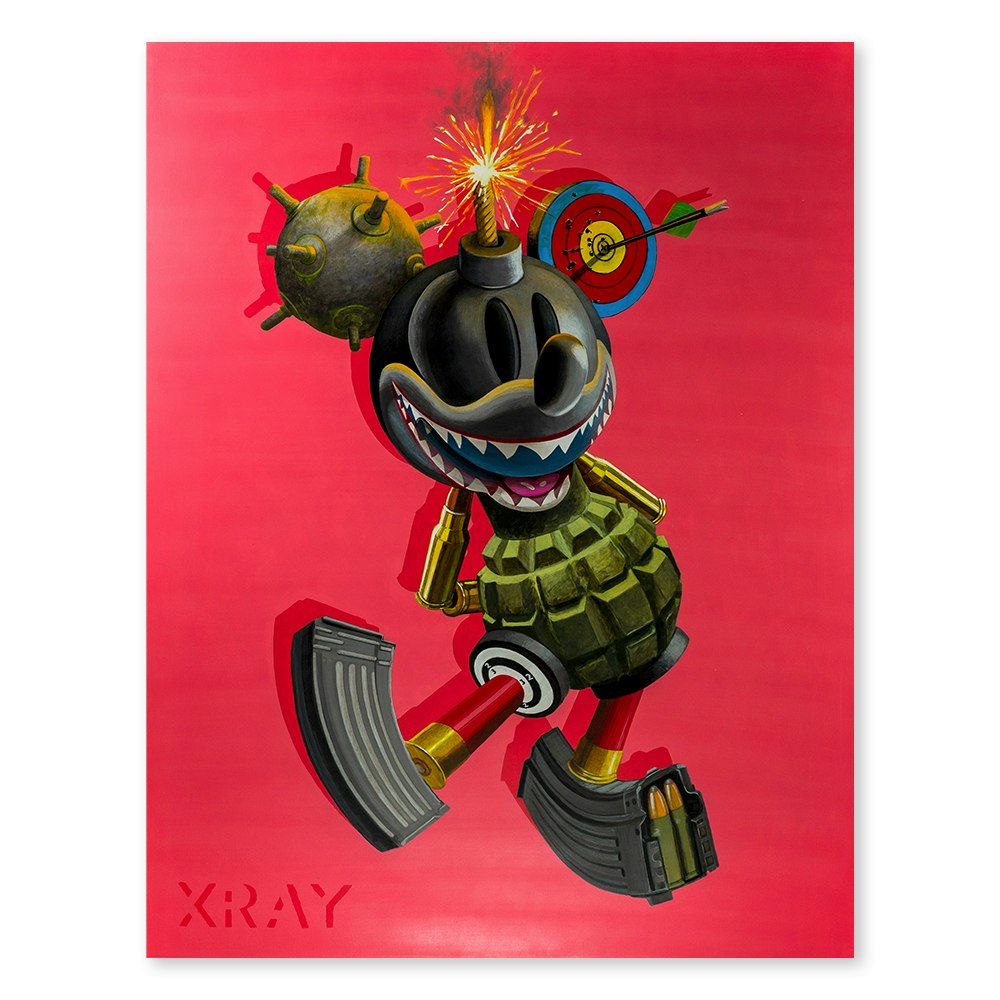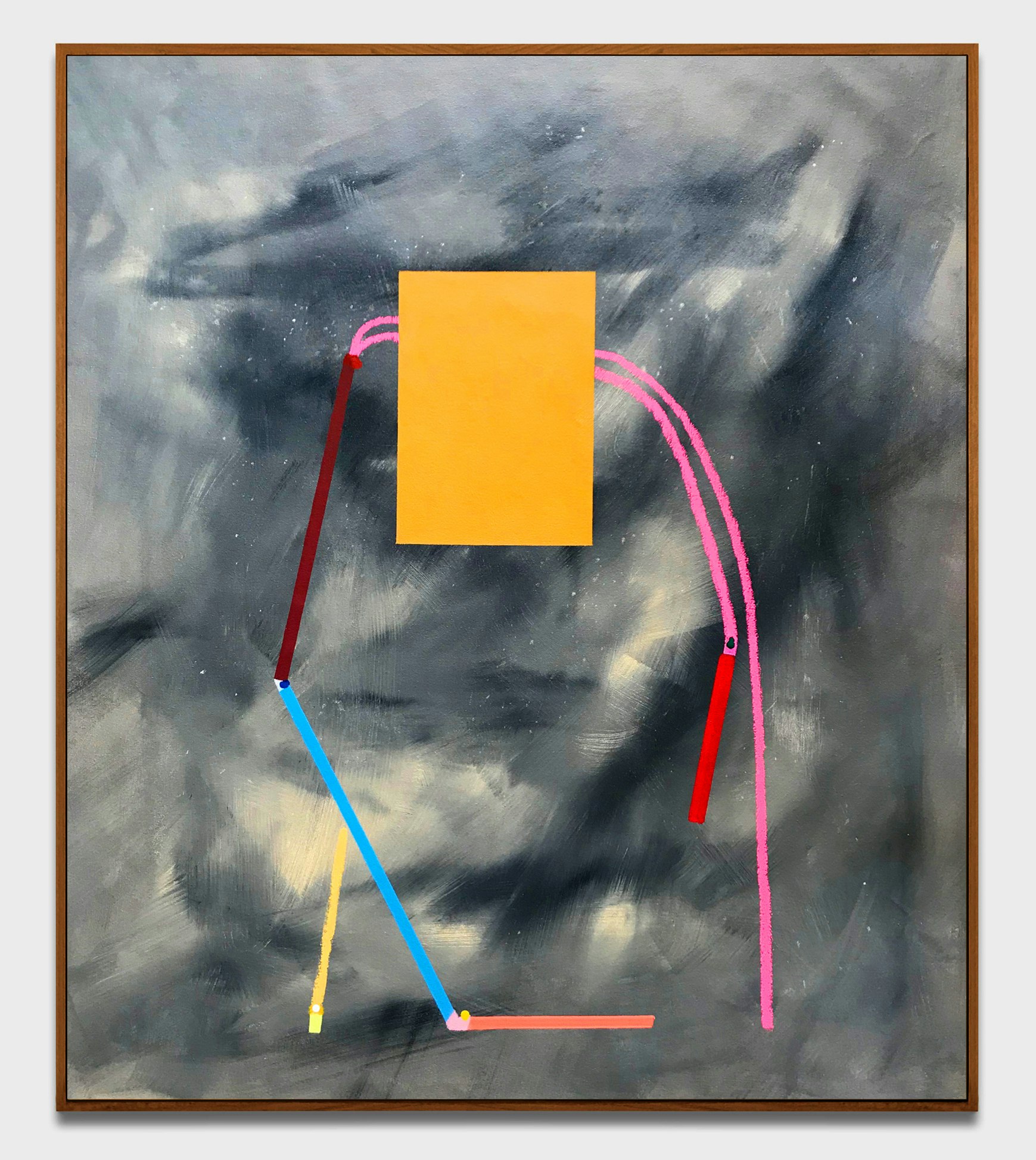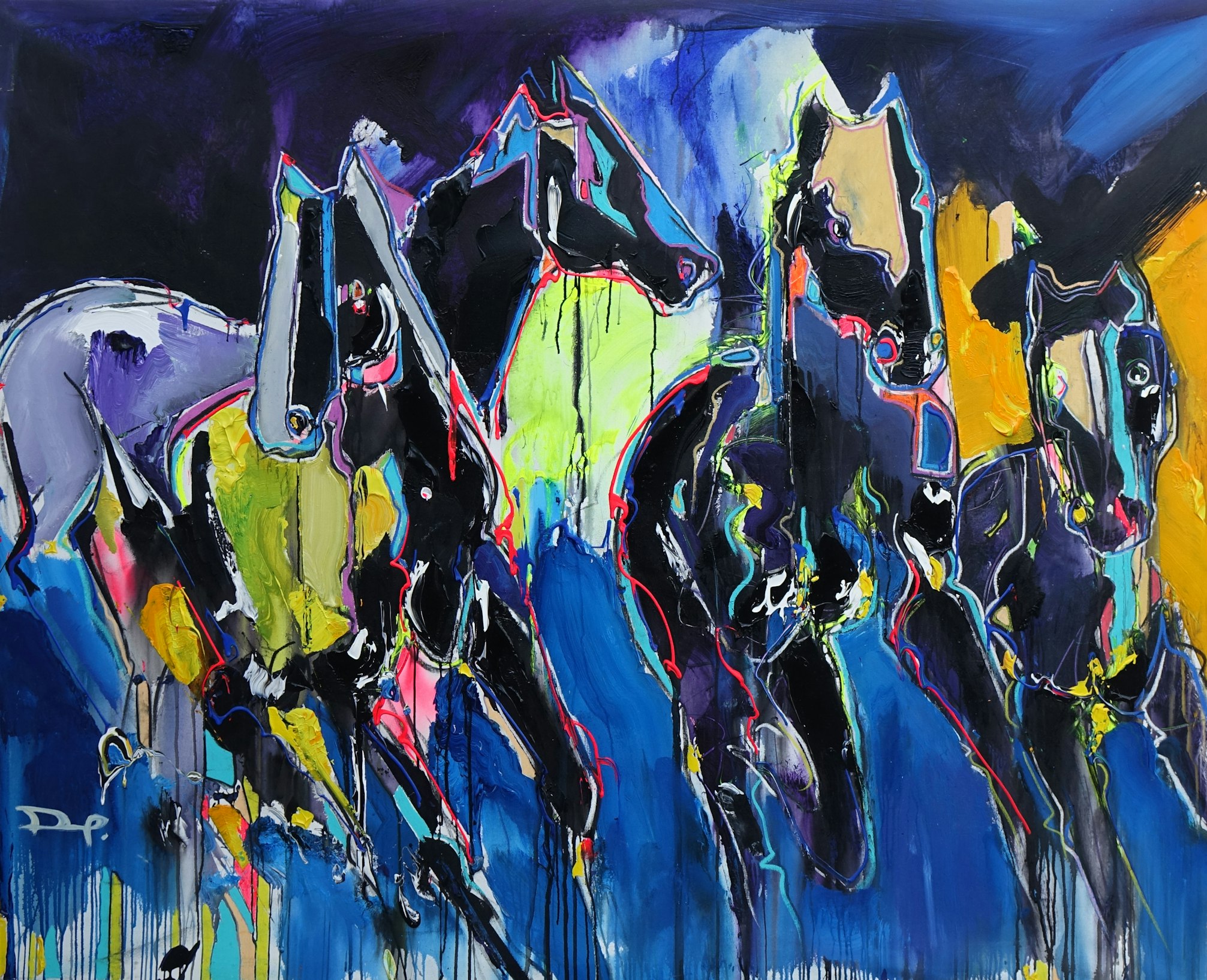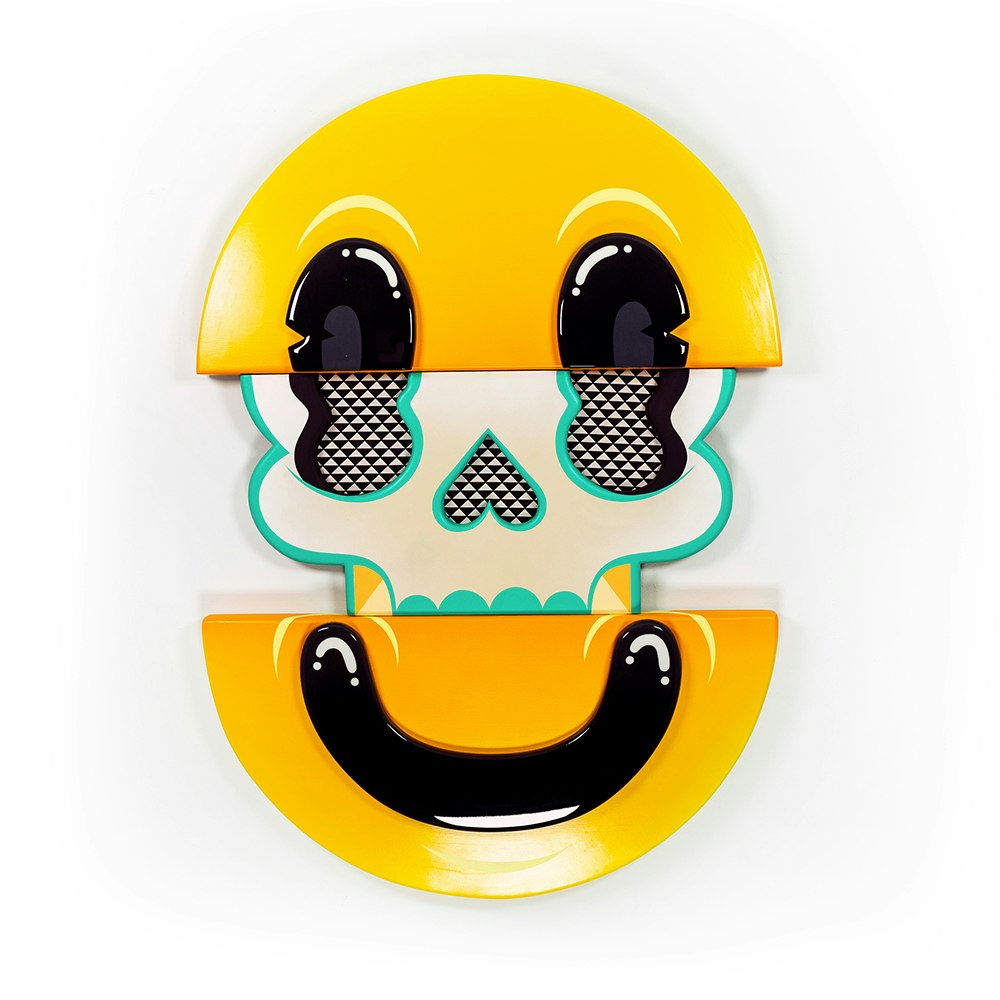 See more events
Sips and Sights
View event
ART | Palm Beach Modern + Contemporary Art Fair
View event
Featured events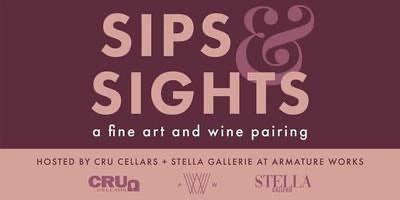 Sips and Sights
A Fine Art and Wine Pairing, Hosted by Cru Cellars + Stella Gallerie at Armature Works.
View Event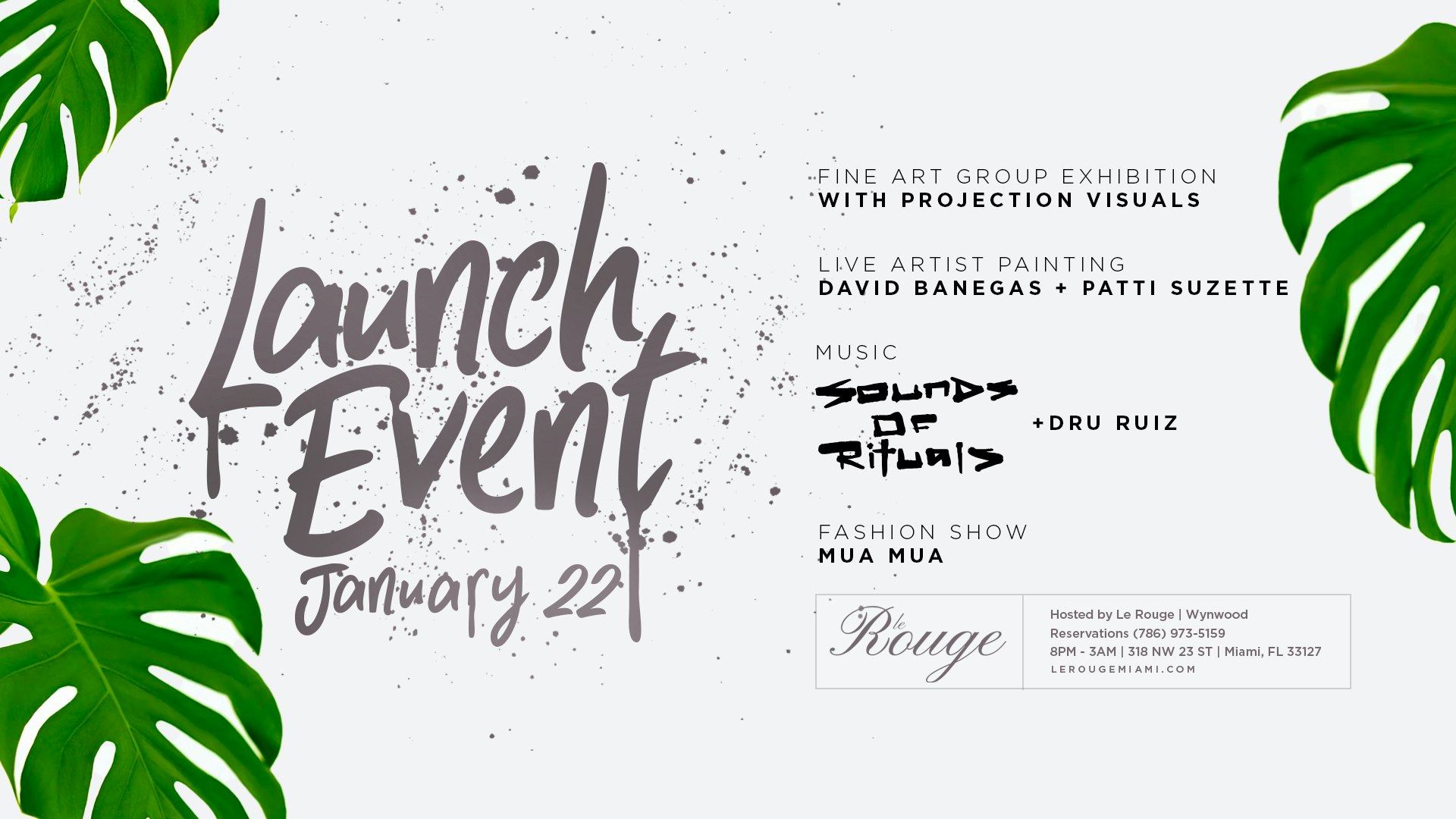 Launch Event
Fine art group exhibition with projection visuals, live artist painting, music and more.
View Event