Sips & Sights will take a look at wine as a form of art, and invite you to do the same in this dynamic event where 5 special pieces from Stella Gallerie will be shown, discussed, and then paired with a unique wine that speaks to the style of the piece or artist. Beyond the concept of tastes and smells, this event will take a deep dive into how wine and art affect people emotionally while comparing the basic fundamentals of both.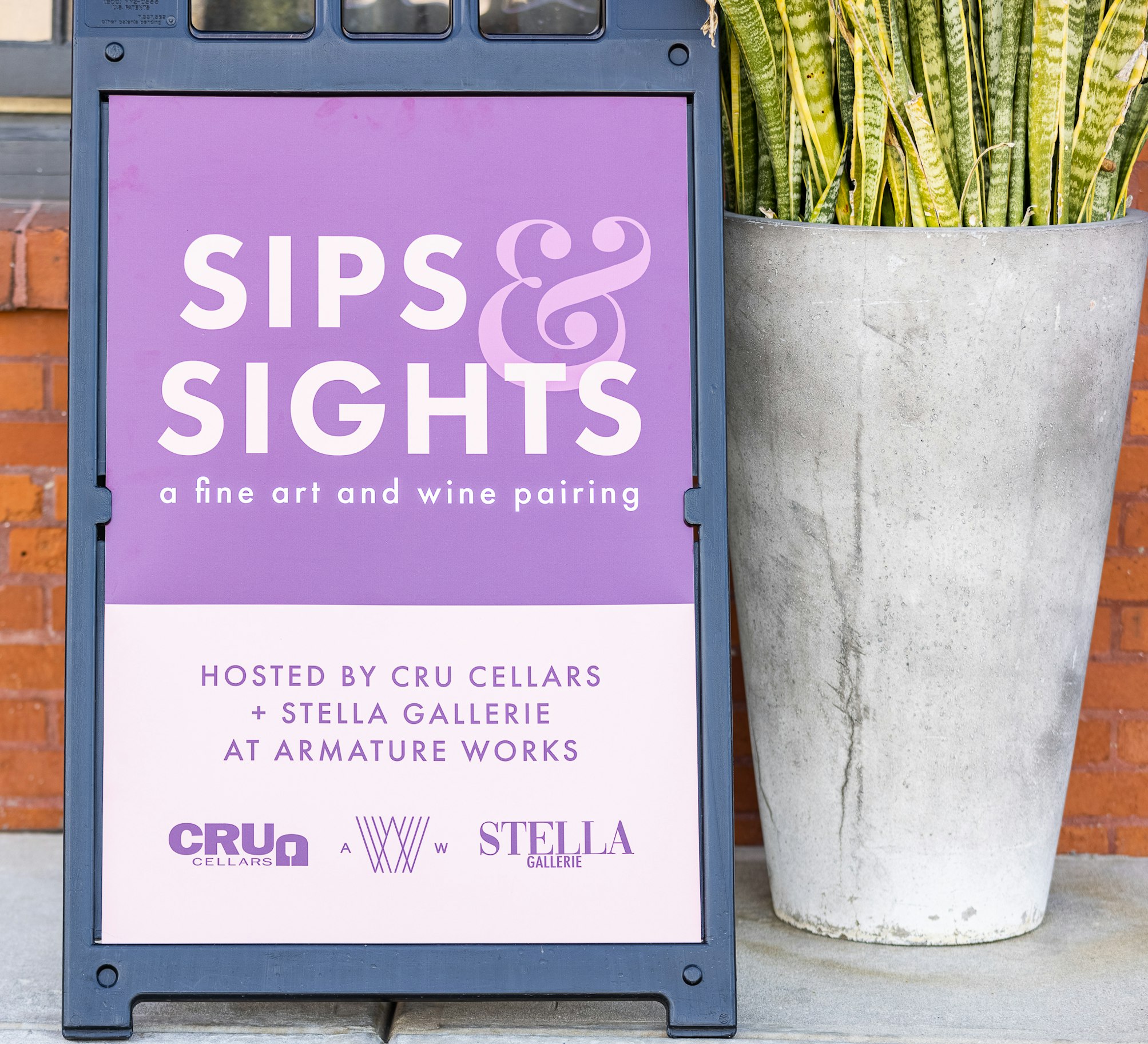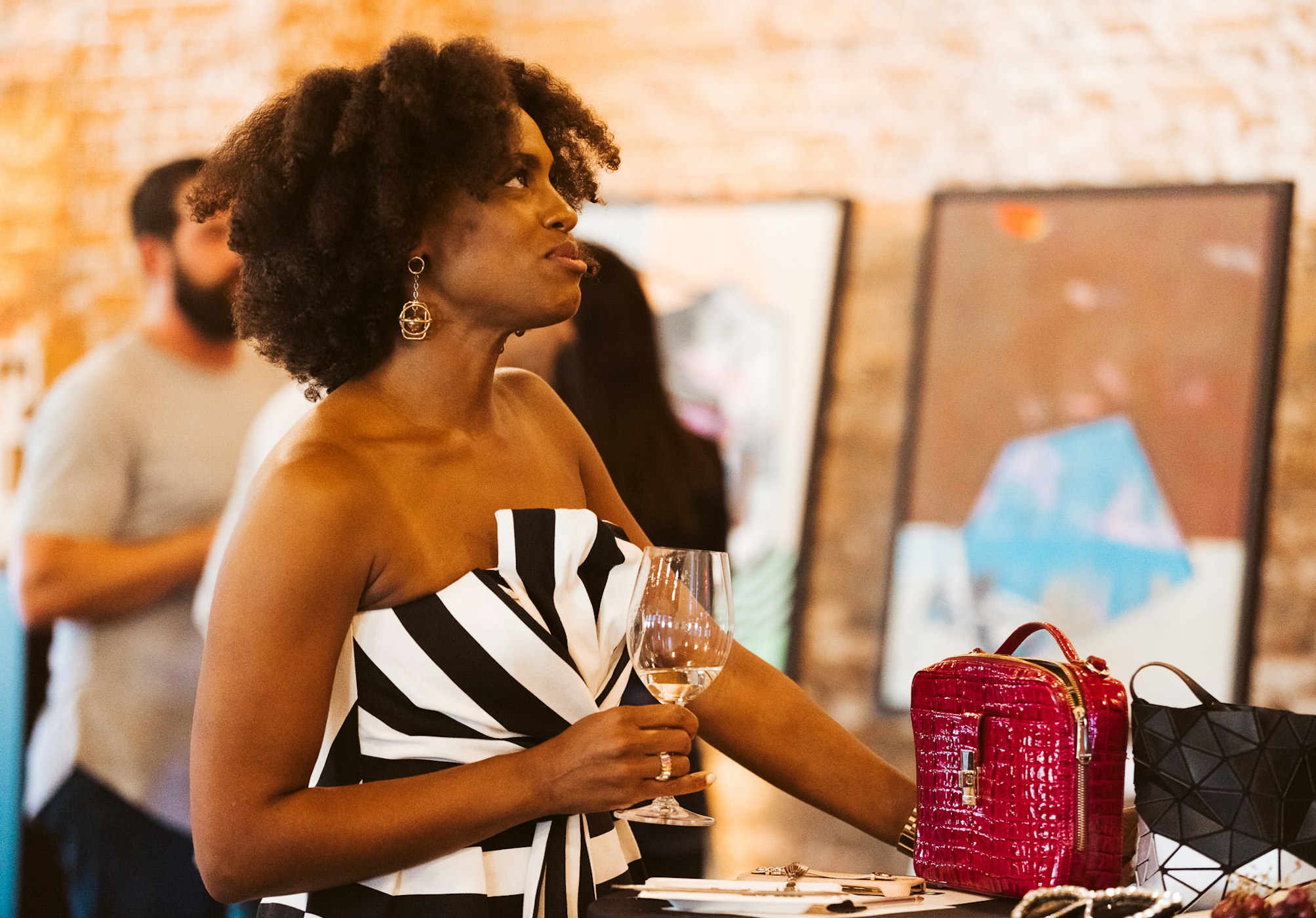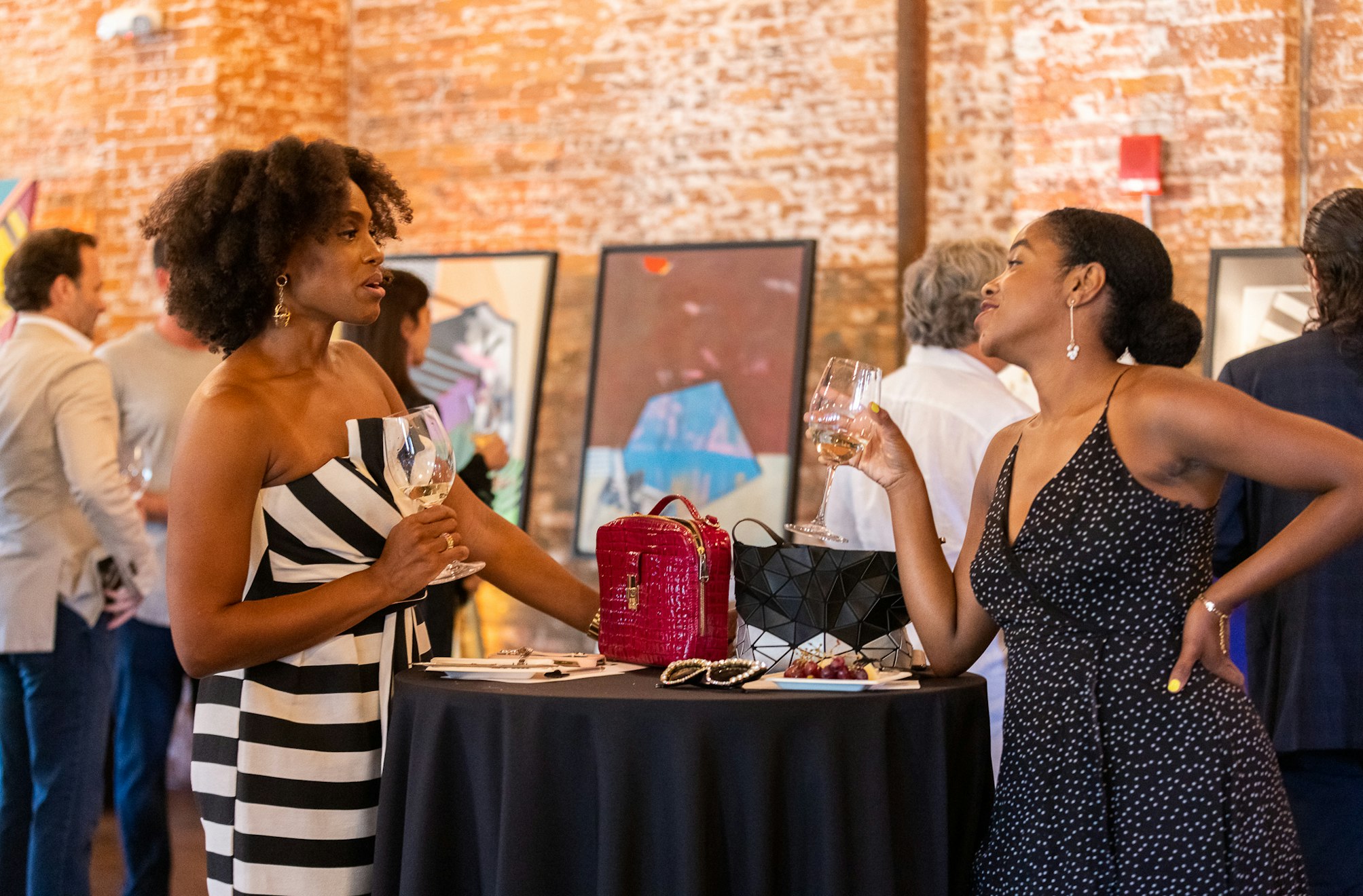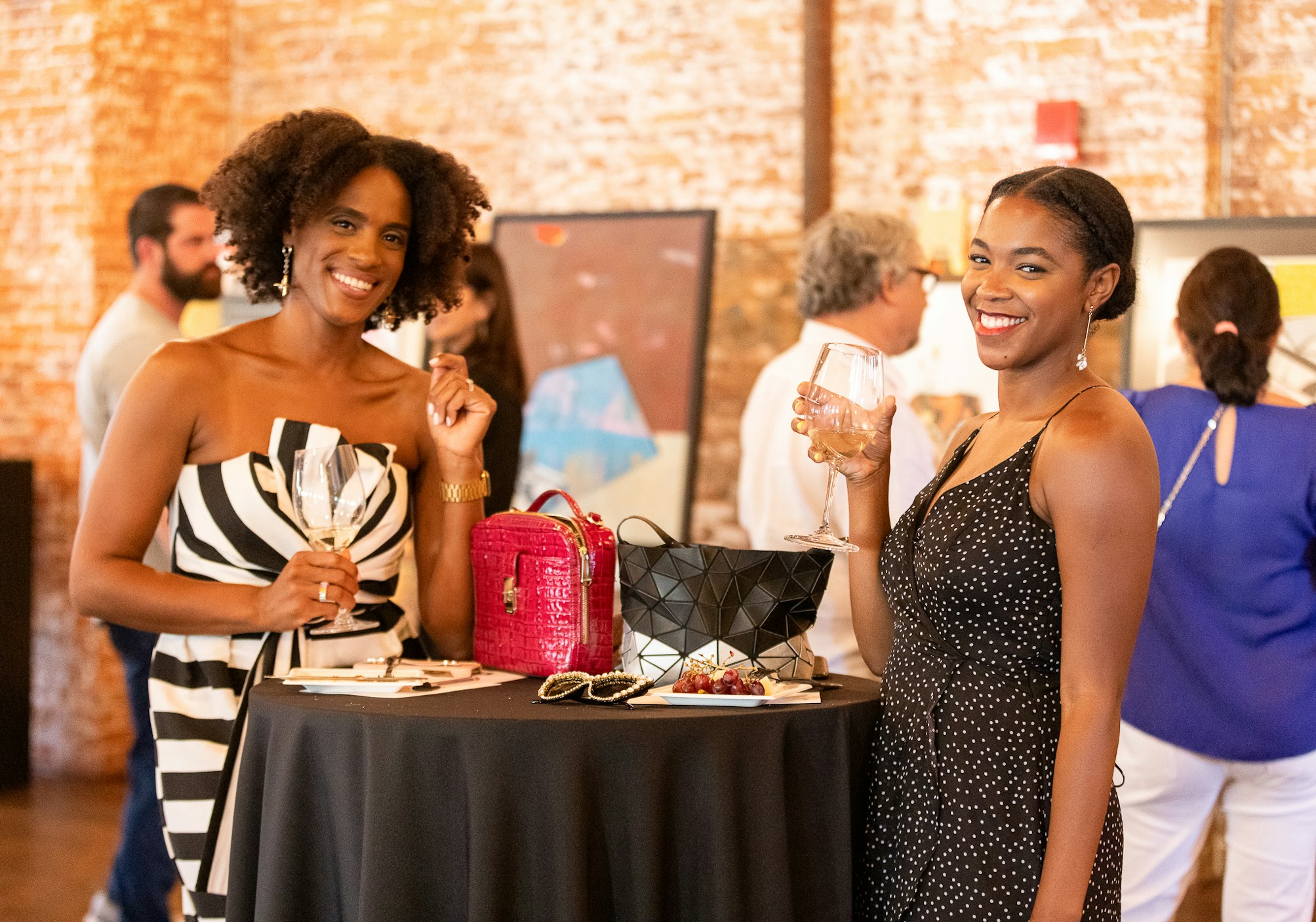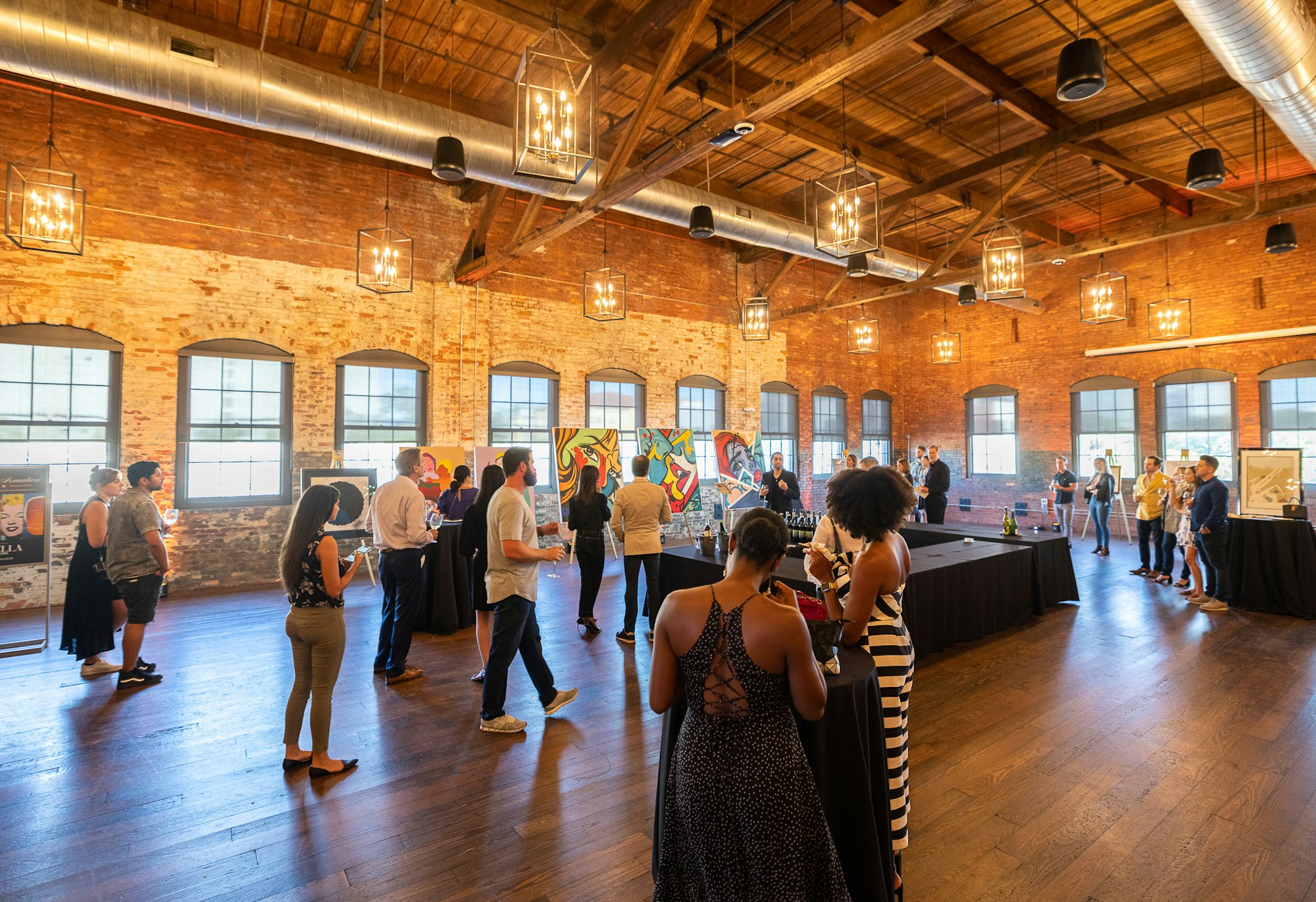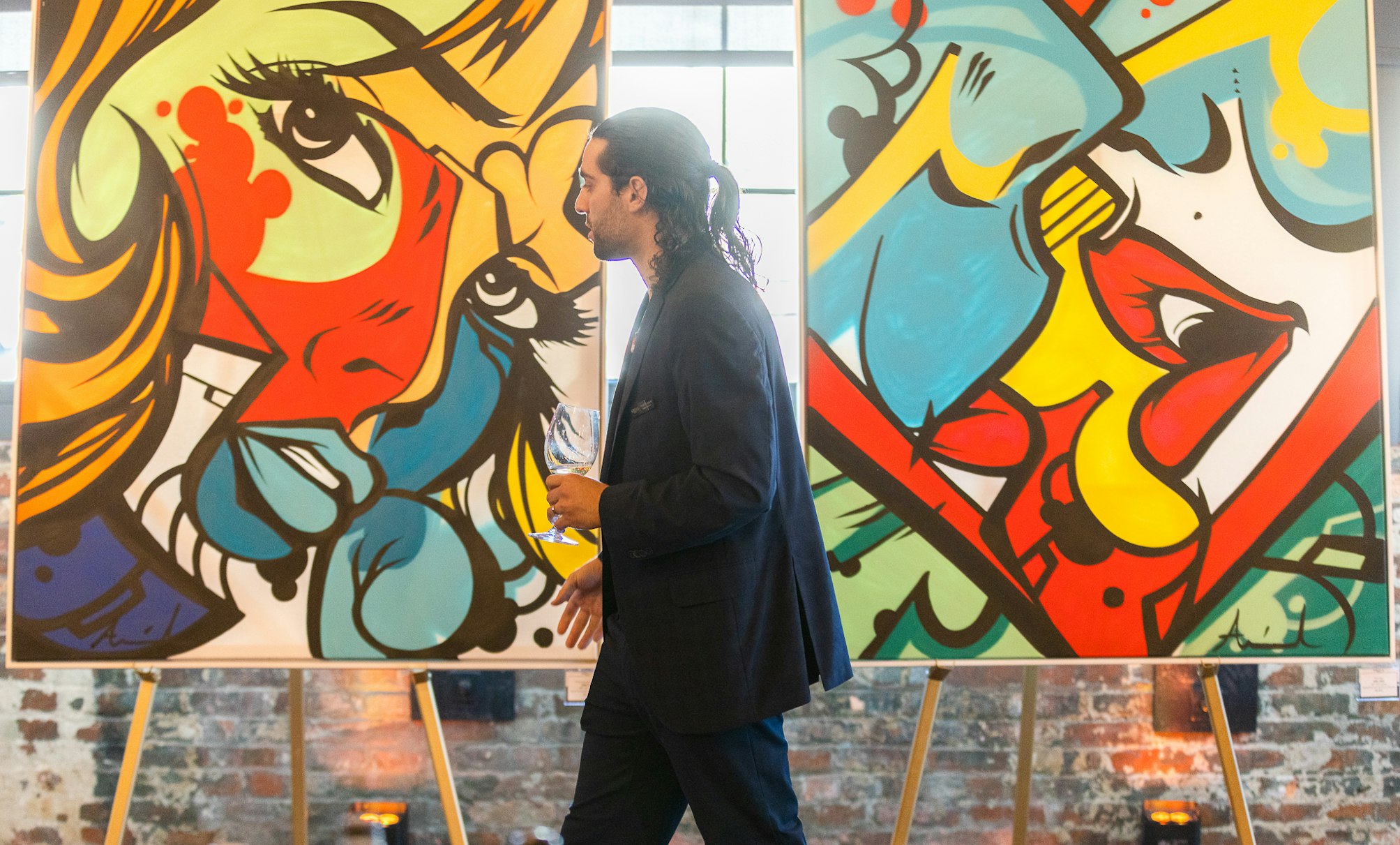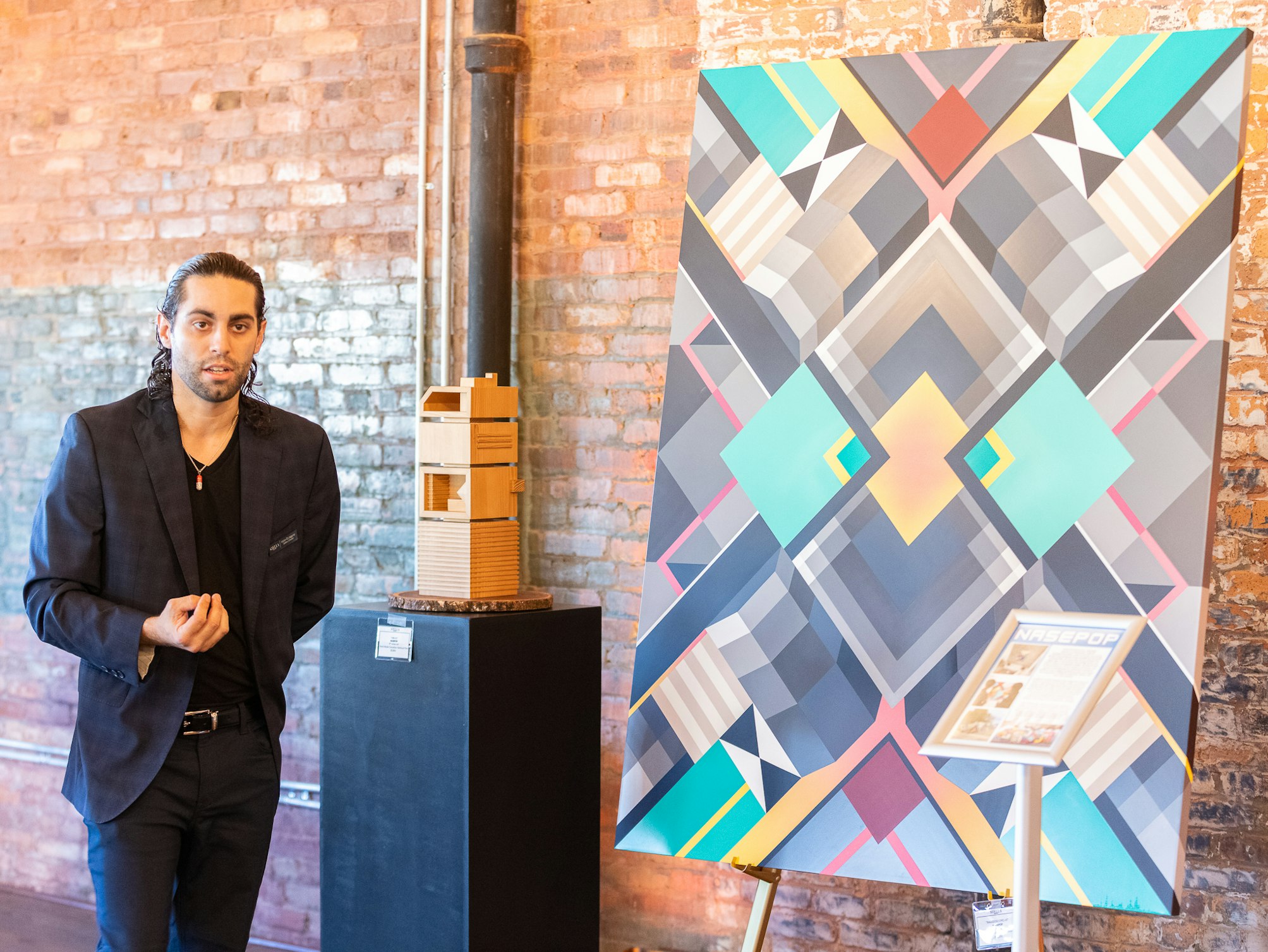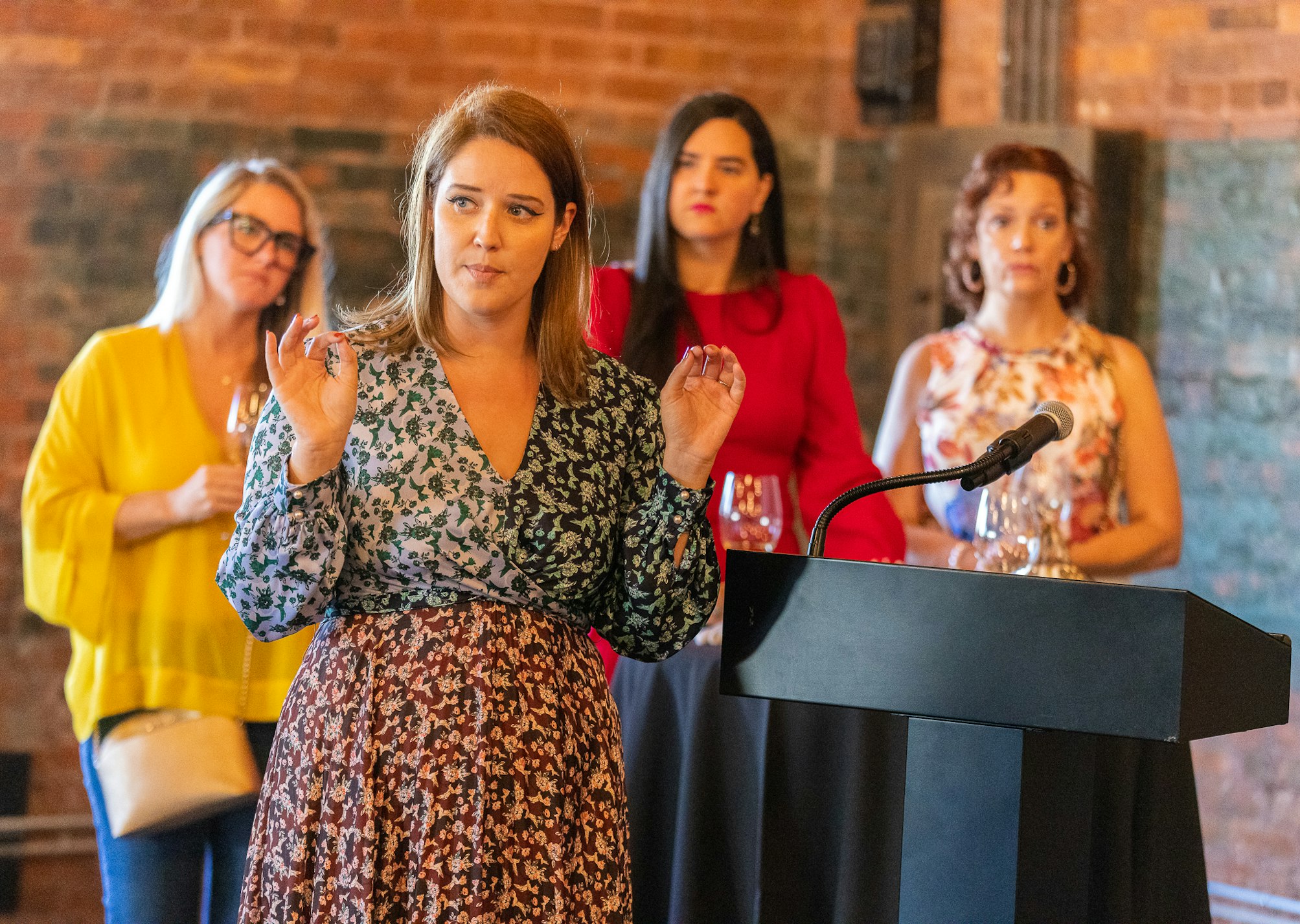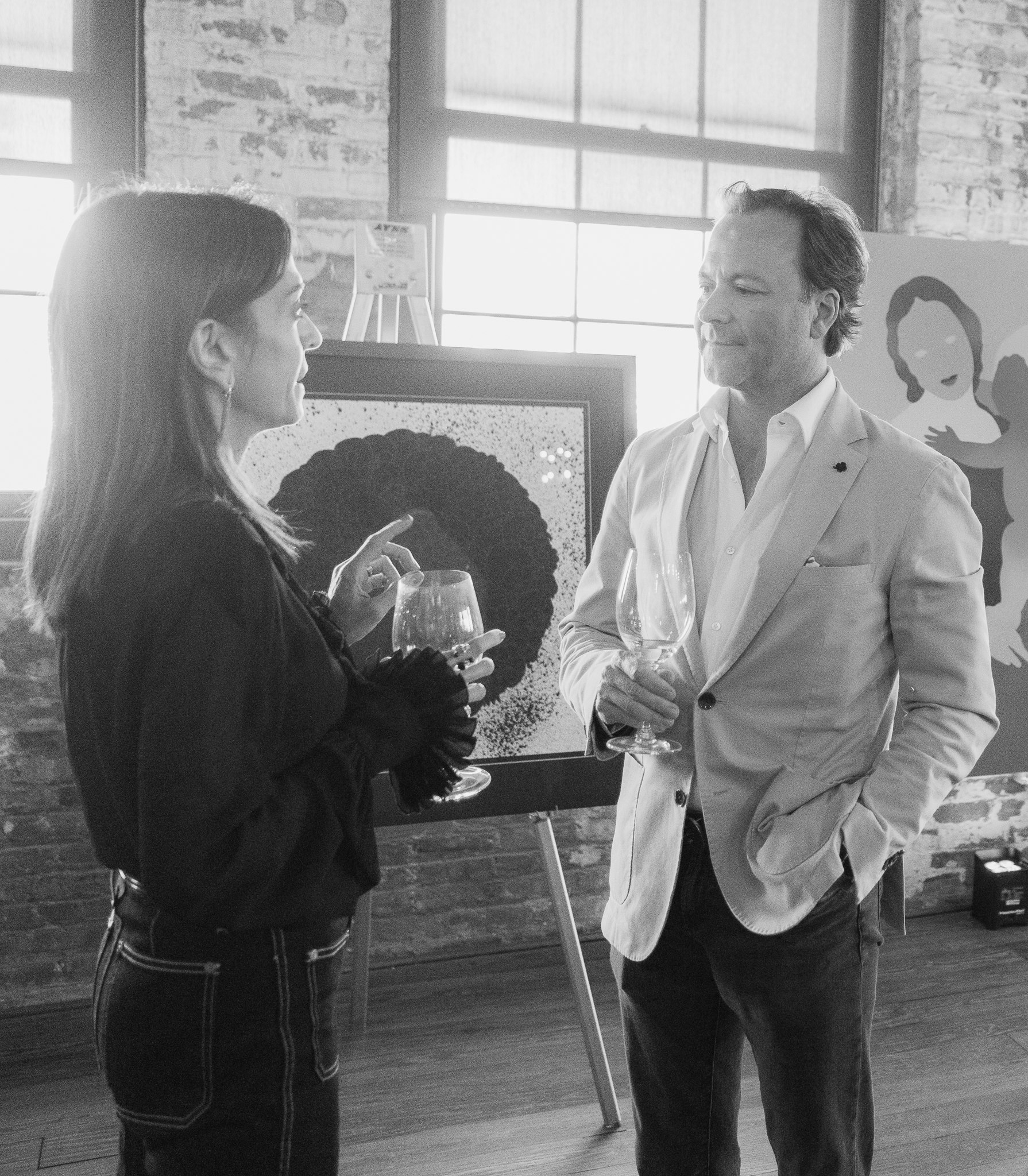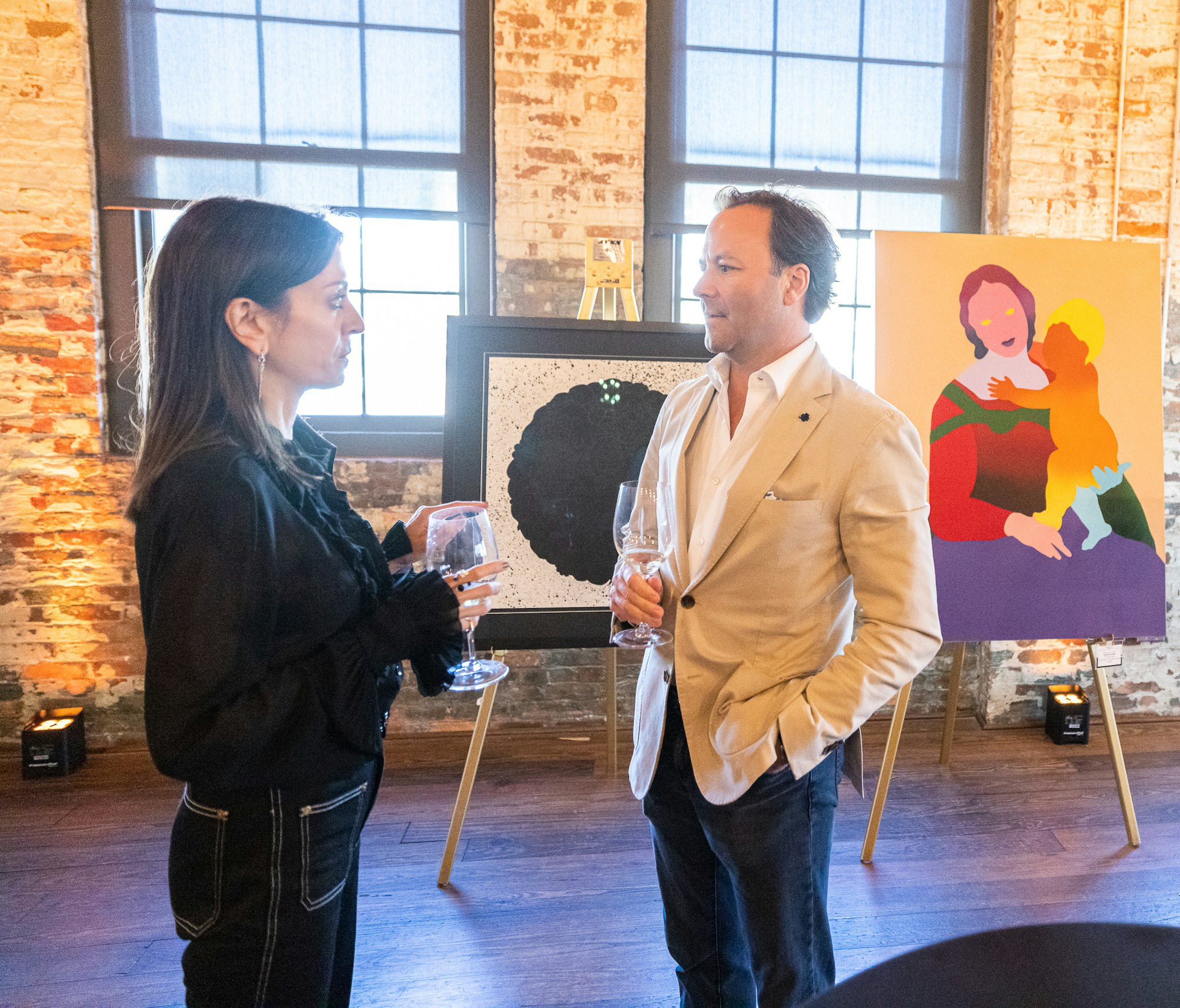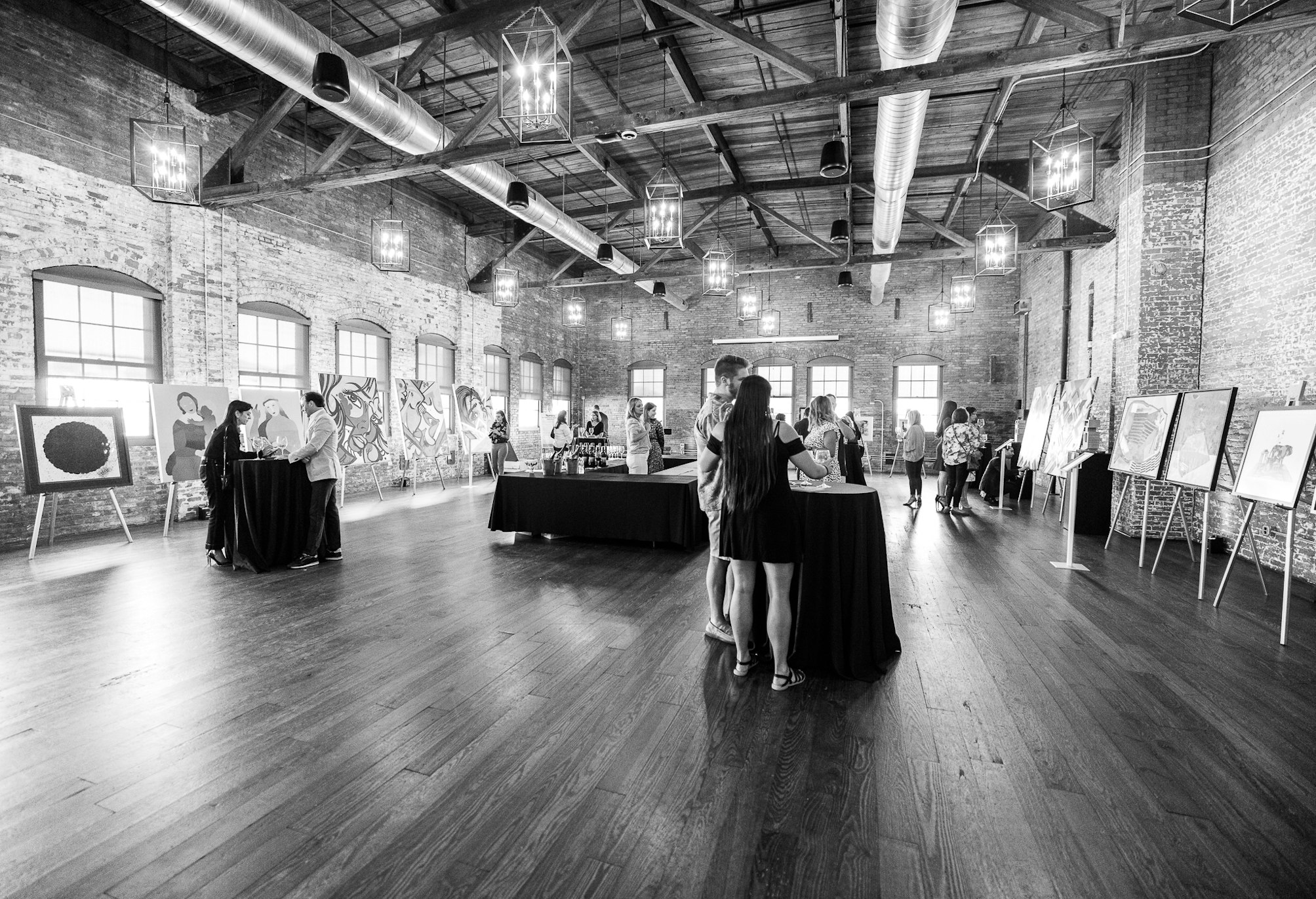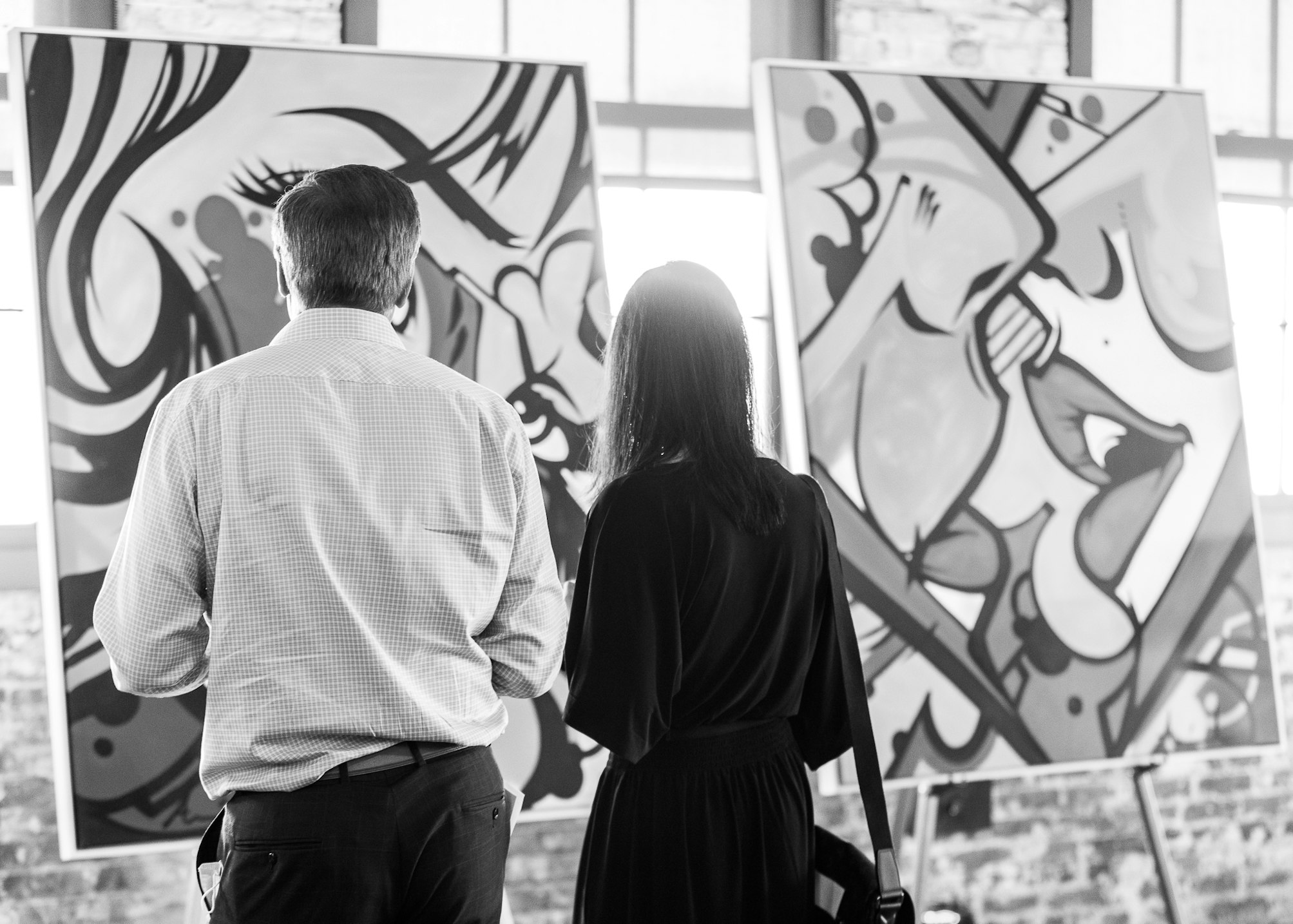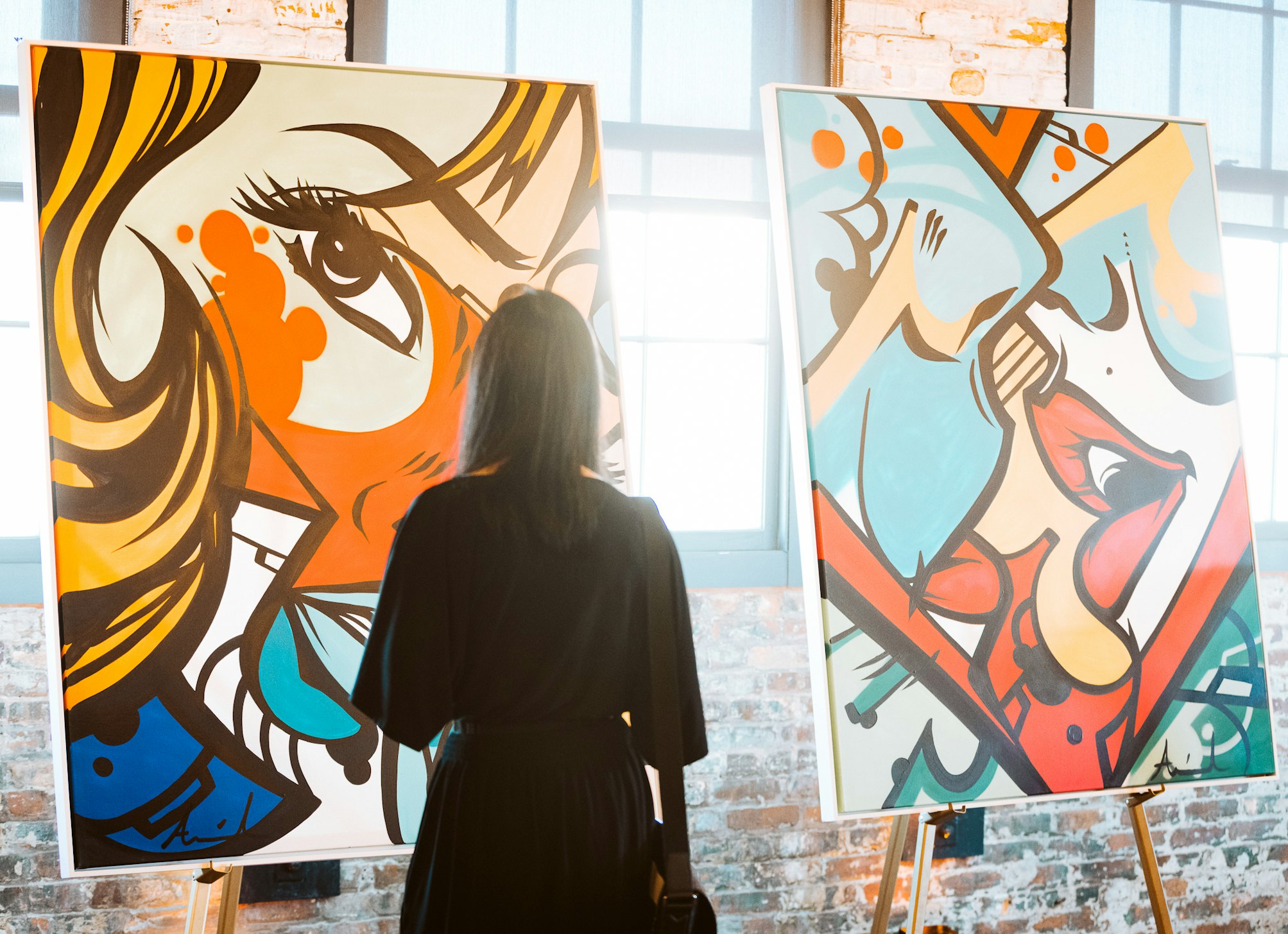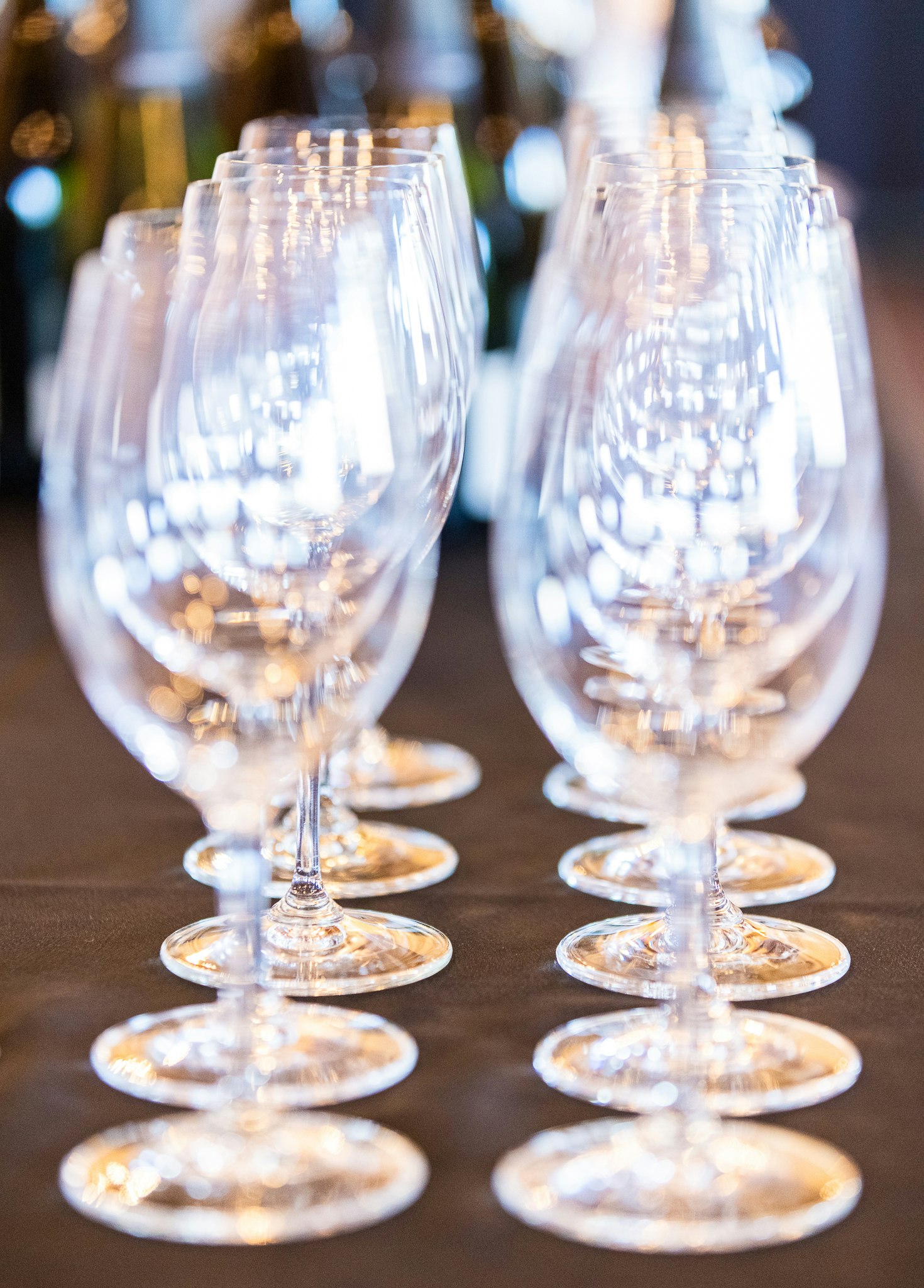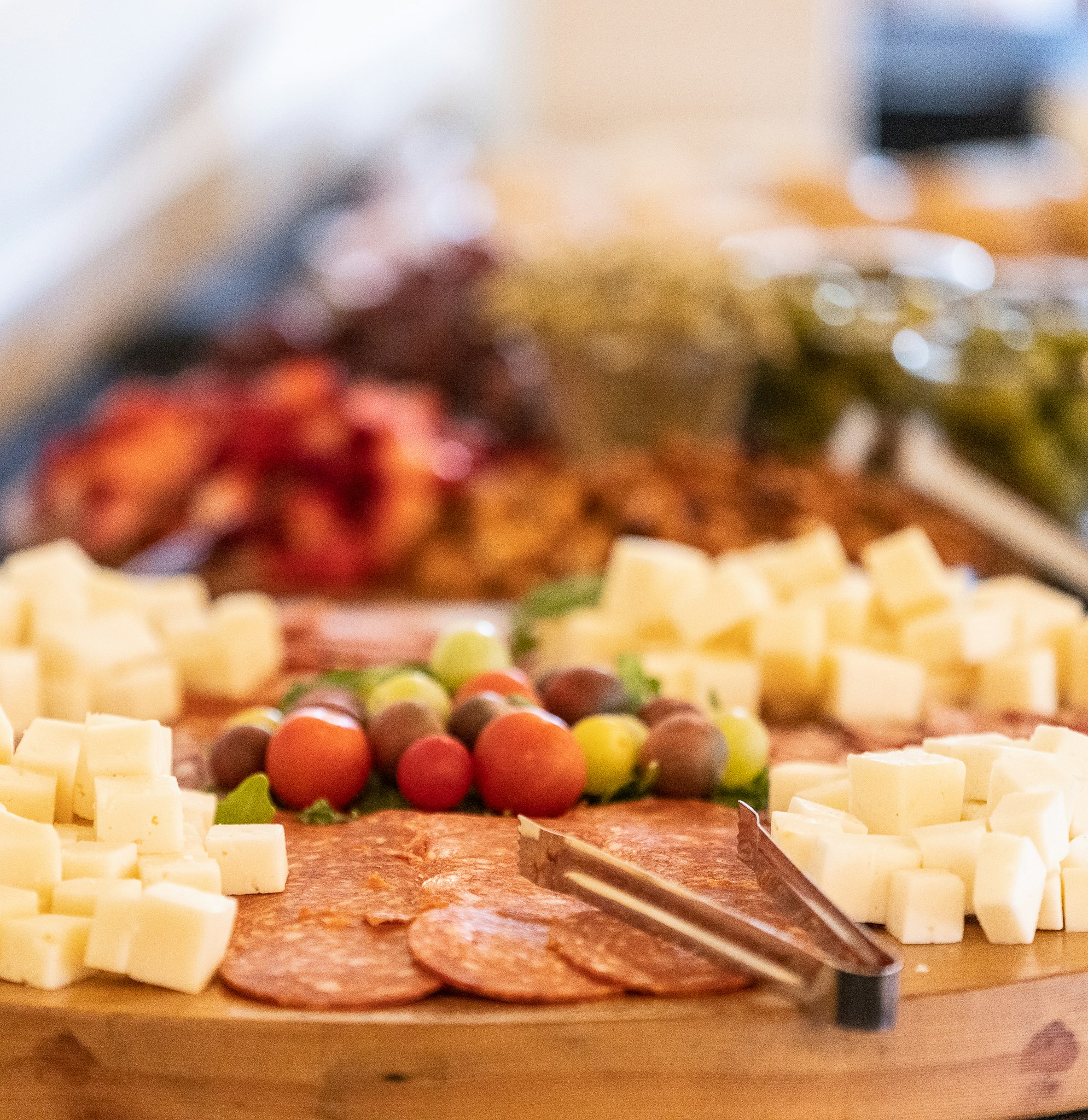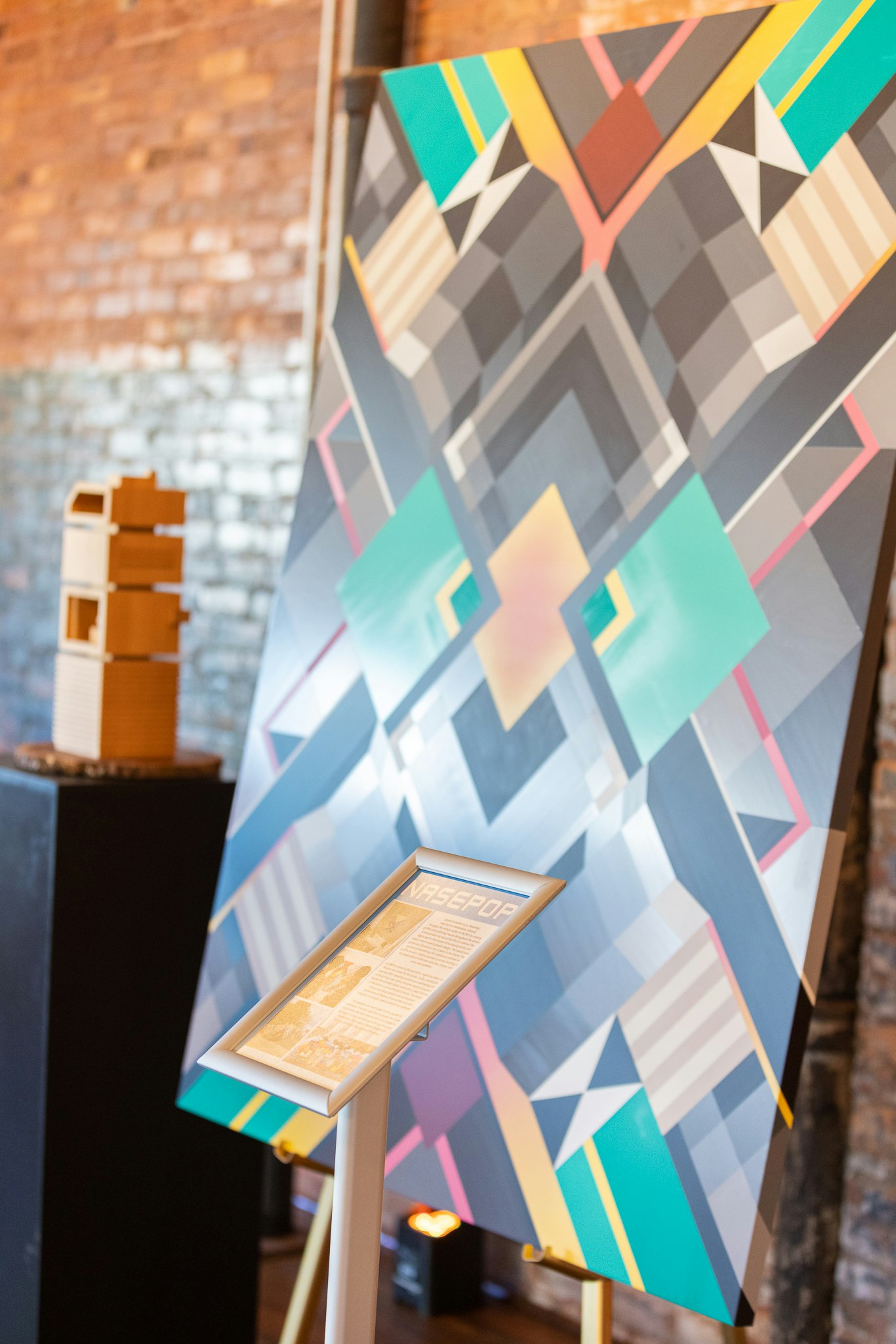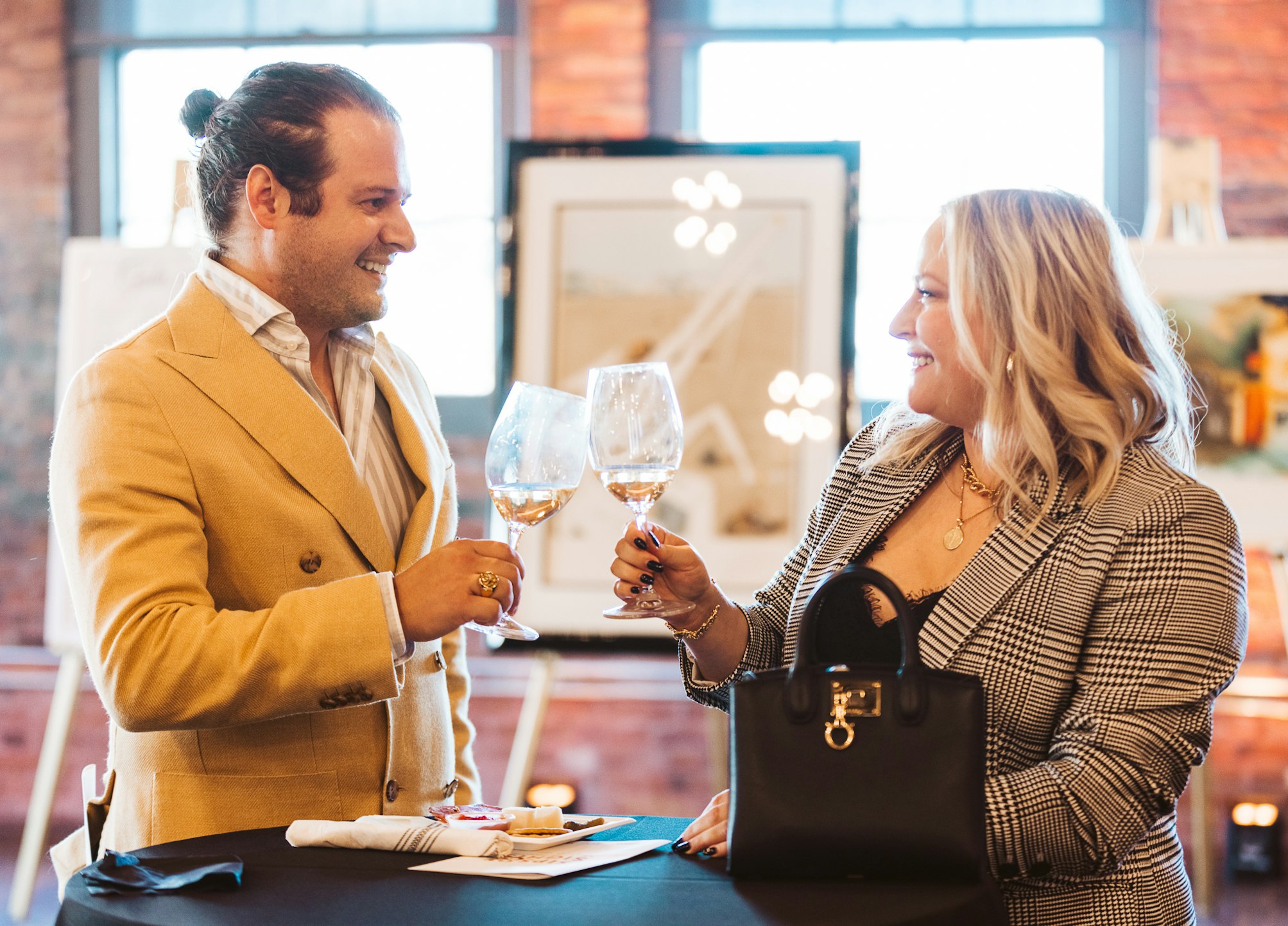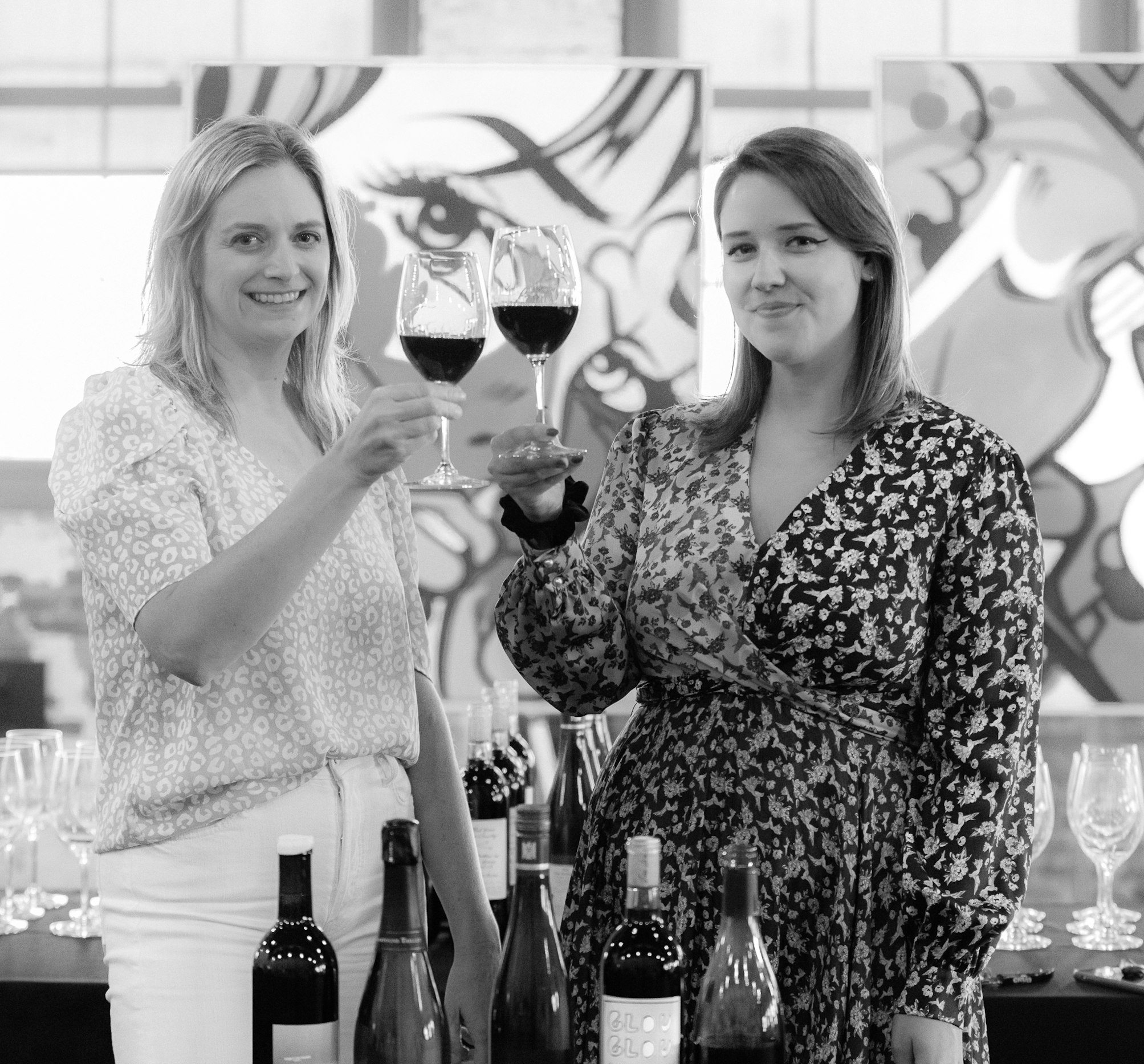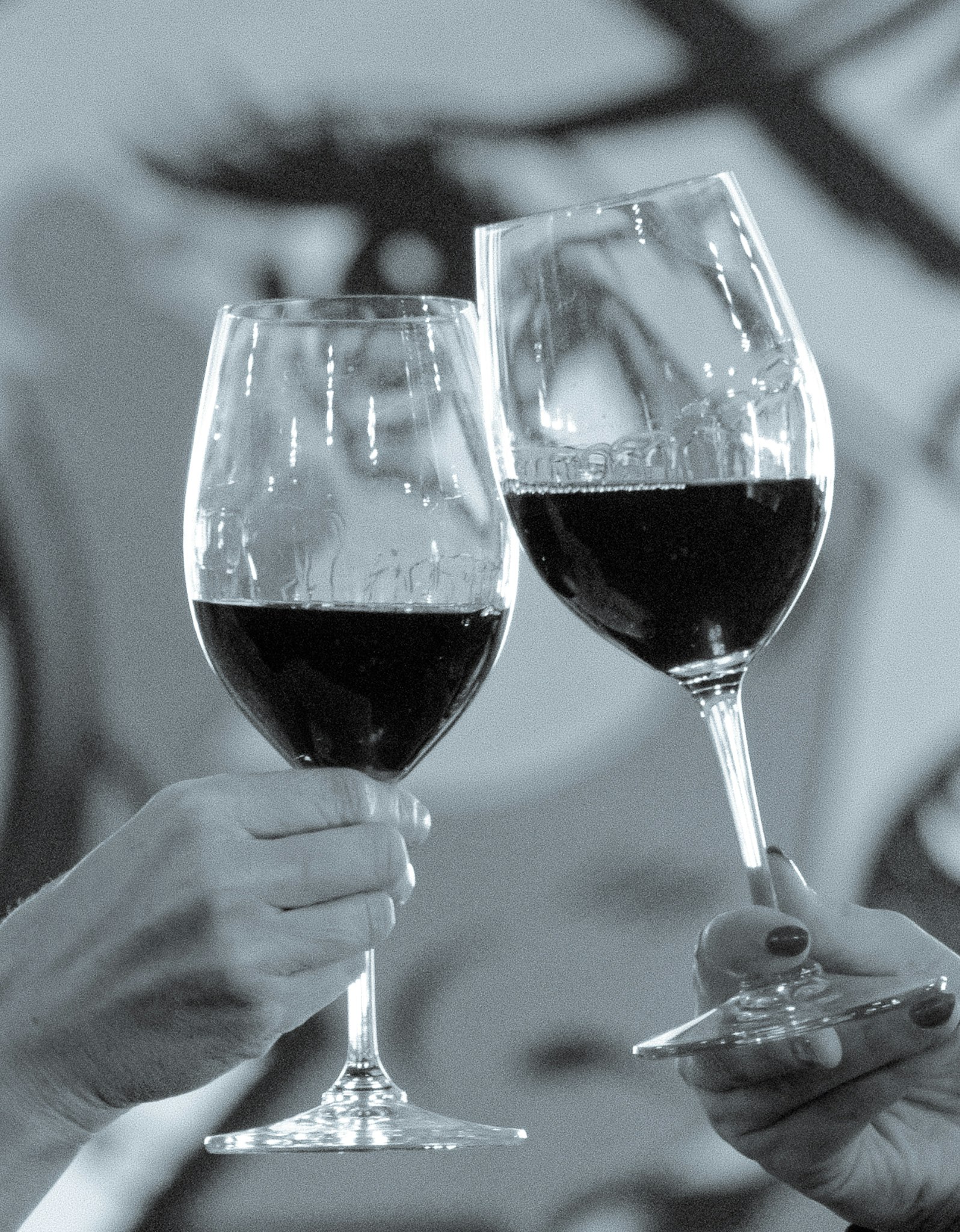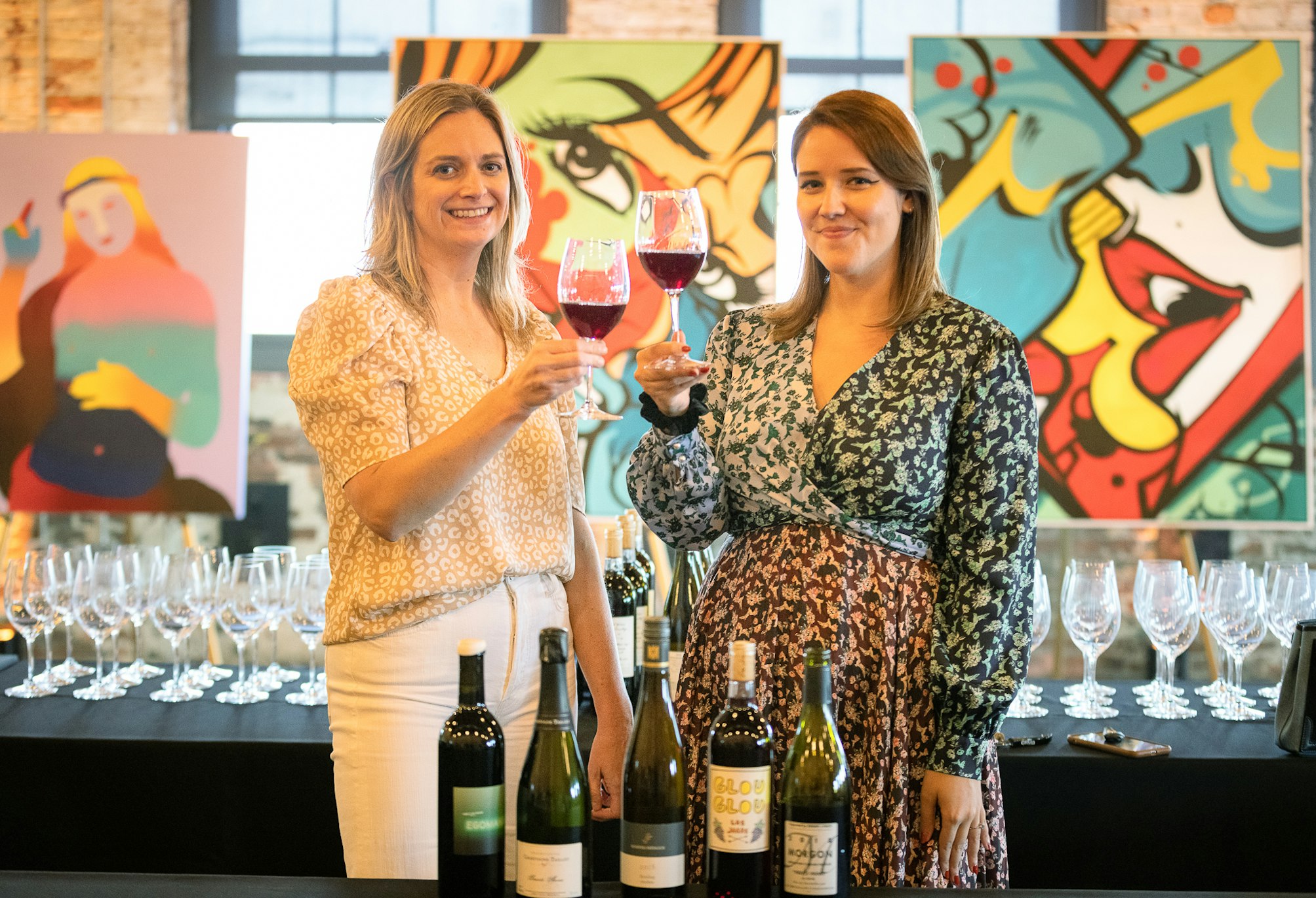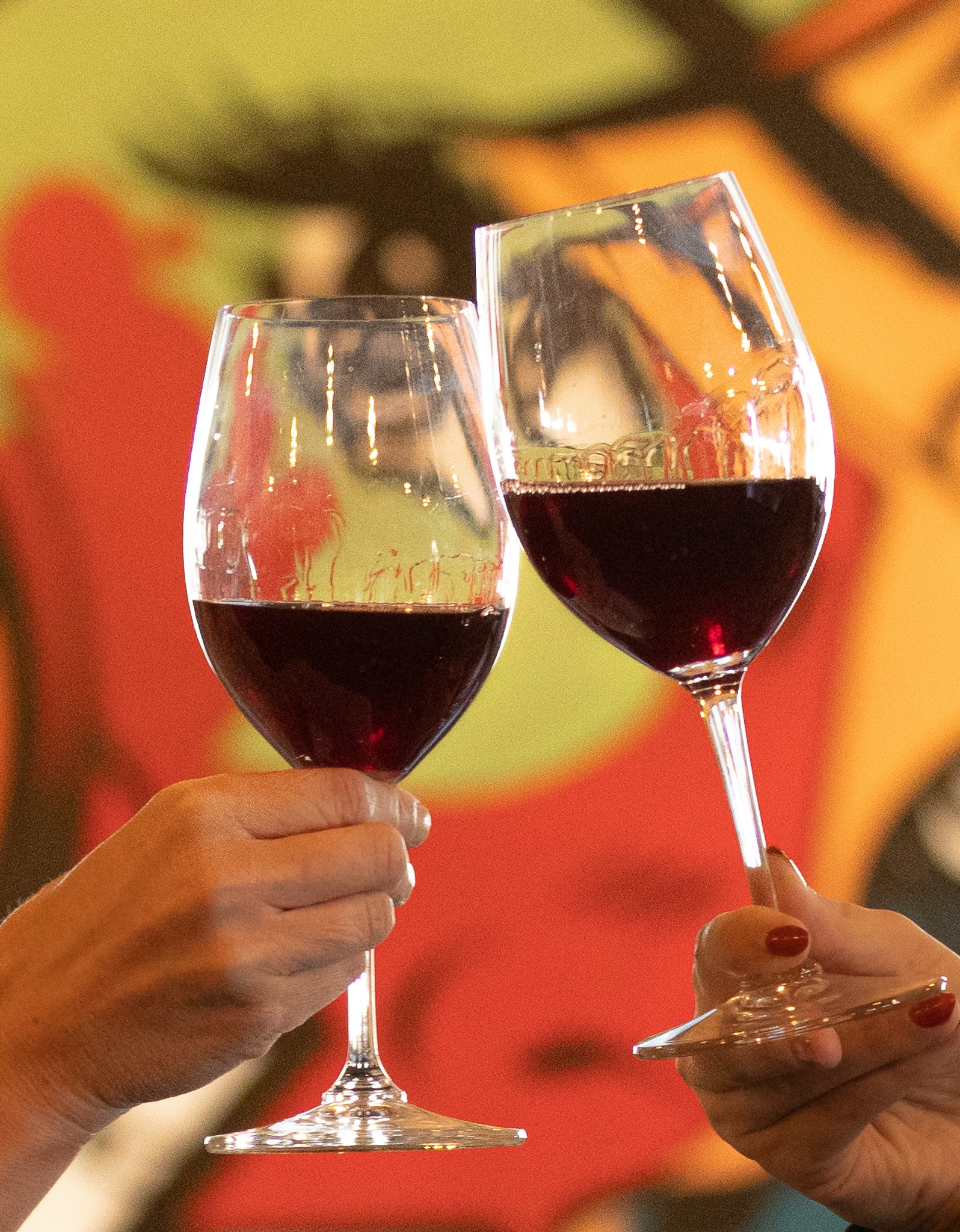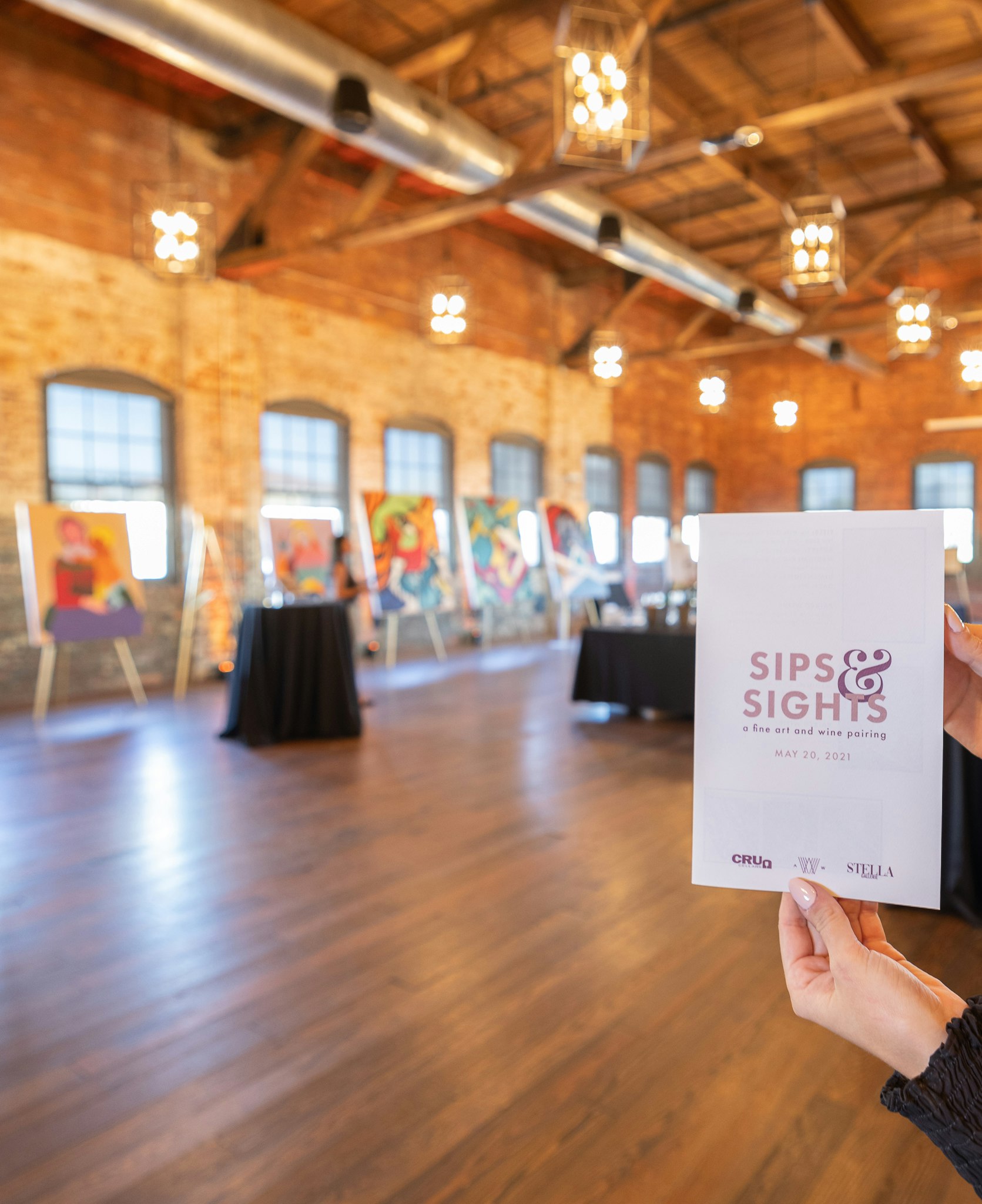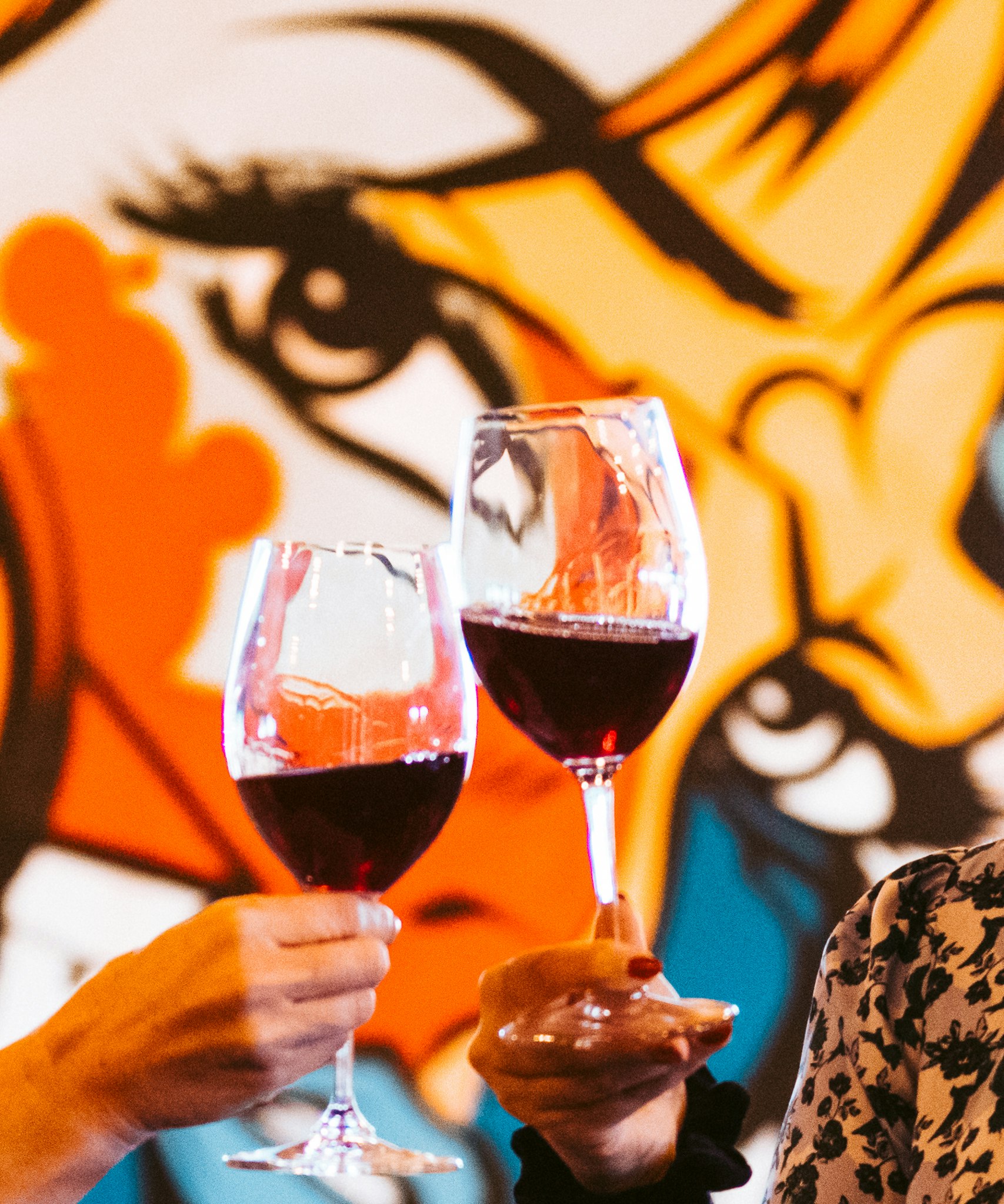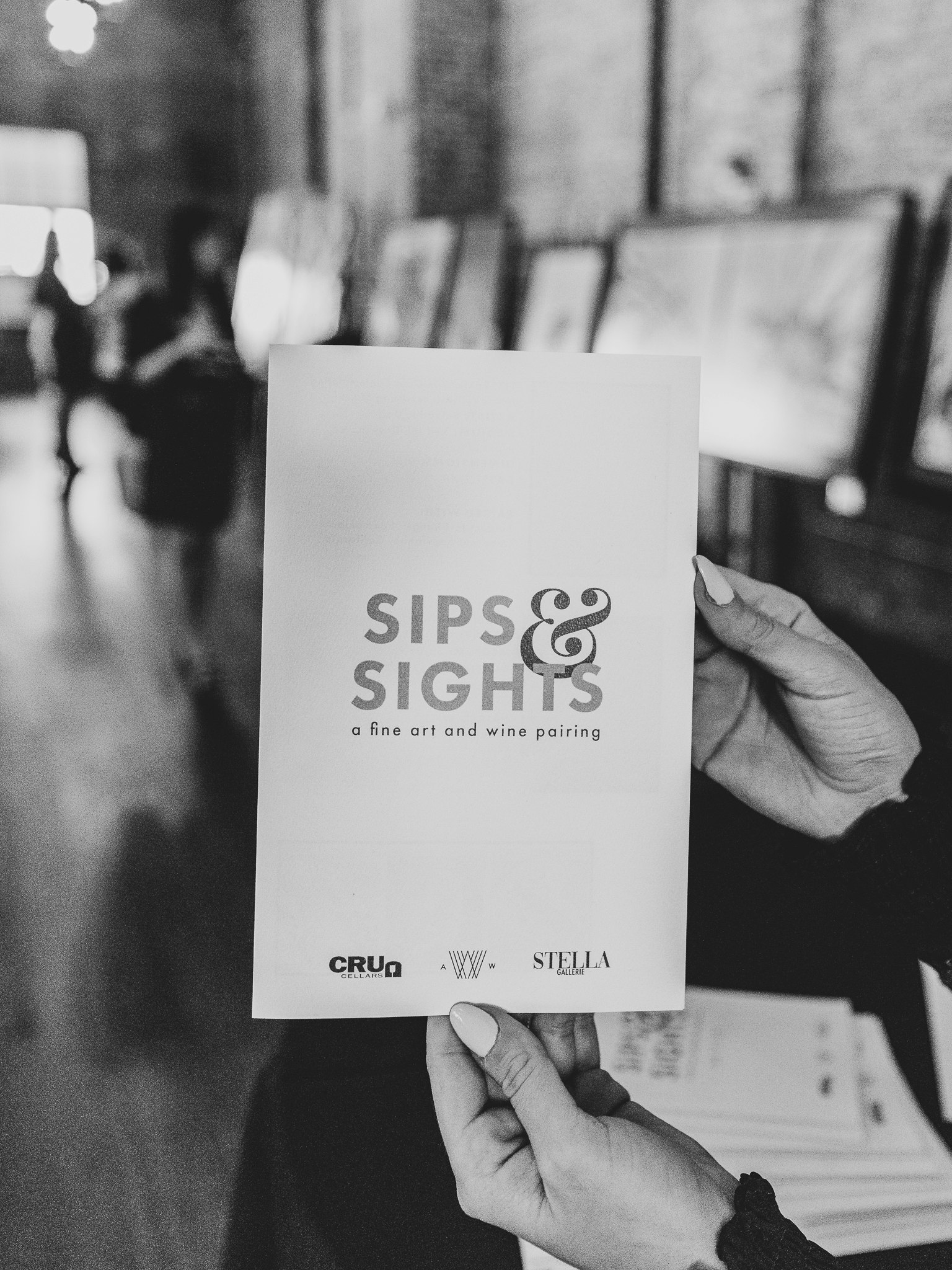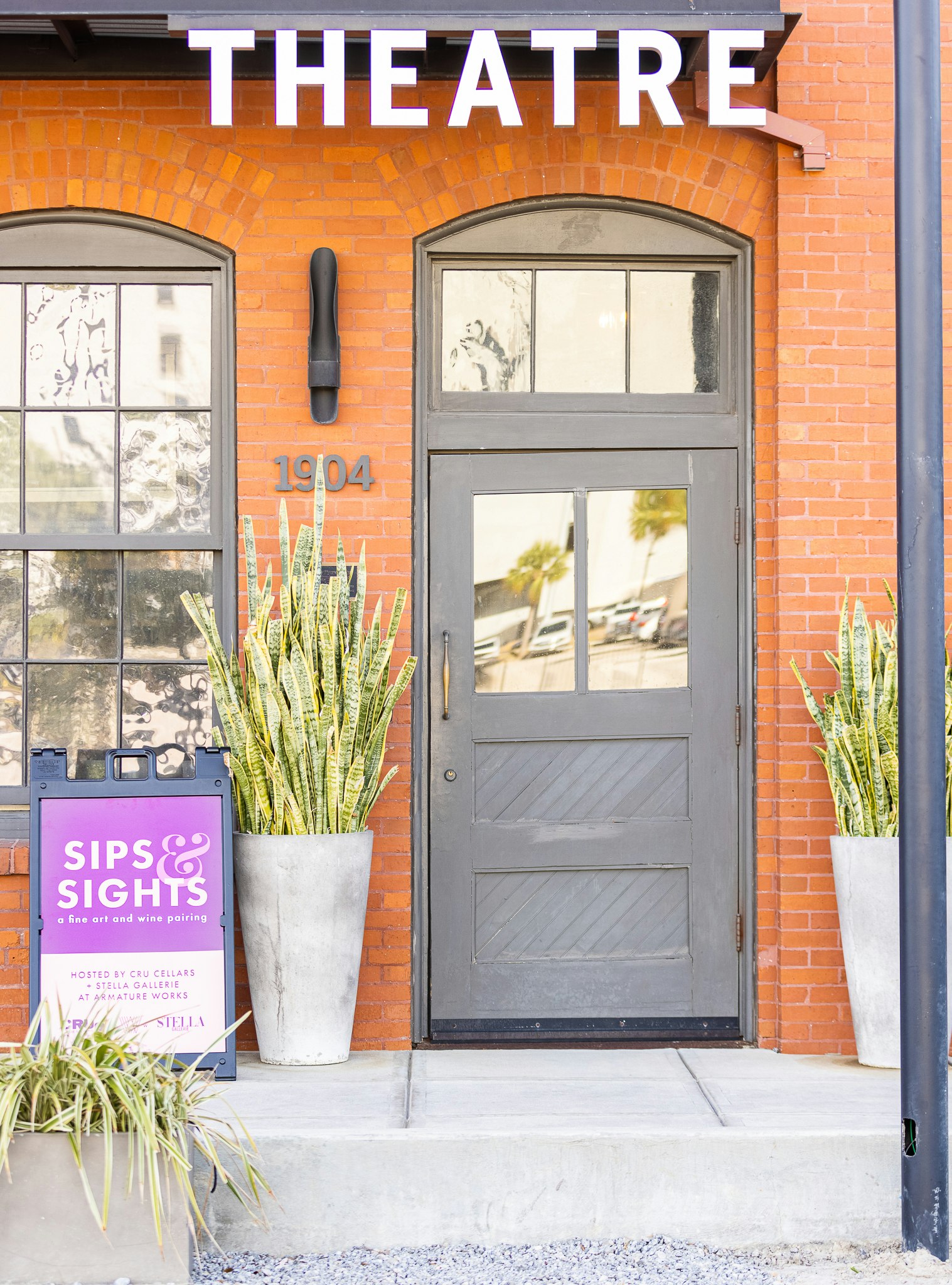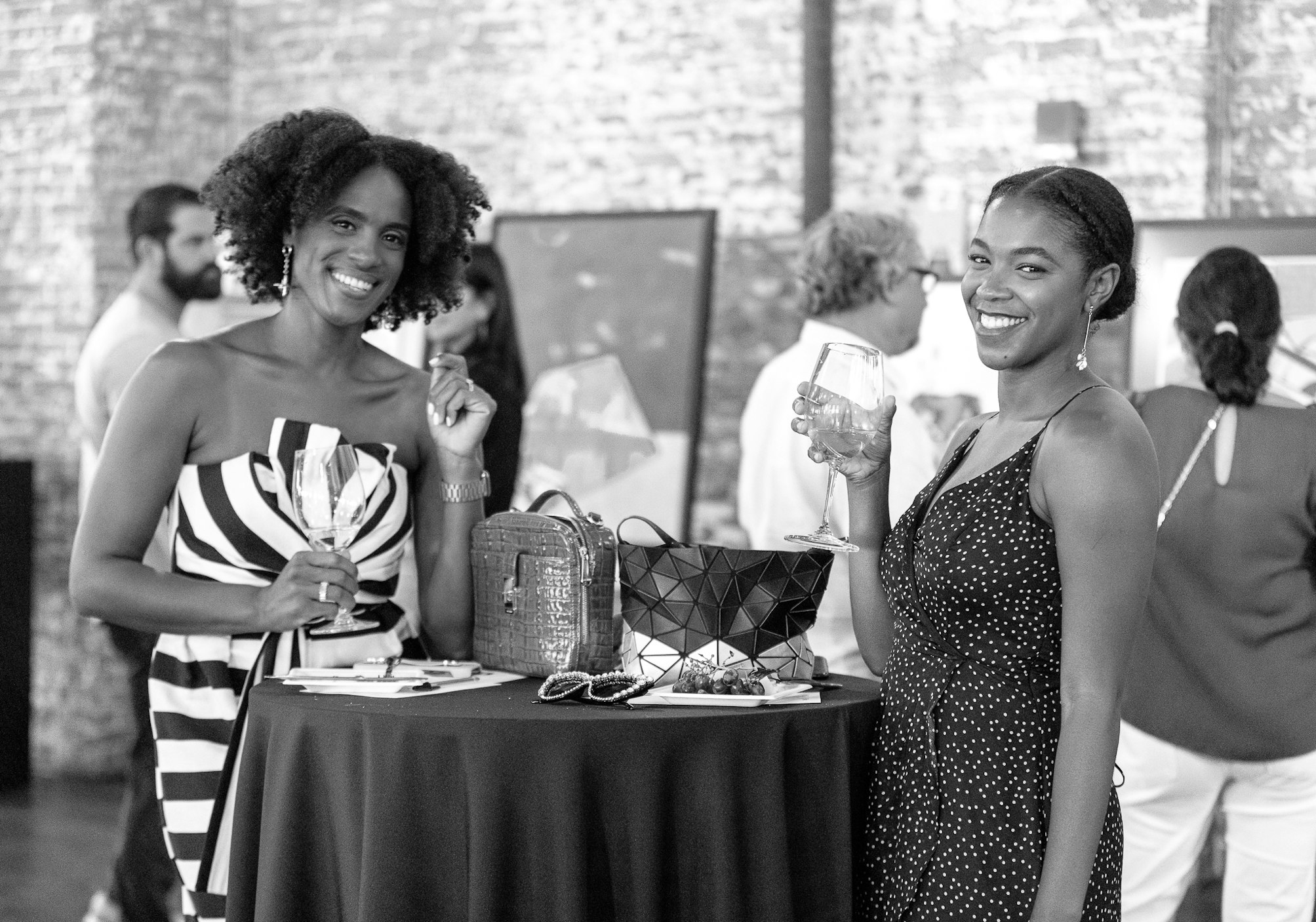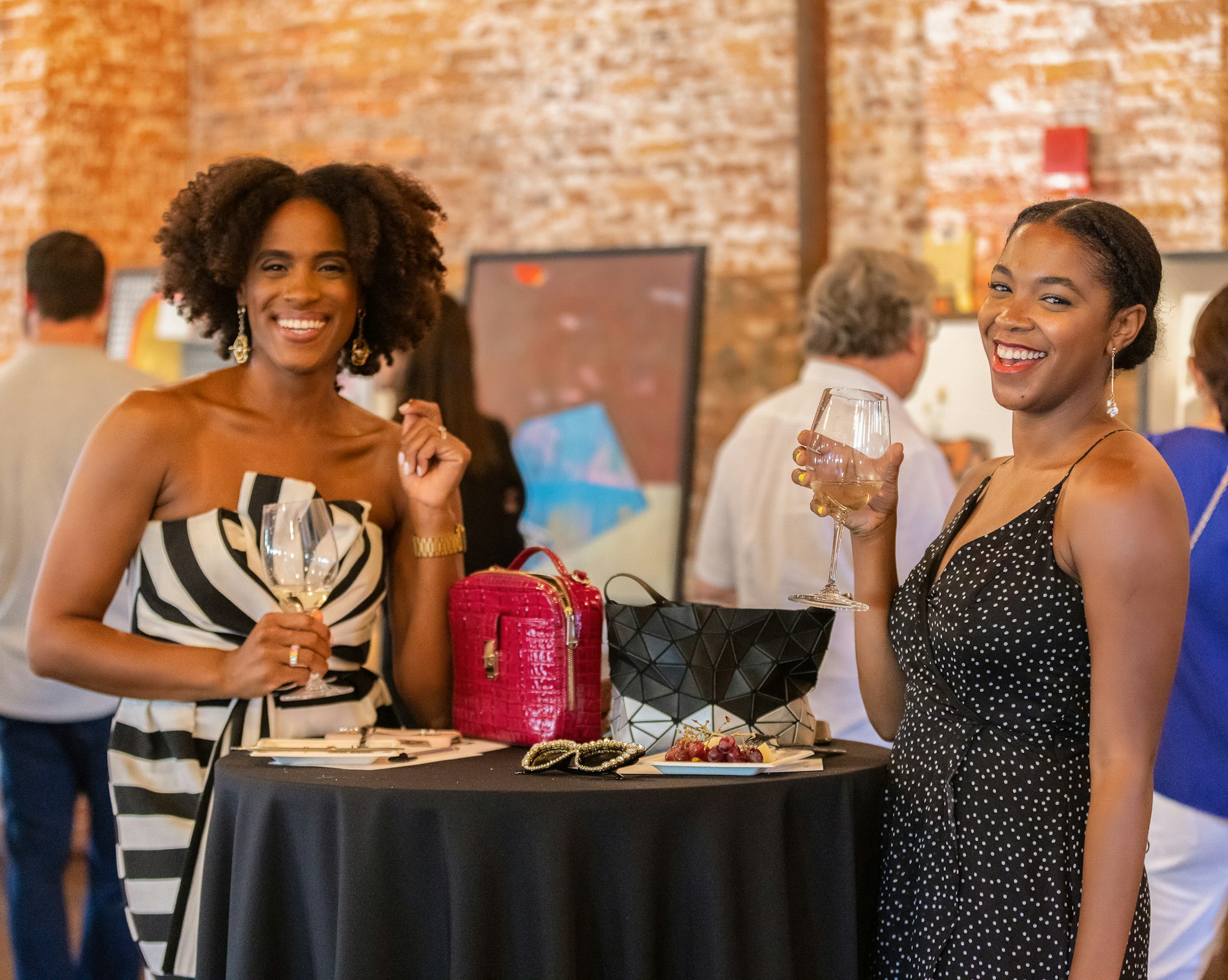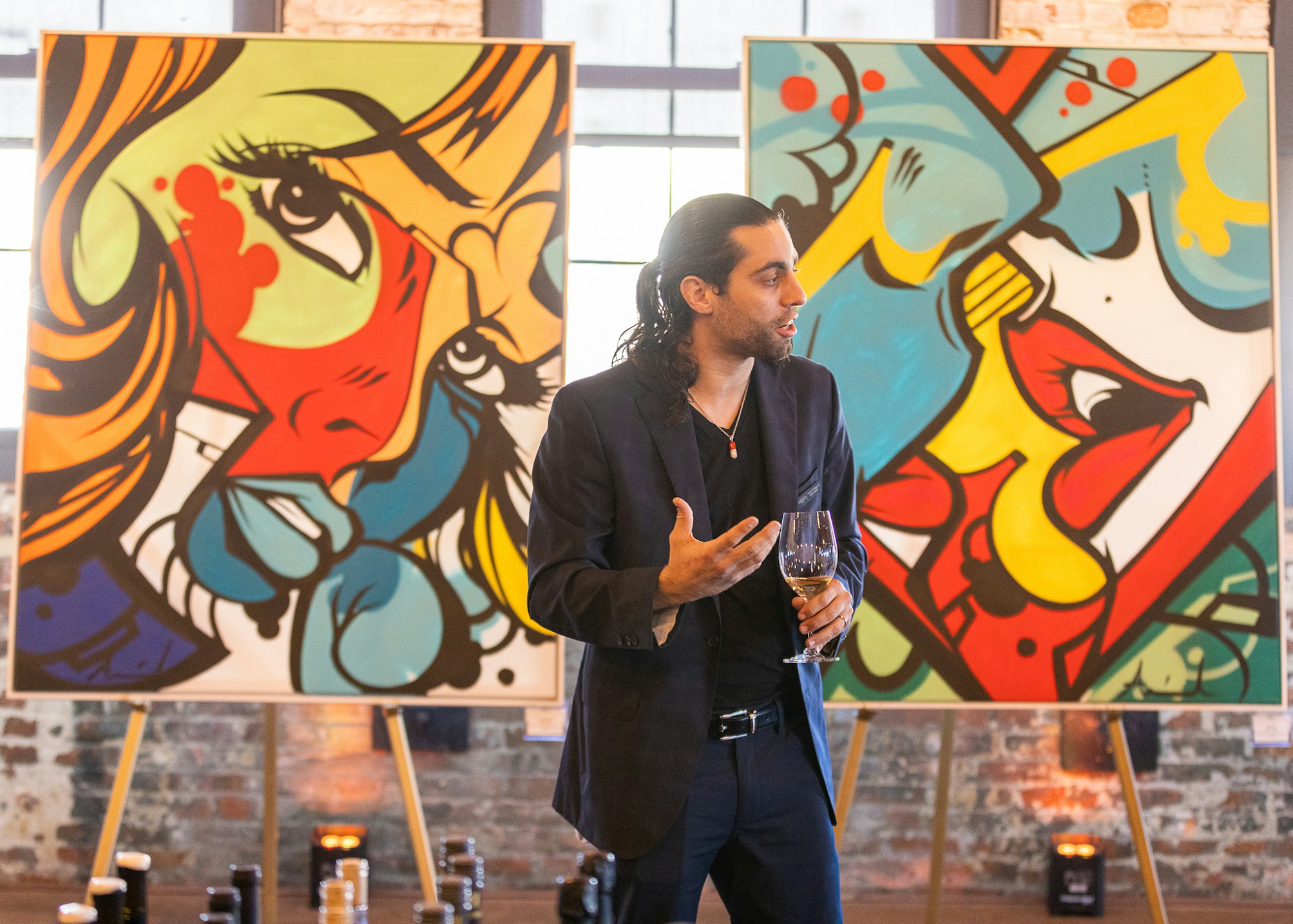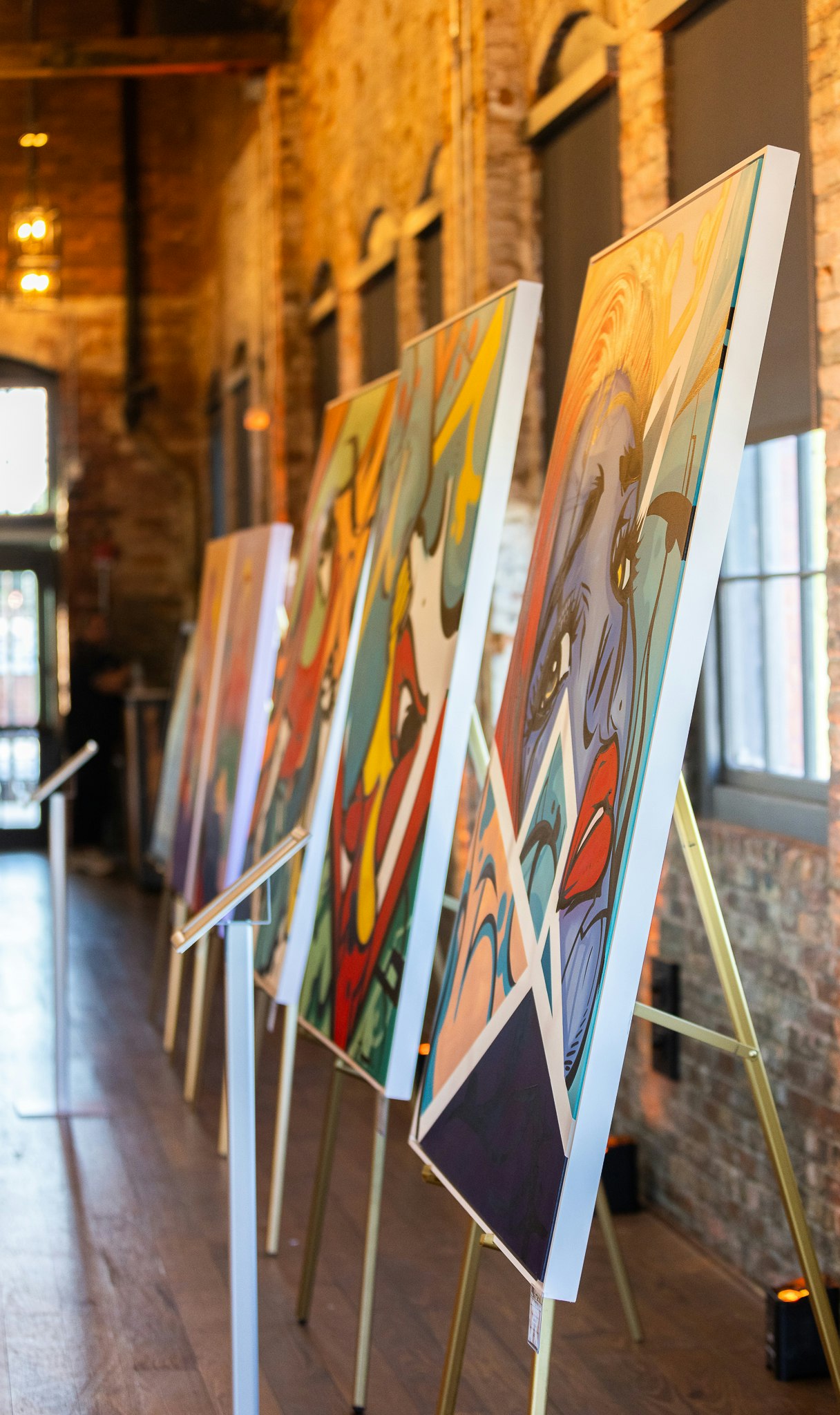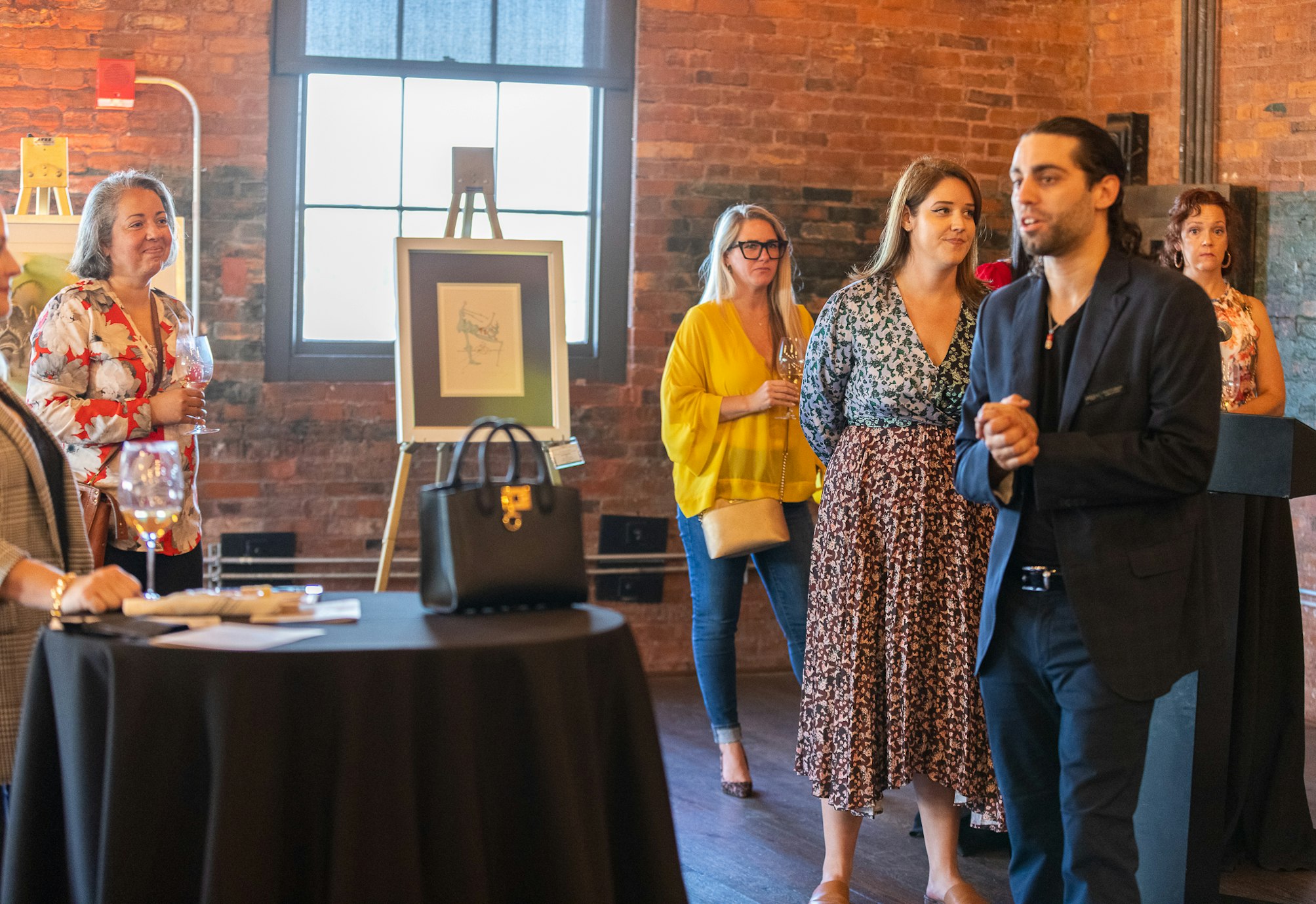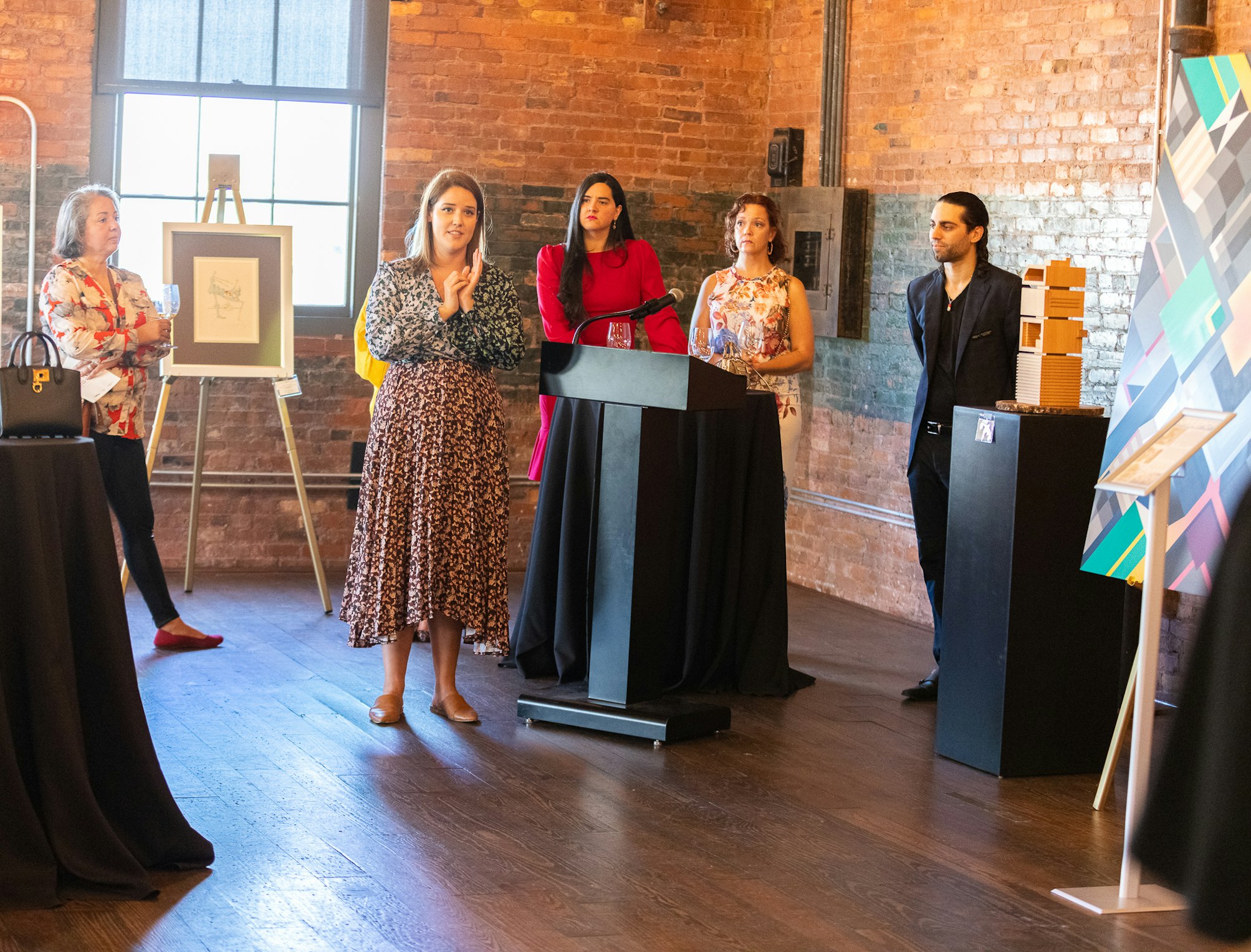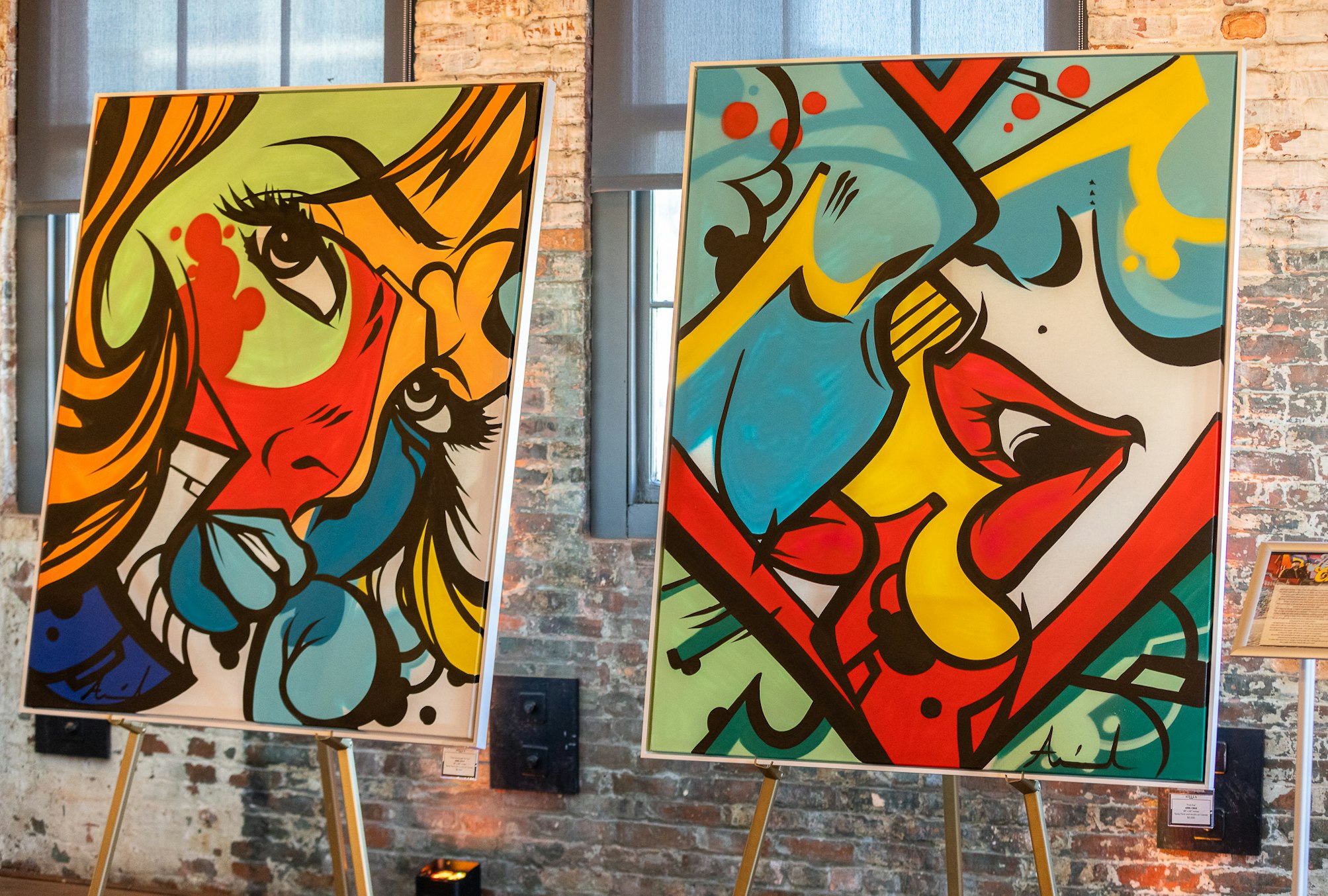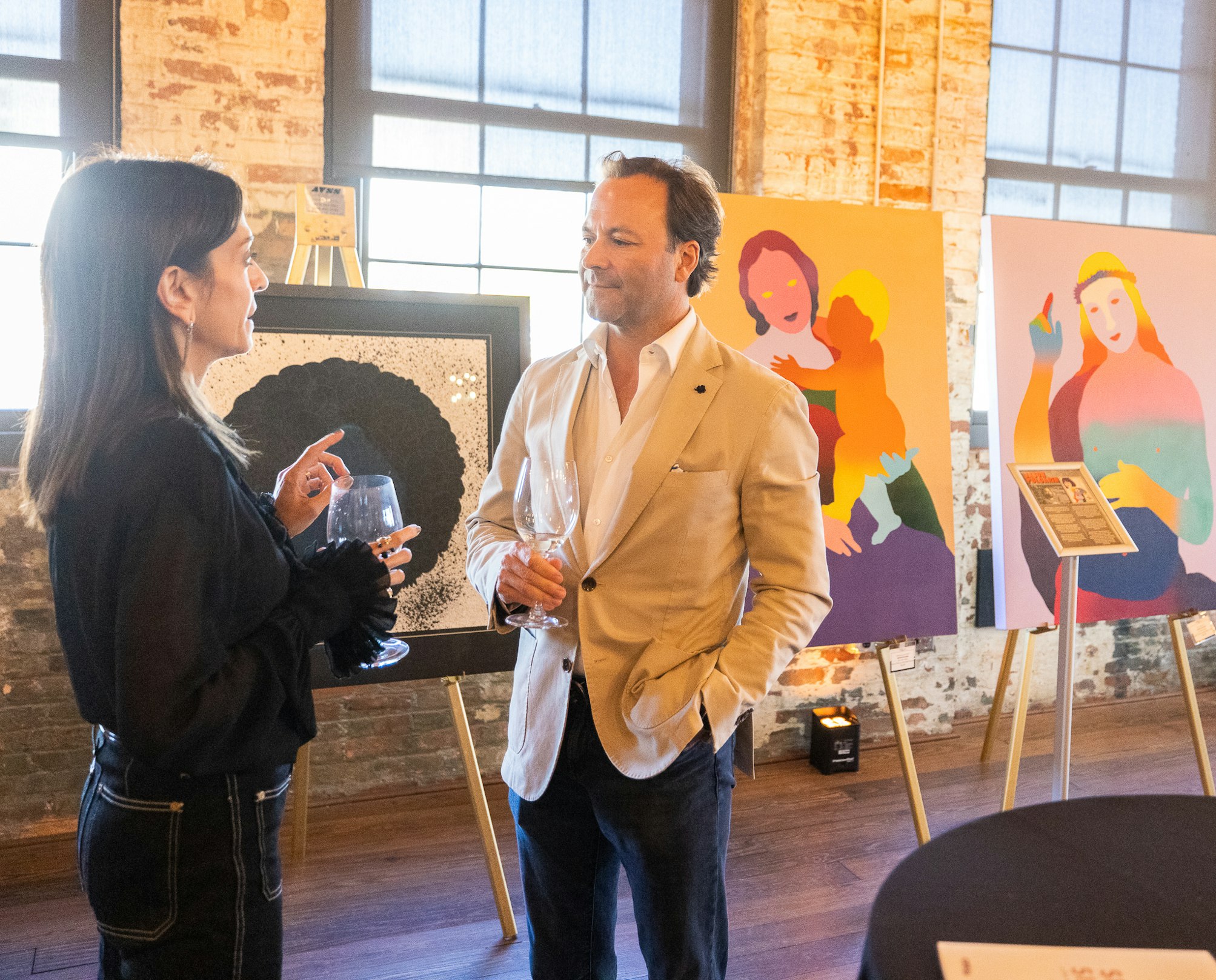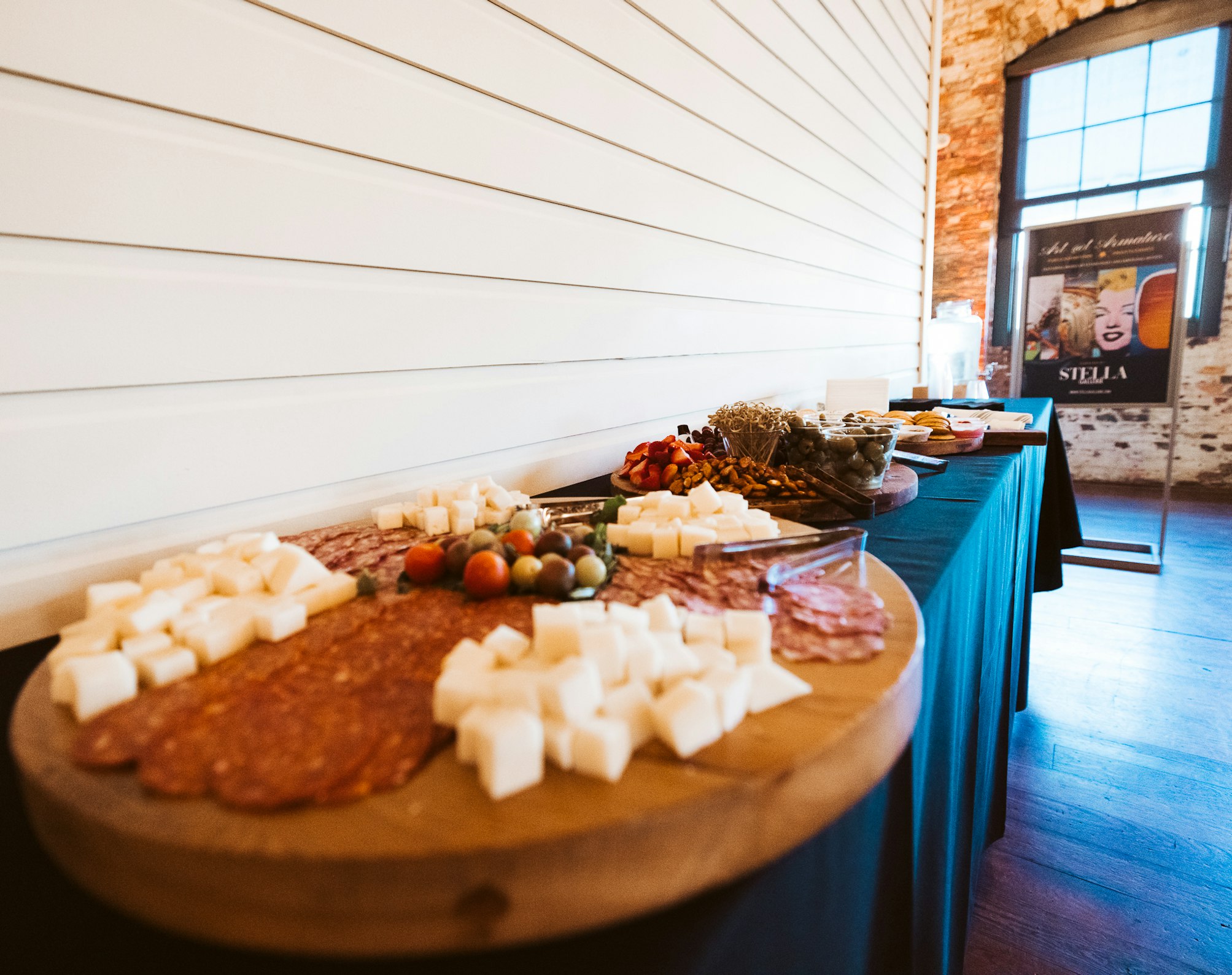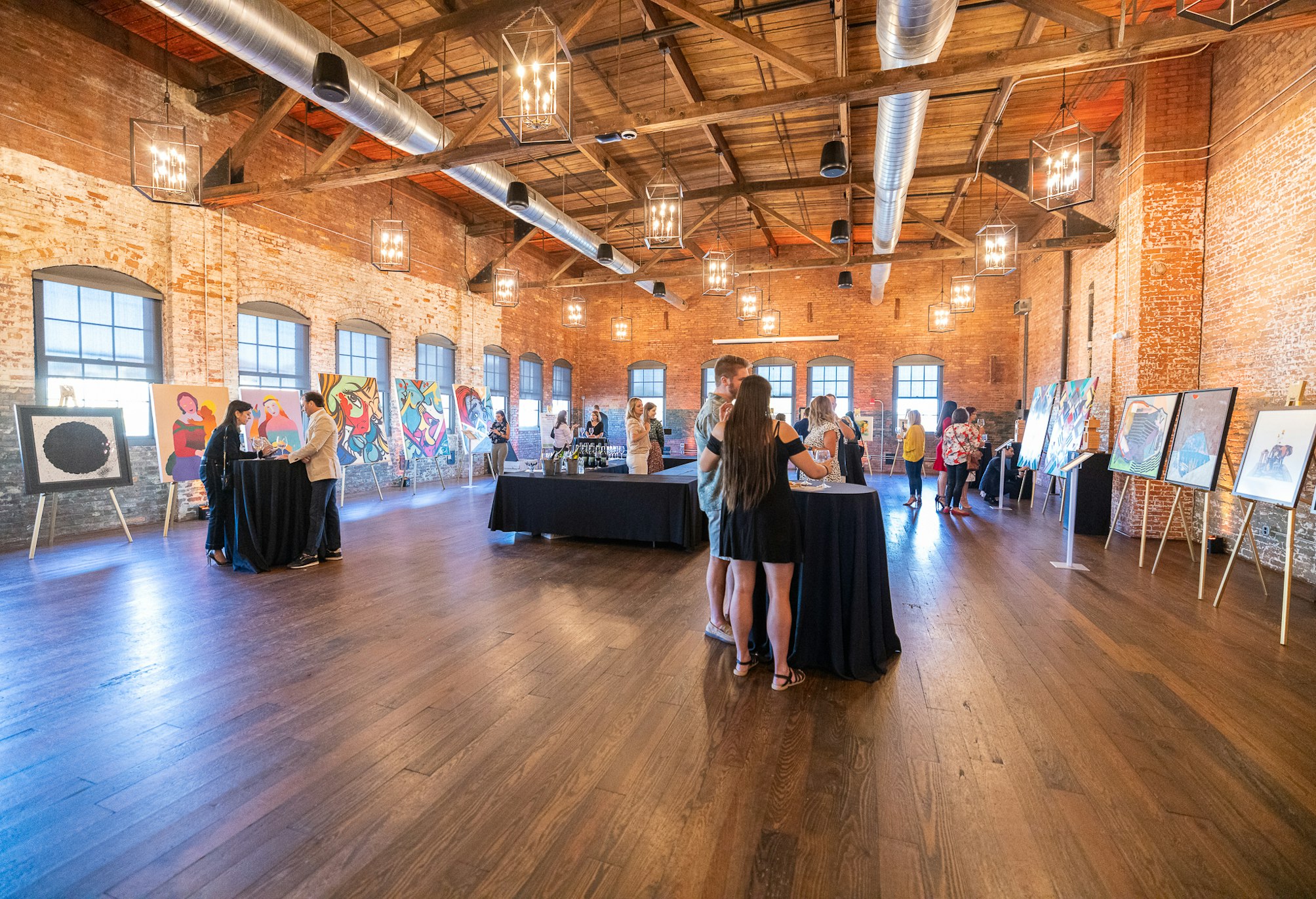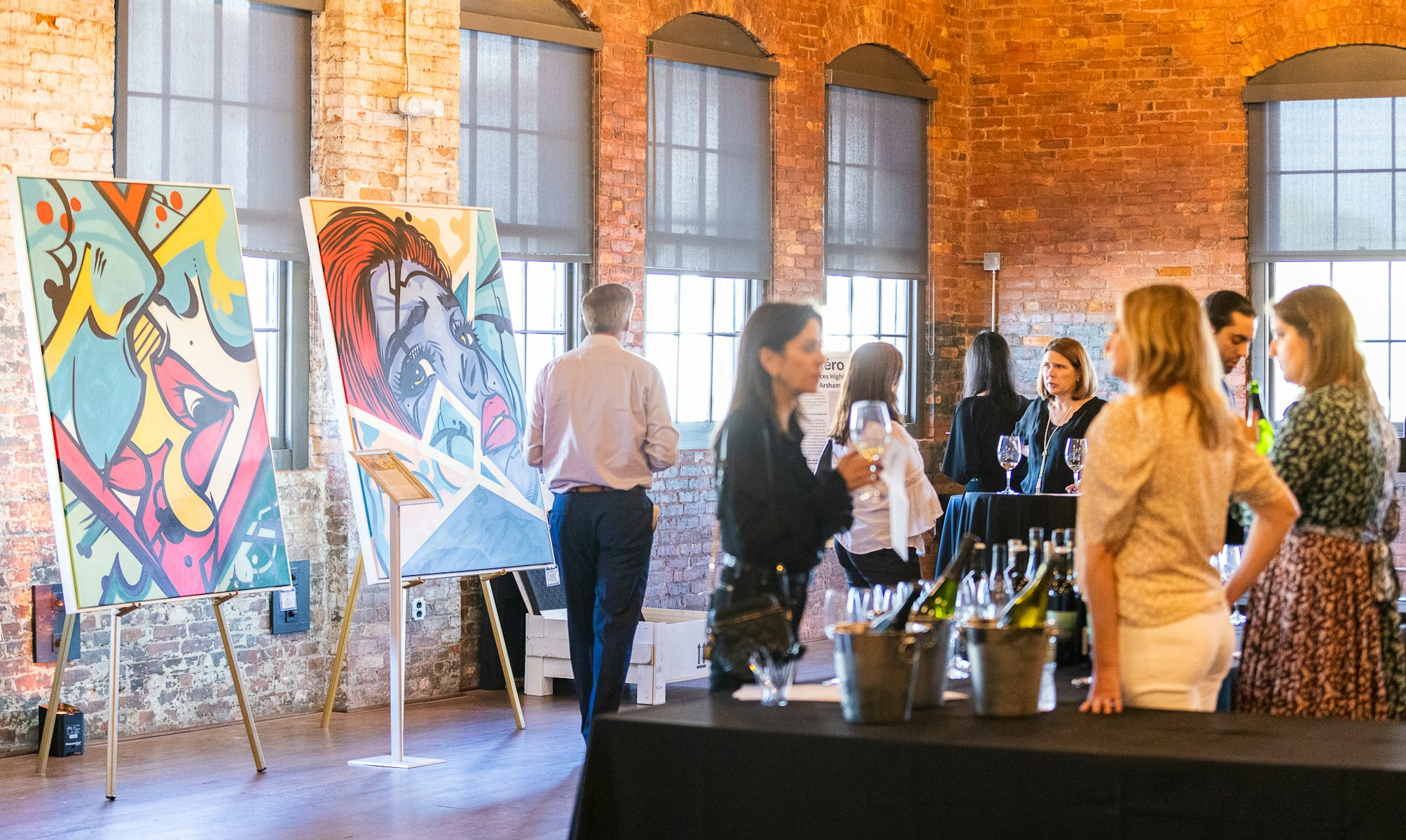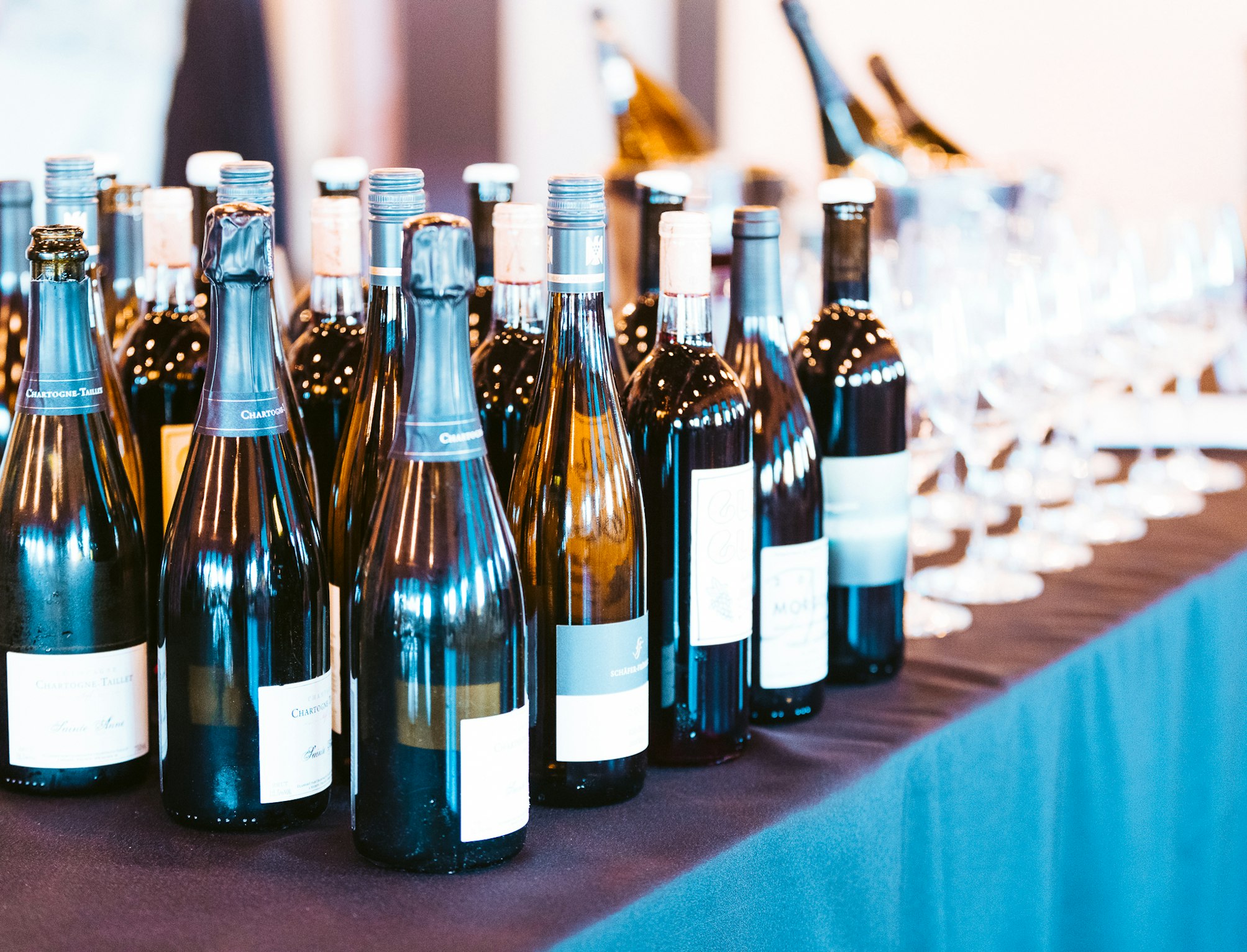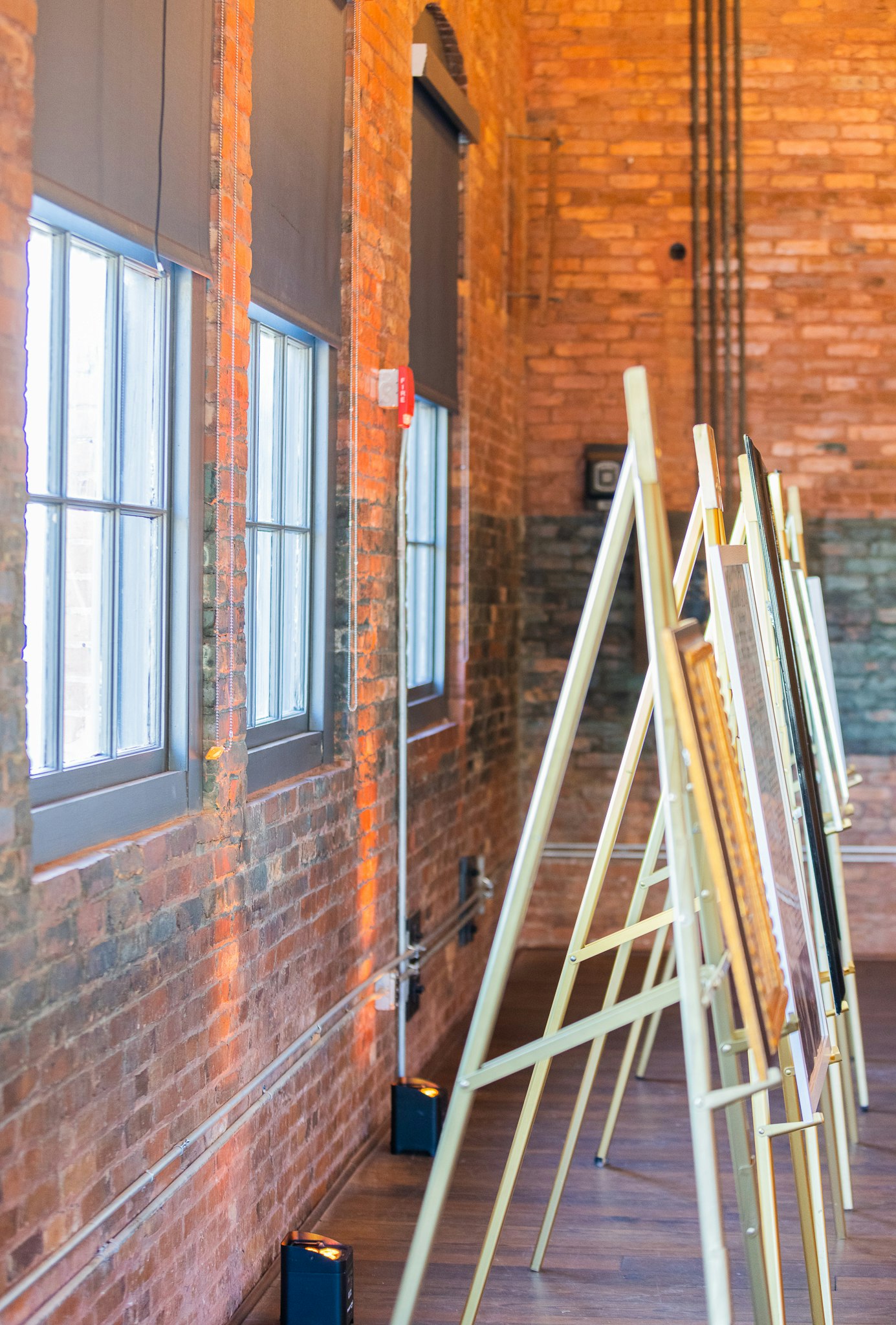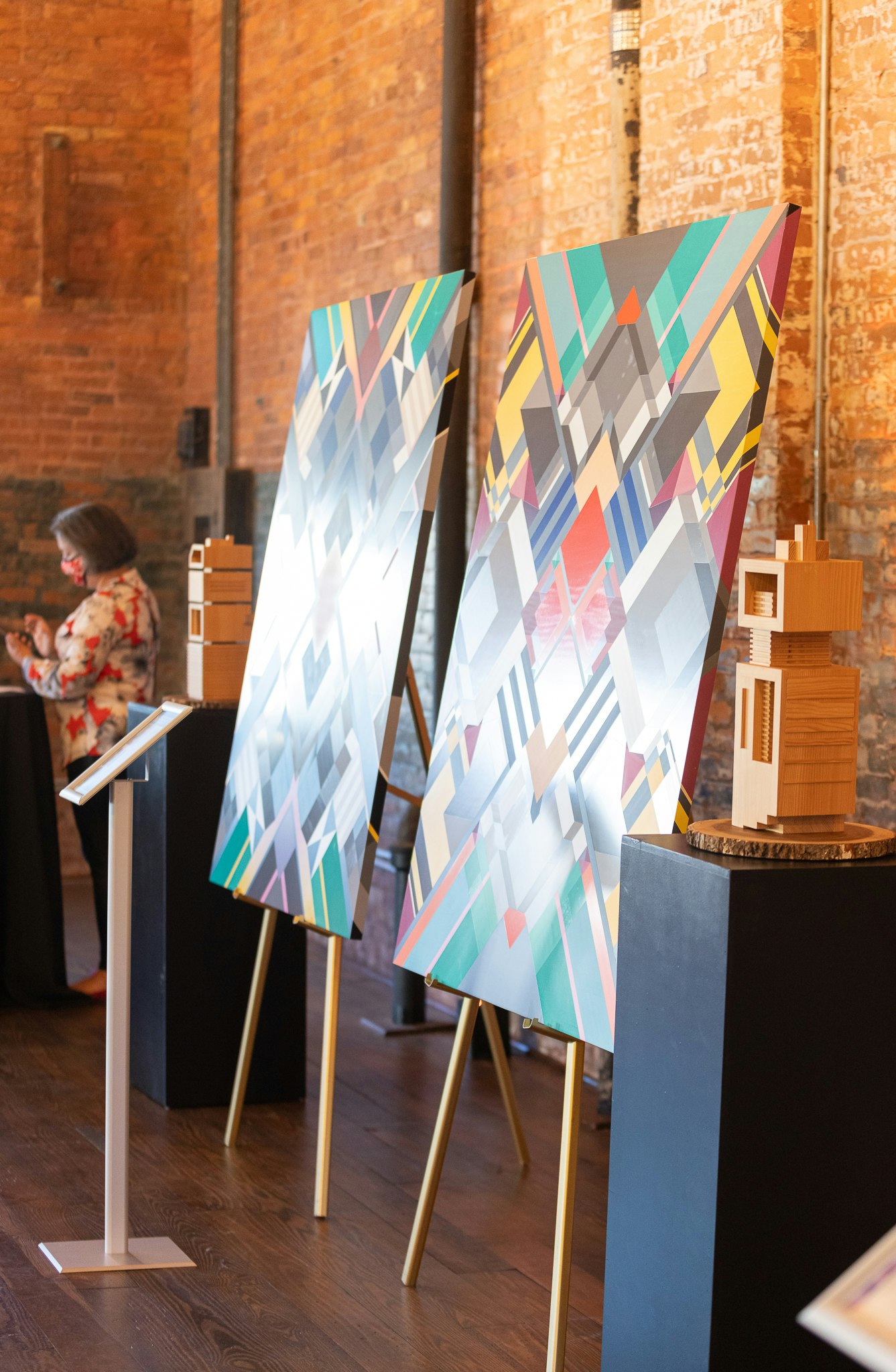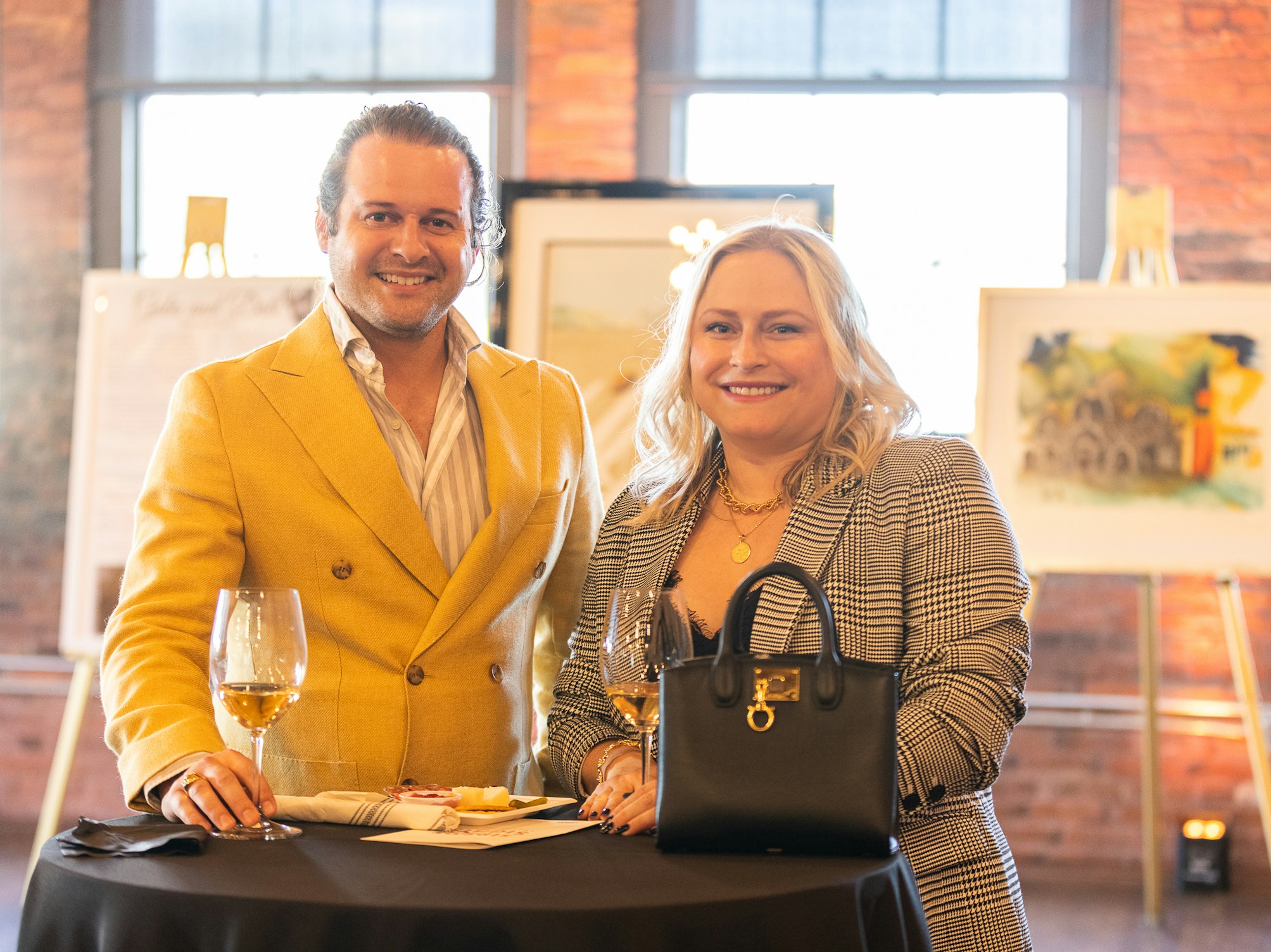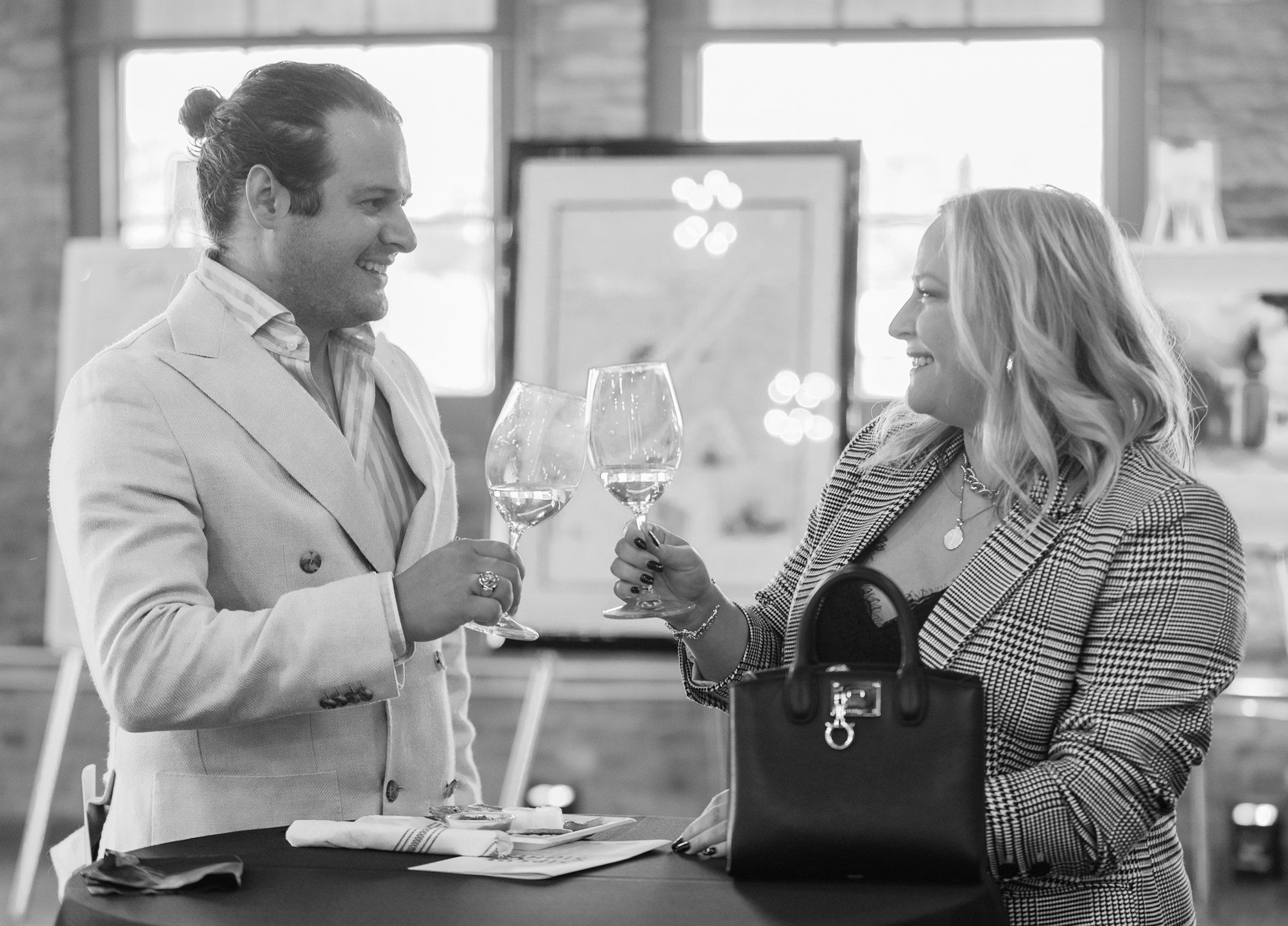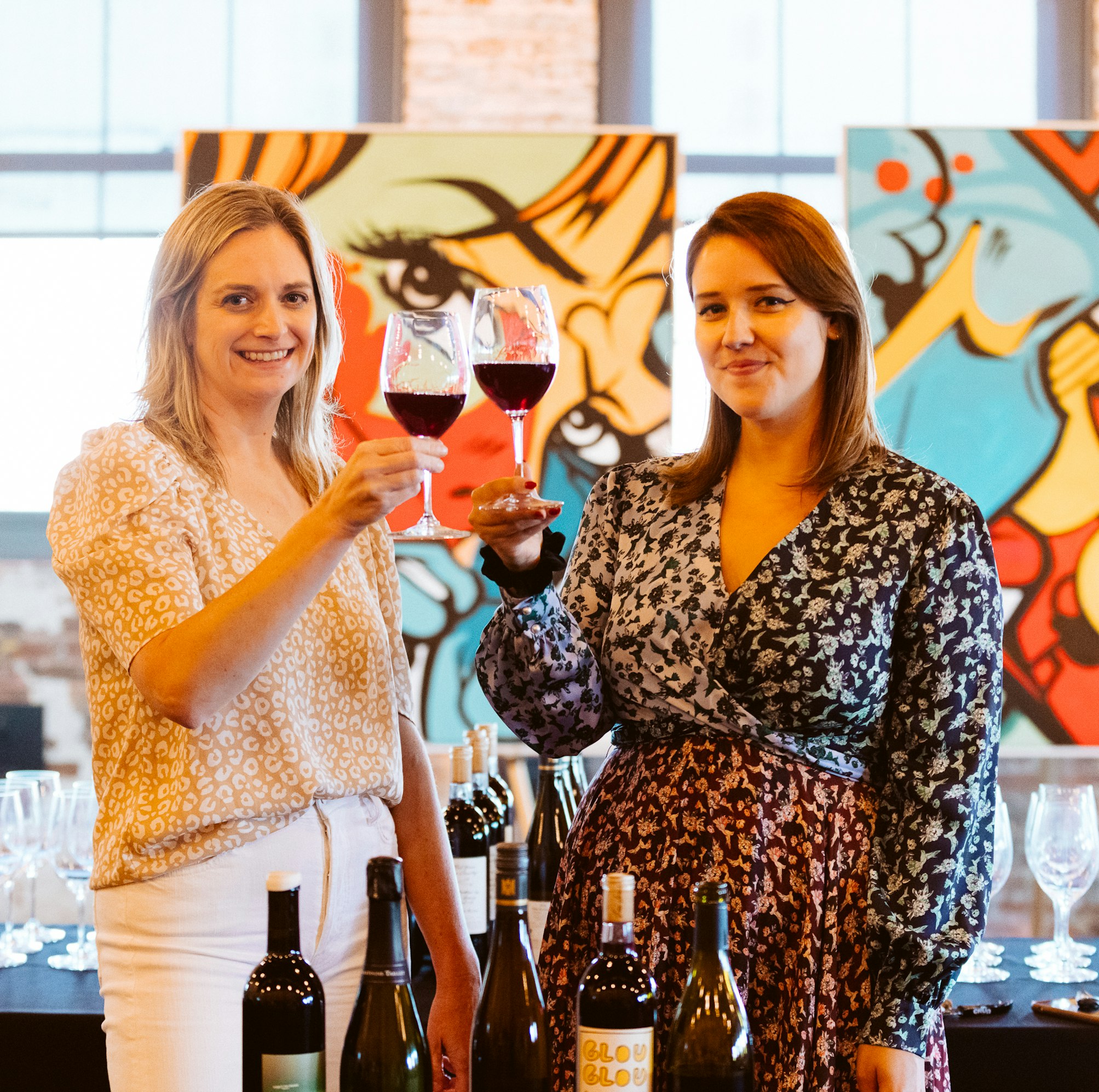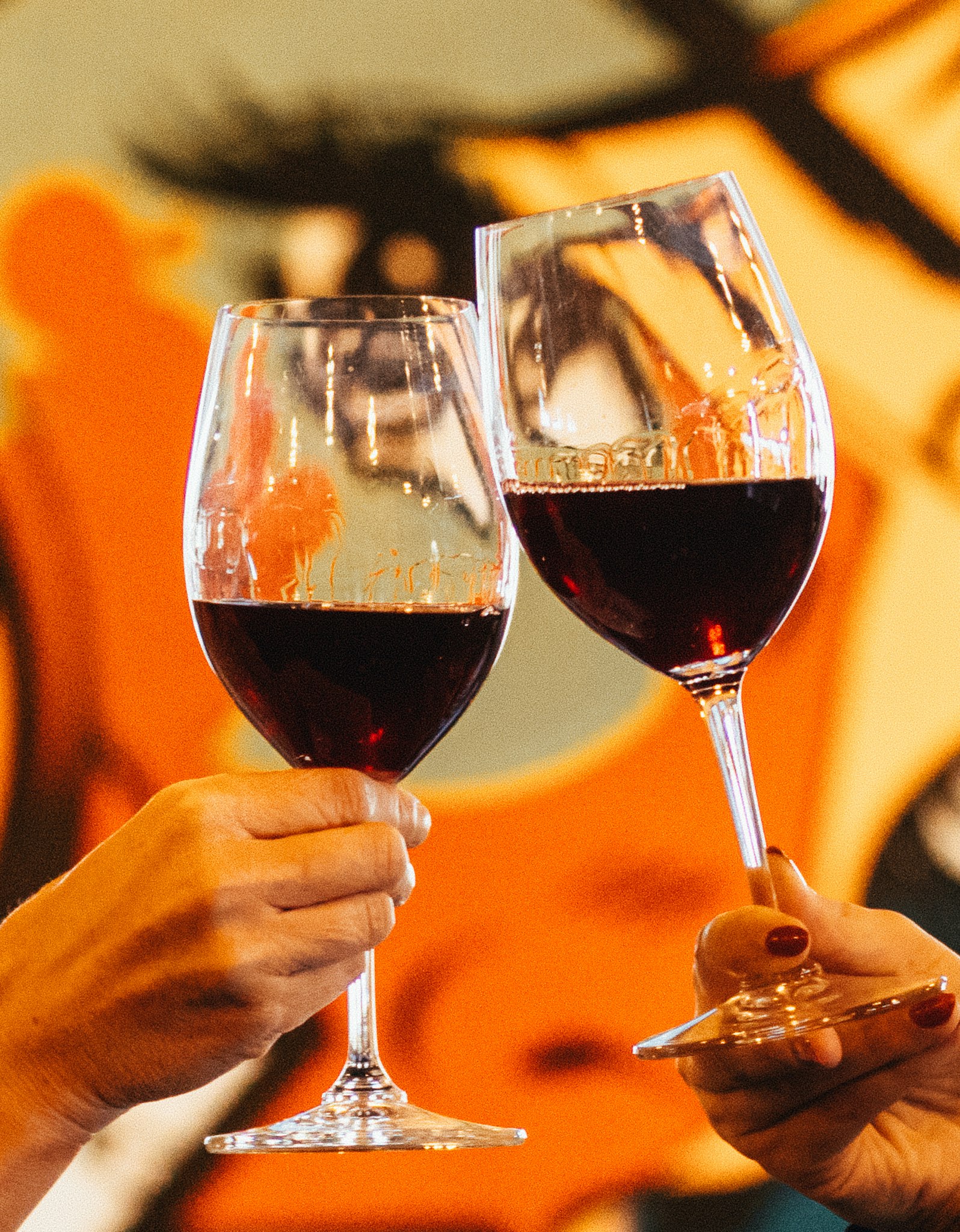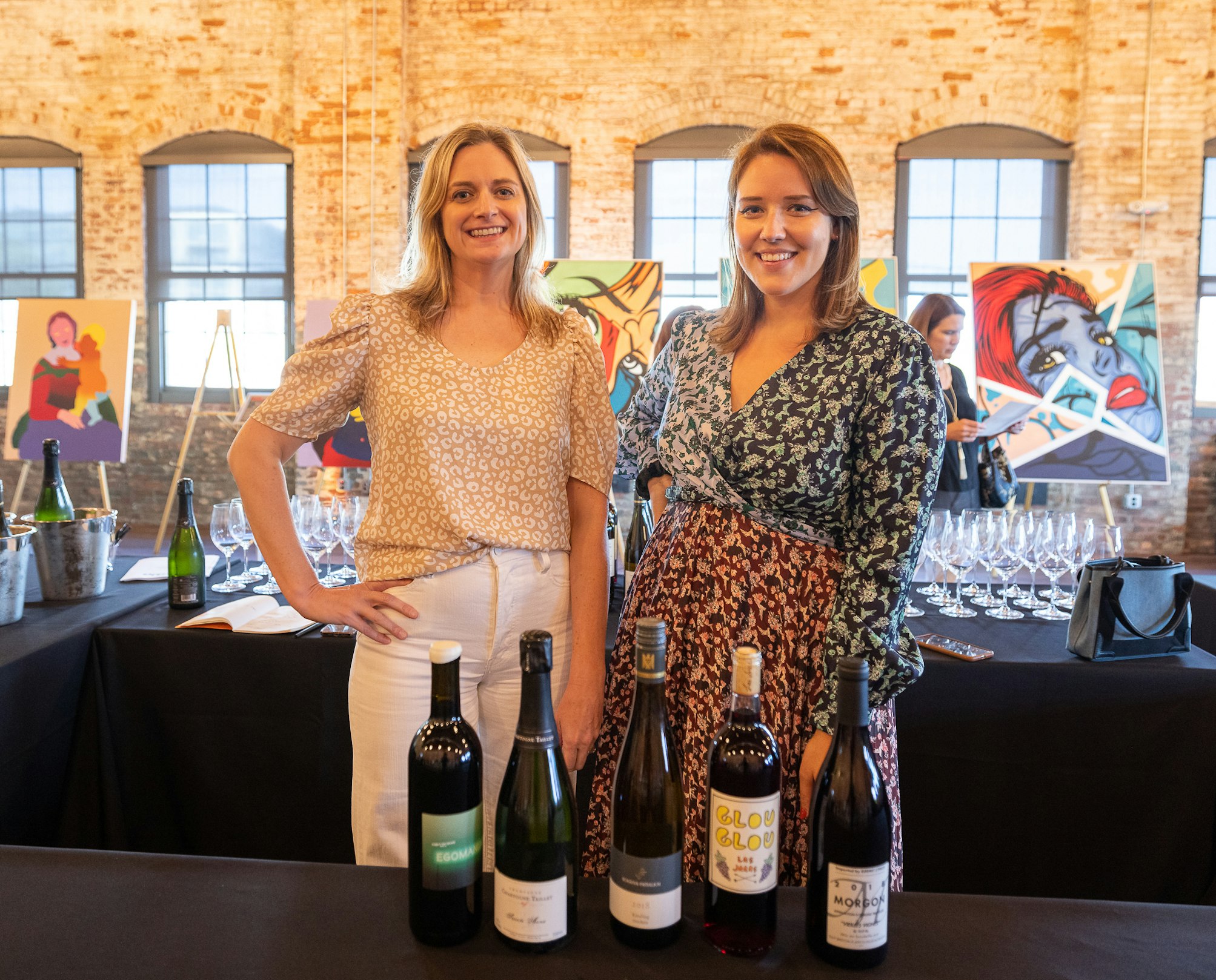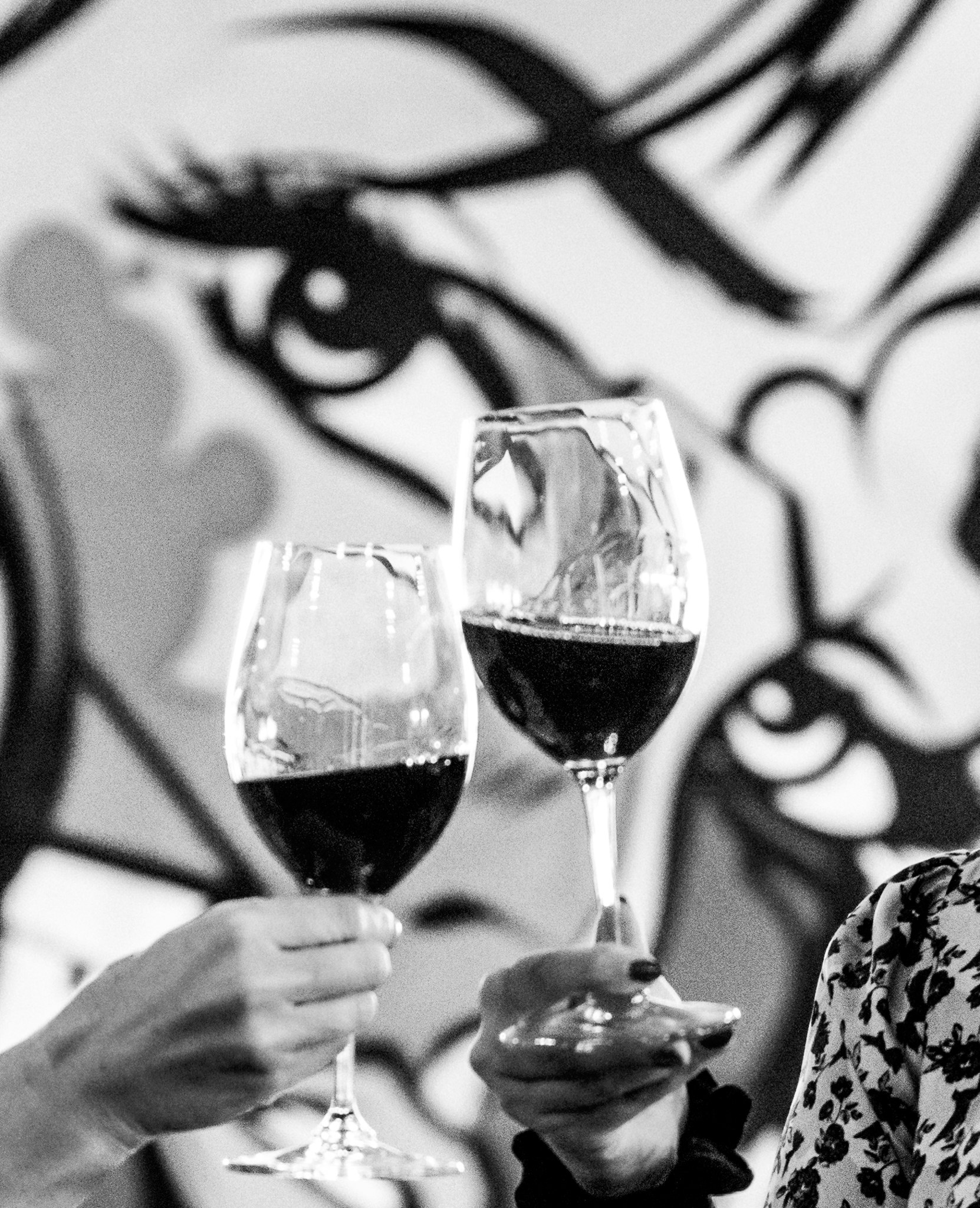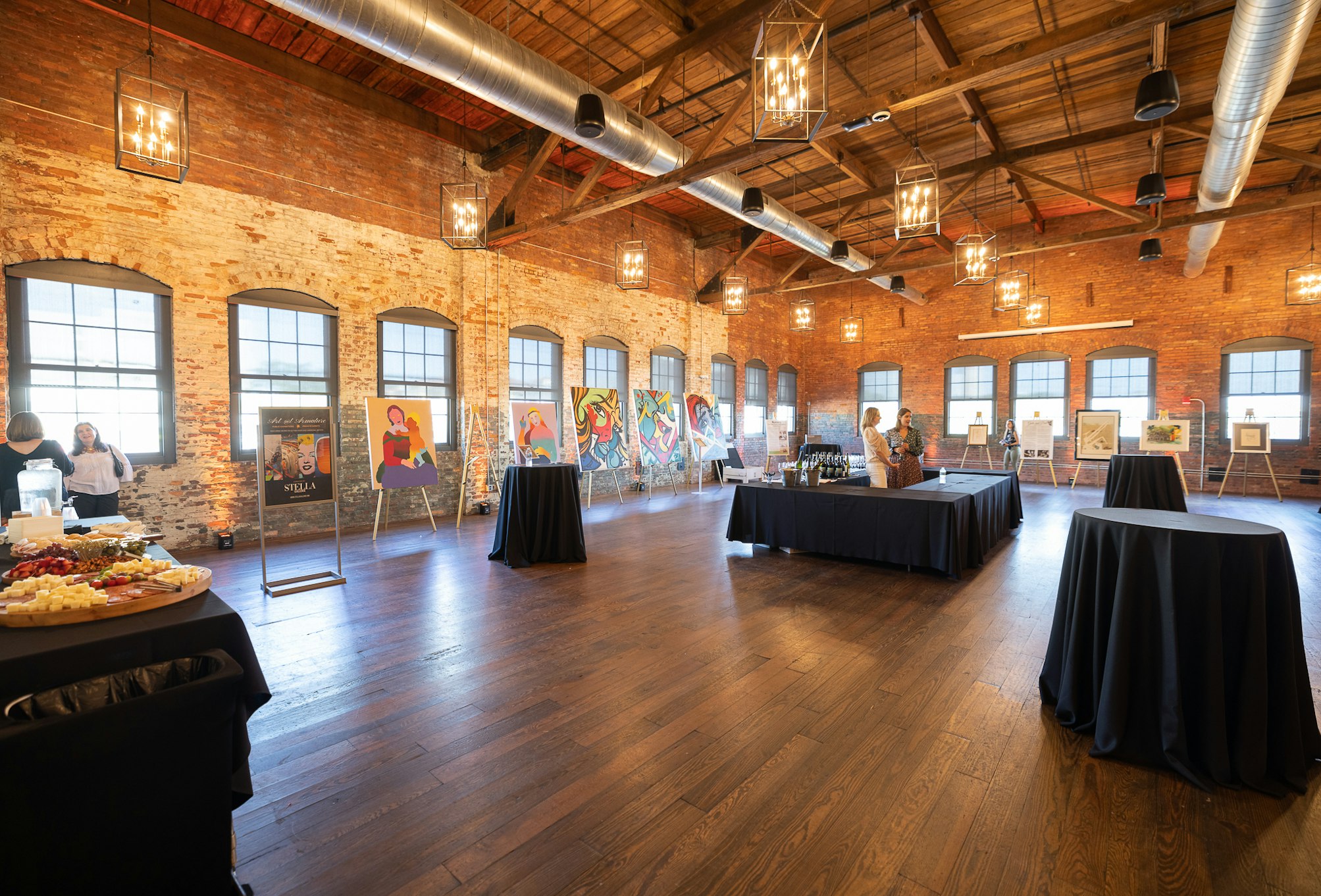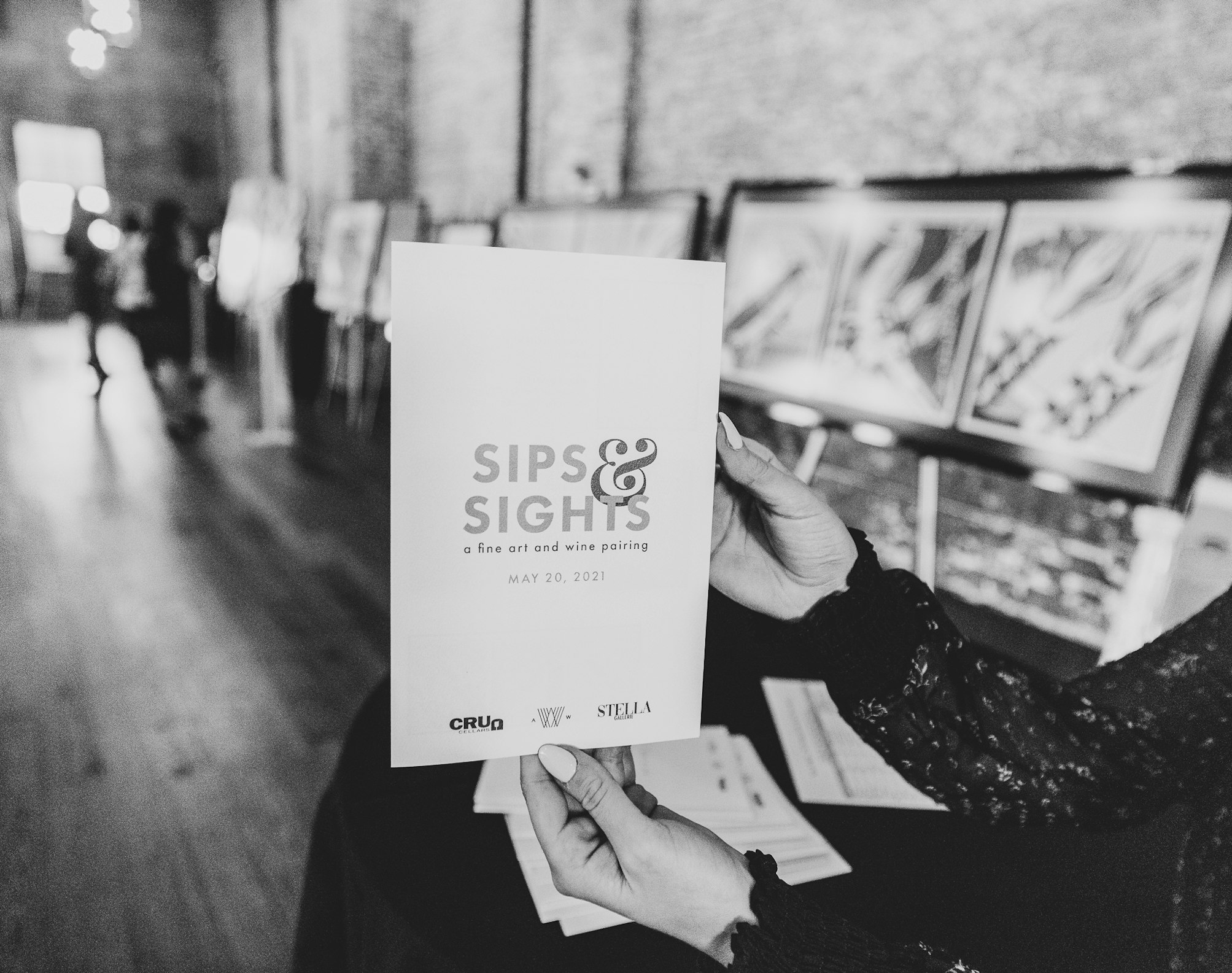 See more events
Launch Event
View event
Launch Event
View event
Featured events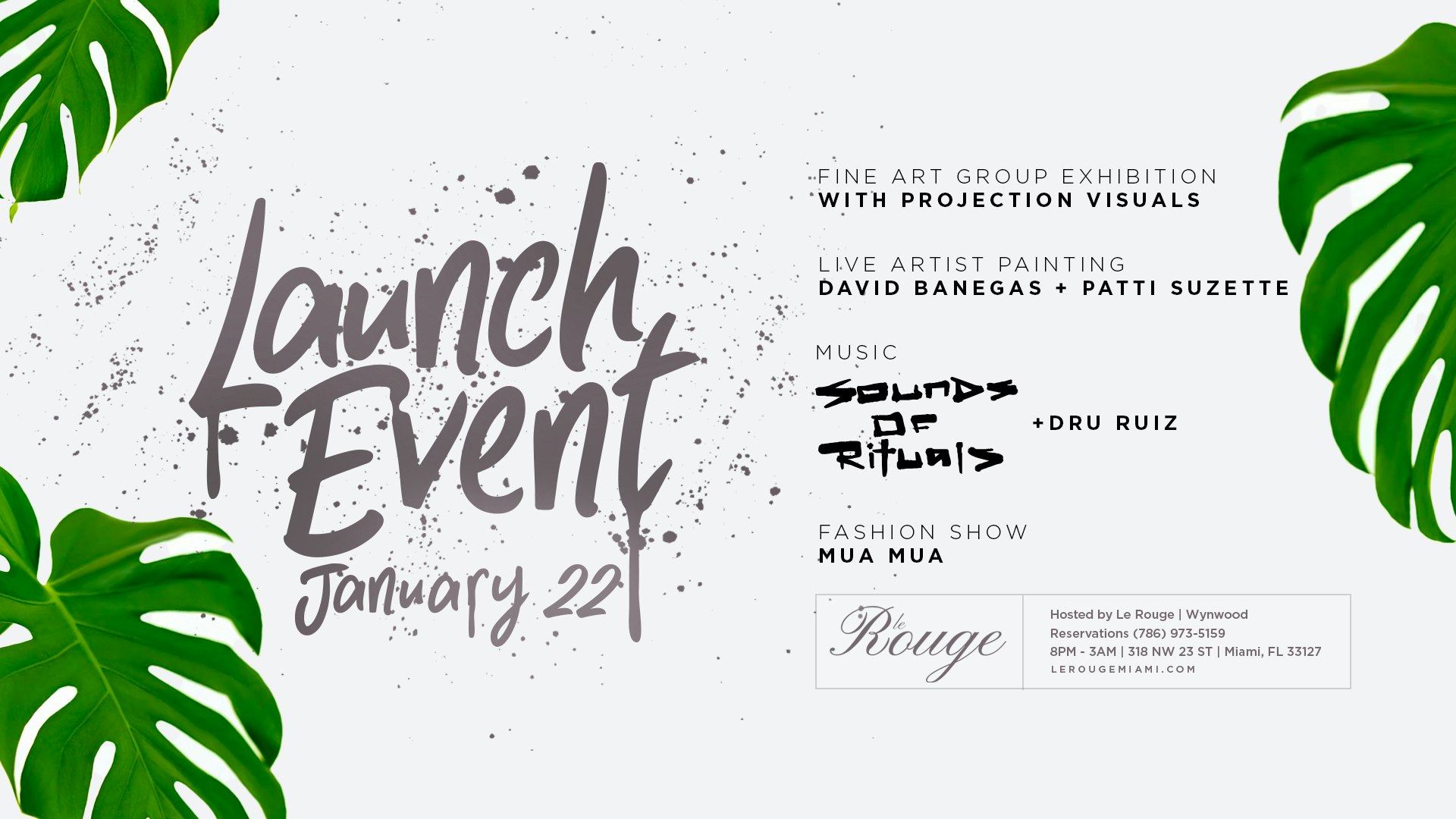 Launch Event
Fine art group exhibition with projection visuals, live artist painting, music and more.
View Event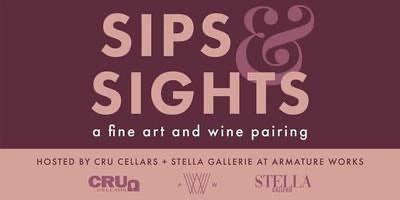 Sips and Sights
A Fine Art and Wine Pairing, Hosted by Cru Cellars + Stella Gallerie at Armature Works.
View Event