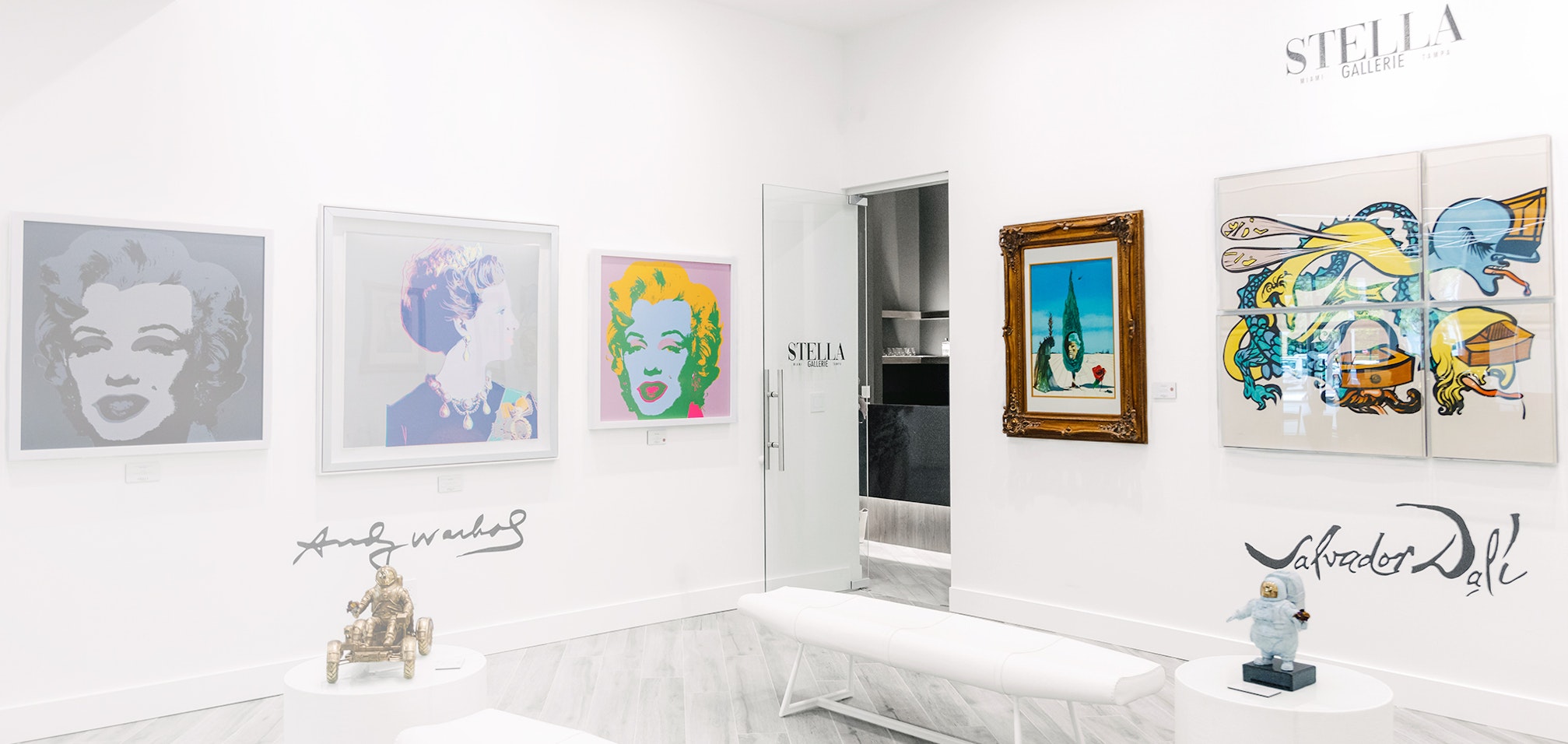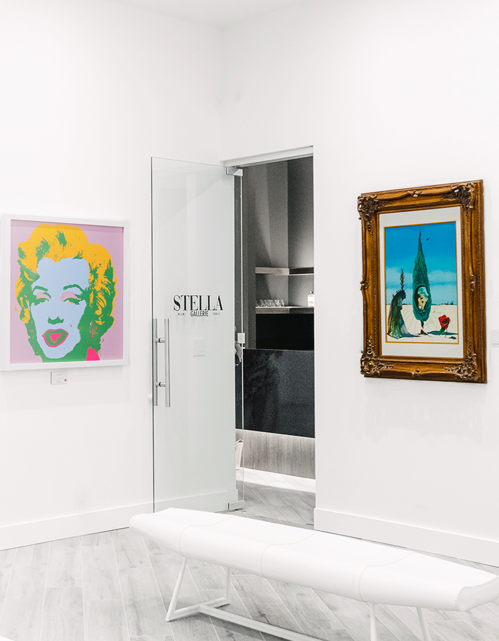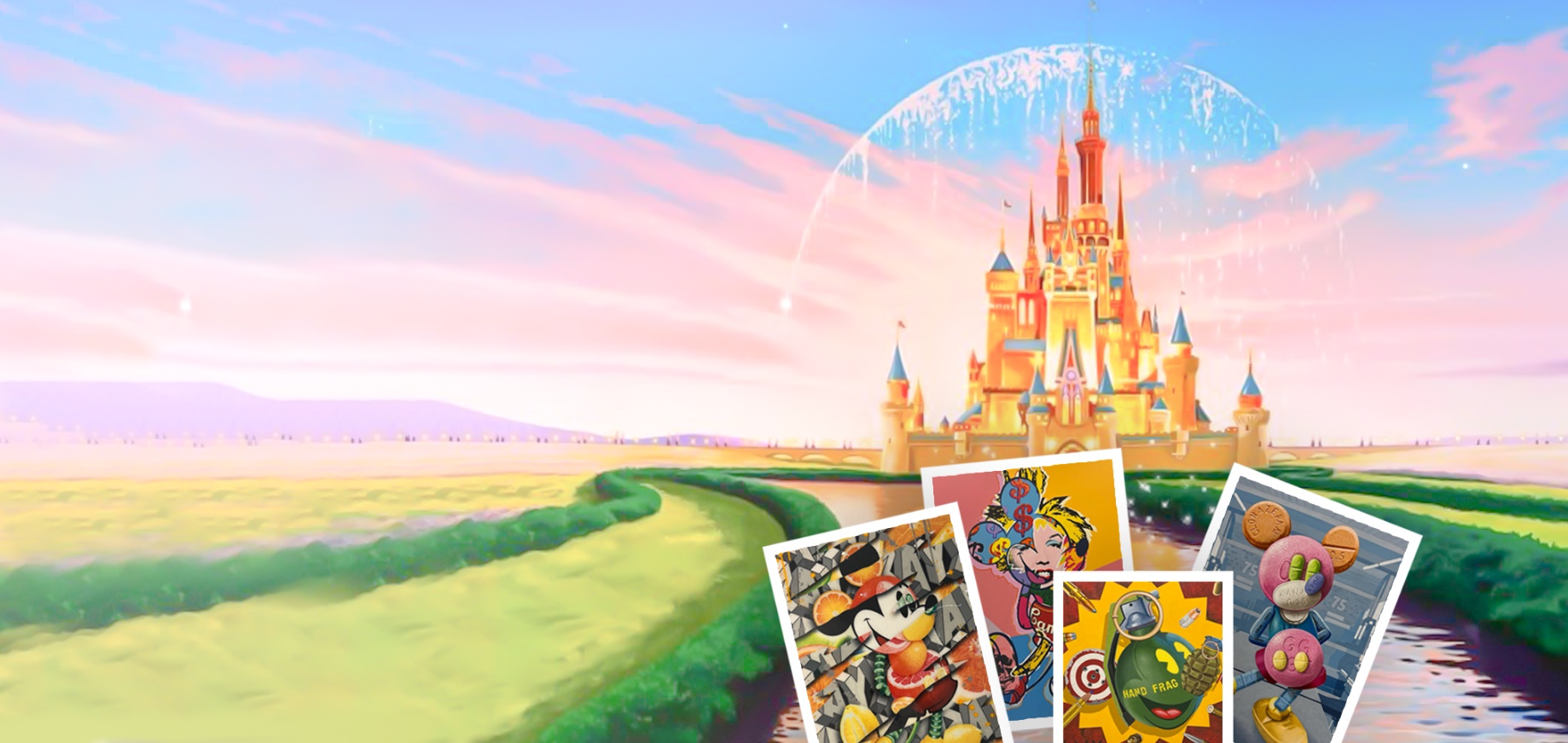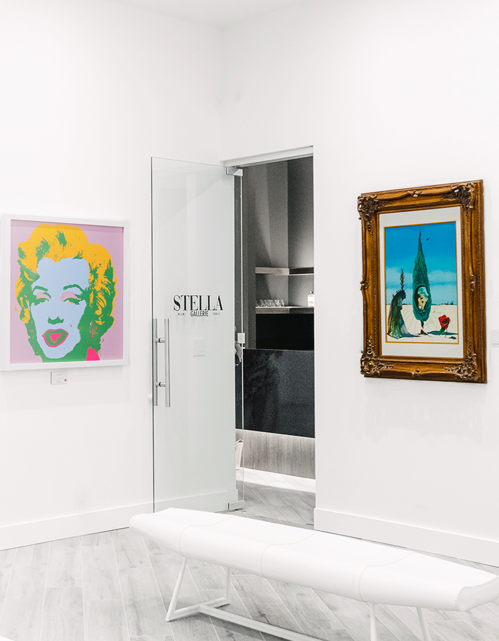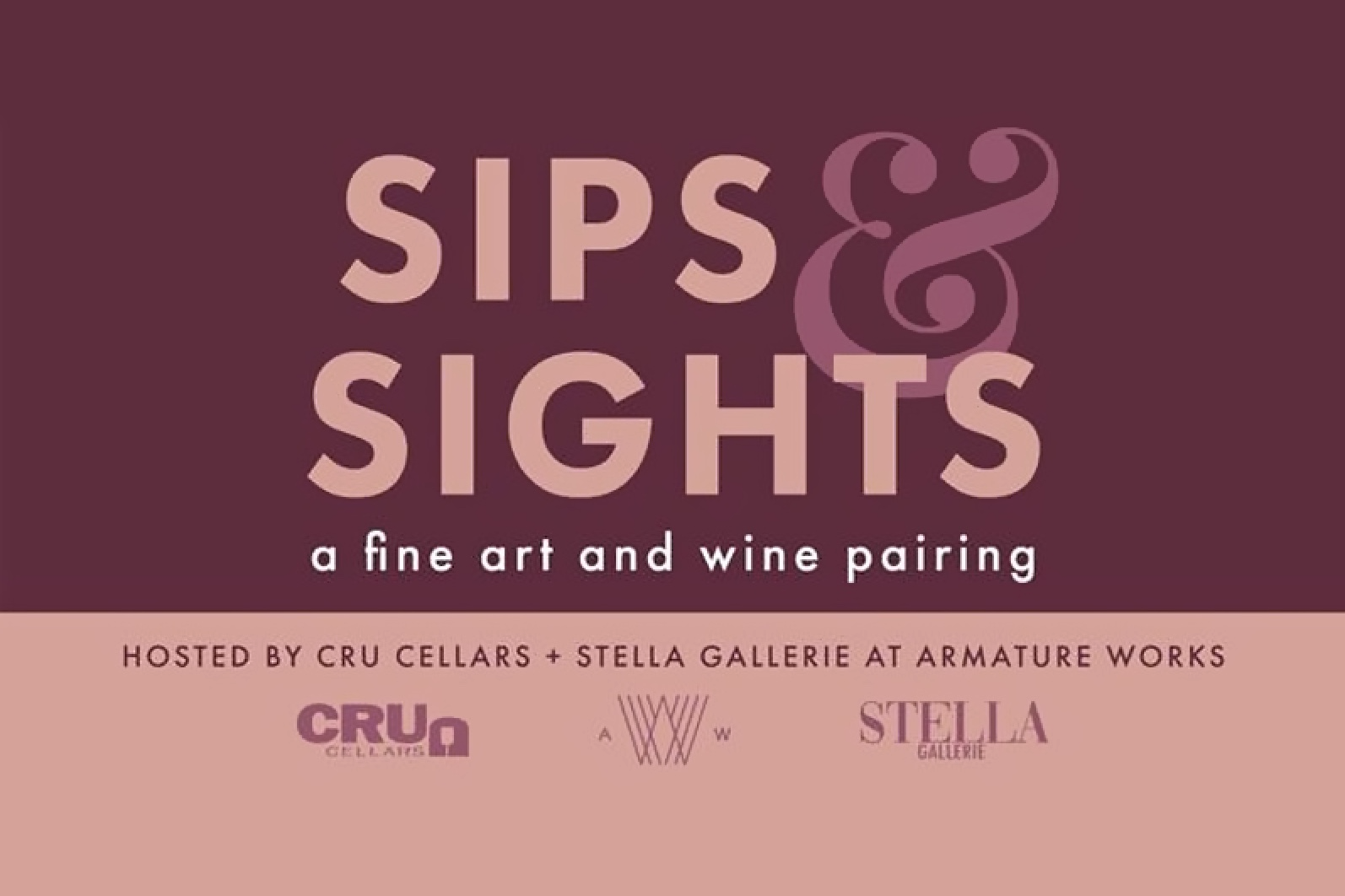 Sips and Sights
A FINE ART AND WINE PAIRING
The event will take place in the historic Theatre event space at Armature Works and will be hosted by Cru Cellars and Stella Art Gallerie
Attendees will experience wine in an entirely new way, through the lens of beautiful pieces of one-of-a-kind fine art. Wine and art have many parallels, but having a space and having the time for thoughtful reflection of both is often overlooked.
Sips & Sights will take a look at wine as a form of art, and invite you to do the same in this dynamic event where 5 special pieces from Stella Gallerie will be shown, discussed, and then paired with a unique wine that speaks to the style of the piece or artist. Beyond the concept of tastes and smells, this event will take a deep dive into how wine and art affect people emotionally while comparing the basic fundamentals of both.
"We are thrilled to be a part of this event, as we are always looking for new and thoughtful ways to experience wine," said Jennifer Bingham, owner and sommelier at Cru Cellars. "When you take the time to reflect on what you are tasting and learn what went in to produce a bottle of wine, the appreciation for it grows."
Attendees will enjoy a pour of five different fine wines along with cheese & charcuterie from Cru Cellars in this walk-around art & wine event. Each piece of art and wine pairing will receive a short dialogue from Victor Llaguno about the art and sommeliers Jen Bingham and Kirsten Lee about the wine, as guests continue to mingle and enjoy wine and cheese throughout the evening.
SEE THE ARTWORK